Bodysuits are a favorite for many women. In addition to functioning as lingerie, you can wear it as a top and compose the look during the day and night.
However, for plus size women, this intimate piece may not seem appealing at first.
Bodysuits are usually tight and that's really the intention: that it stays tight to the body, enhancing the woman's curves.
That is the reason that some women are afraid to wear bodysuis on a day-to-day basis.
Unlike a basic panty or bra, the bodysuit does not necessarily go under the clothes. It will show up in some way, however subtle.
Because of this, if you are afraid to wear this piece and don't want your pouch to show, take a look at the tips we've listed below.
Think about bodysuit colors
A tip that can go unnoticed by most women, but that is very important, and can certainly make a big difference in the look.
It's not just choosing a color because you like it. You need to think about whether it compliments your body or not.
Choosing the right color for your bodysuit is very different from choosing the color of a bra.
Very light colors can make you look bigger.
While the dark ones manage to reduce the size, even the thinnest.
Use the right size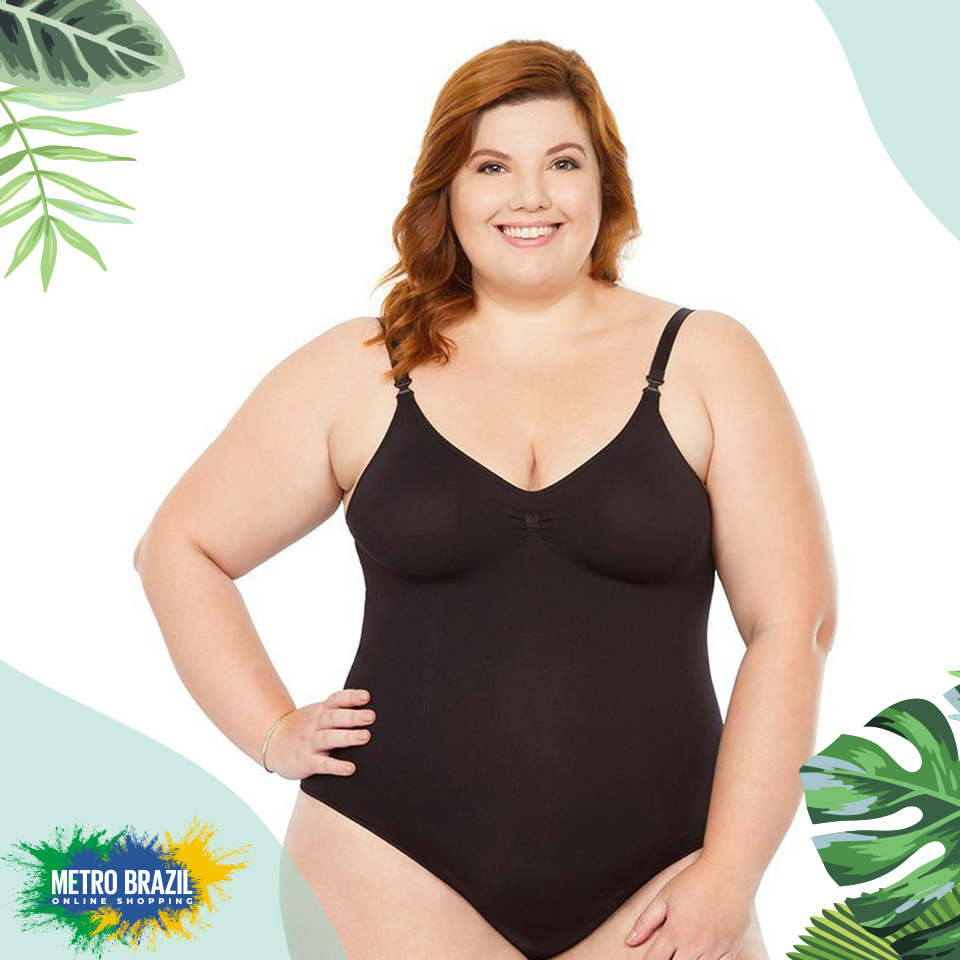 Buying a bodysuit that is too big will not solve the problem and will not do its job.
Just like a cupless bra needs to be the correct size for your body, the bodysuit needs to fit your body correctly.
If the bodysuit is too large, the chances are you won't feel comfortable and stop wearing it.
A smaller bodysuit can suffocate you and disturb your breathing.
So choose the right size and, if you want to disguise something, try to do it in other ways.
Wear the bodysuit with high-waisted pants and shorts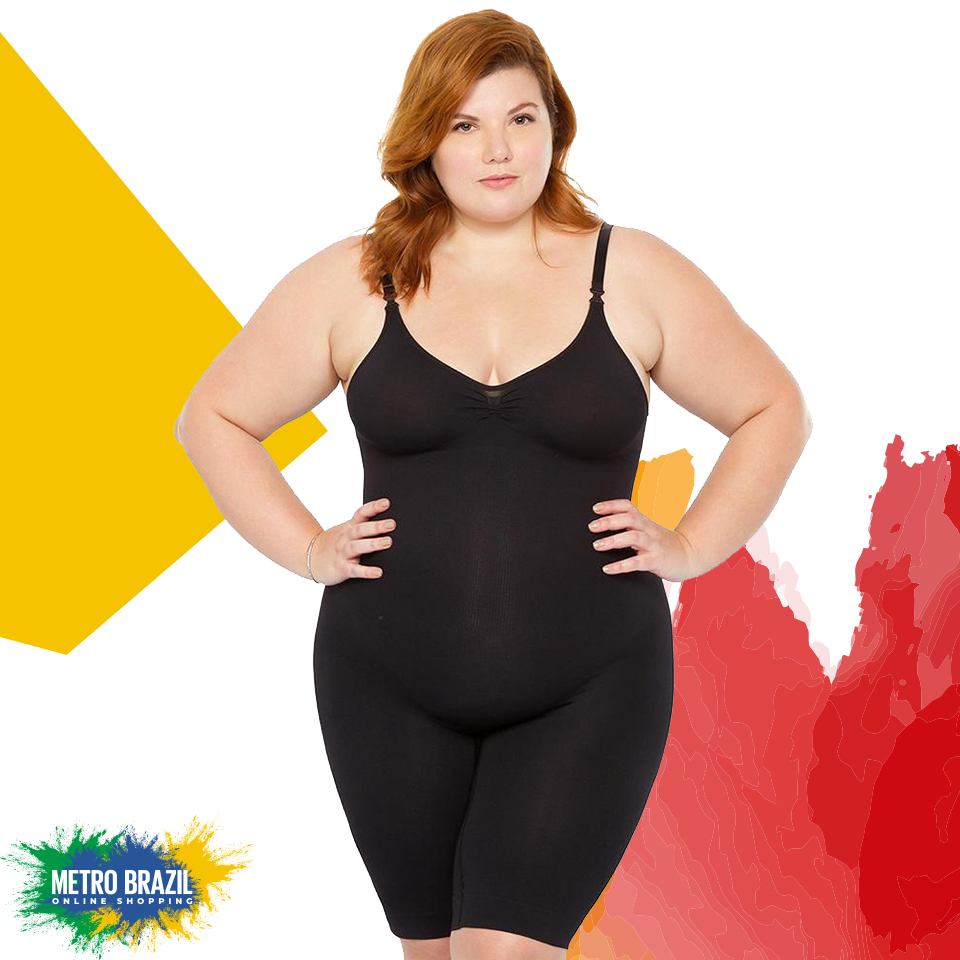 High-waisted pants and shorts are great options for plus-size women. Using these pieces with the bodysuit is even more beautiful.
Like high-waisted bikinis and Maxi panties, shorts and pants cover the belly button and part of the waist.
So, if your desire is to cover the famous culottes, wearing a bodysuit with one of these pieces can help.
Beware of tissues
The fabrics of any underwear need to be well chosen. In the case of bodysuits, which are always visible, it is no different.
When shopping for a bodysuit, always choose thicker tissues such as neoprene. The finest tissues often reveal too much.
Full-bodied tissues, for sure, improve the fit of the piece on the plus size woman's body.
Whether a plus size bodysuit or not, this piece is always a great option to compose the look.
Access the Metro Brazil website right now, and get to know our models.