You finally had your dreamy Brazilian blowout done. Your strands are smoother and shinier than ever, but now you are asking yourself: how to keep this effect and maintain your hair like this?
Brazilian blowouts make the hair gorgeous and are super convenient – but that doesn't mean your hair doesn't need maintenance anymore. Actually, the more careful you are with your locks, the longer your Brazilian blowout will last.
So take notes of our tips and keep your Brazilian blowout looking brand new!
What is a Brazilian blowout?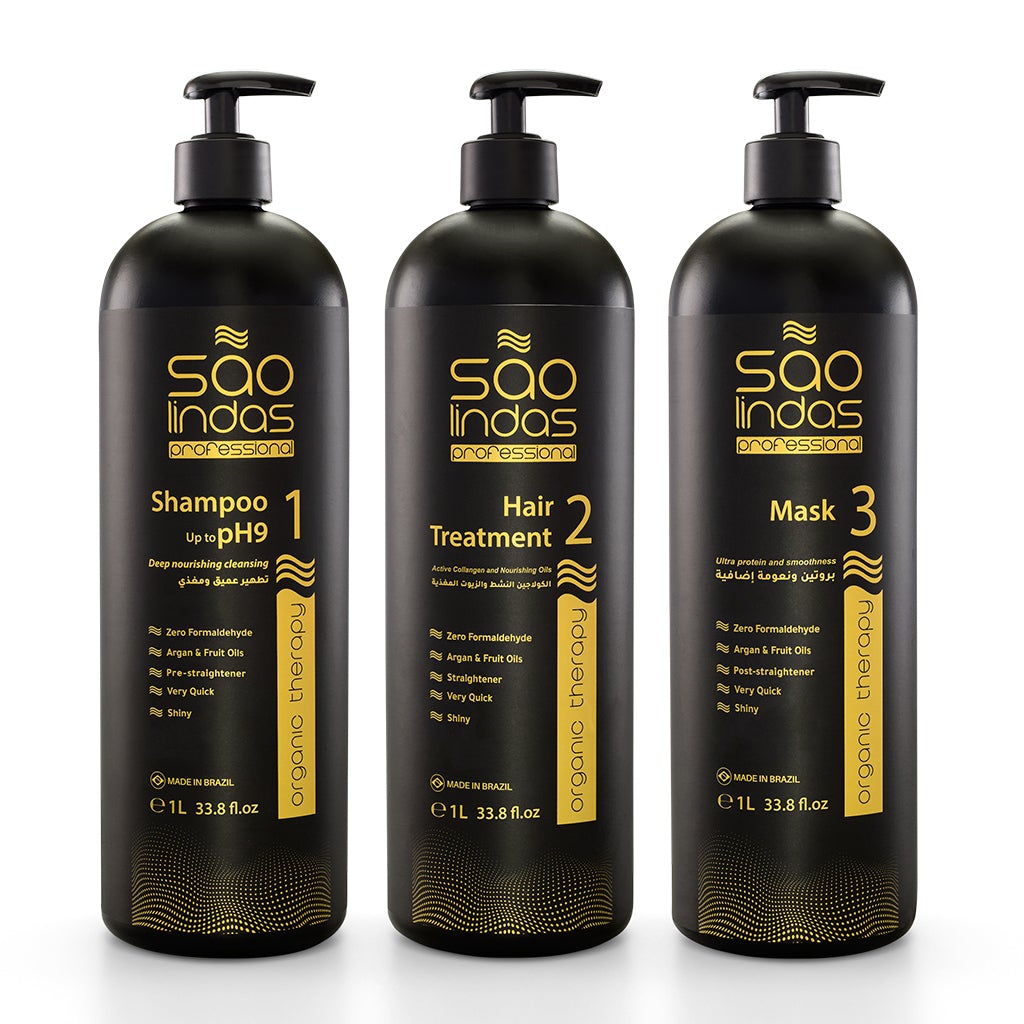 It is a treatment made with liquid keratin. The keratin enriched formula surrounds the hair strands creating a layer. As a result you can notice sealed cuticles, frizz reduction, silky touch and intense shine.
How long does a Brazilian blowout last?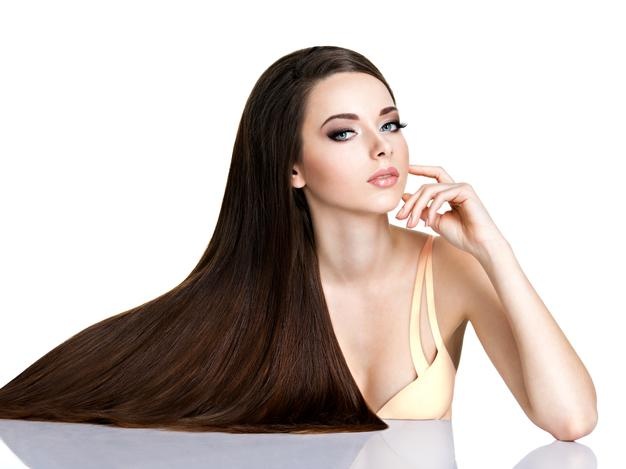 It depends on many factors. Your hair care routine, the products you use and even the frequency you wash your hair can have an impact. A good Brazilian blowout (added to a good hair routine) should last from three to four months.
How to make your Brazilian blowout last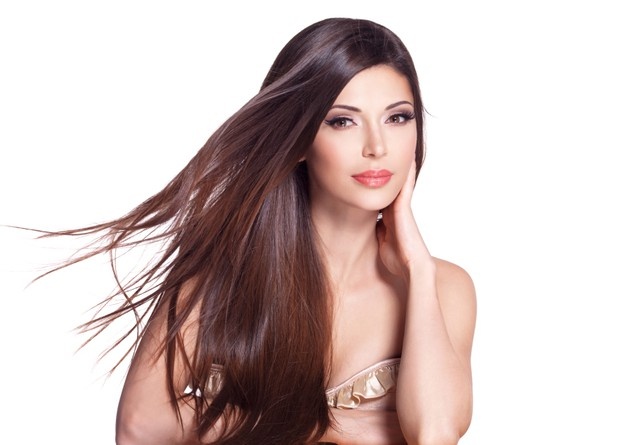 Ok, now you know for how long a Brazilian blowout is supposed to last. But the question is: how to make this treatment last throughout these months? Well, there are specific habits that you can practice for that. Check it out:
Give your hair time to blend with the keratin
Especially during the first three days after the treatment. And for that, you must avoid at all cost getting your hair wet. No washing, no sweating, no swimming. And don't forget your umbrella: rain is also forbidden.
No hairstyles
Few days after receiving a Brazilian blowout, your hair's keratin is still malleable. Because of it, you must avoid putting your hair up, doing hairstyles like braids and ponytails or even style it with a curling iron.
Styling your hair after your Brazilian blowout
If your hair care routine used to include several hairsprays, leave-ins, oils and mousses, forget that: you don't need so many products to maintain a Brazilian Blowout. The overuse of these products can make your hair look greasy and dirty.
Plus, blow dryers are your new best friends: blow drying your hair helps maintain the super straight and silky look. Use the low heat mode, that is less aggressive.
Aftercare shampoos
Mild cleanse shampoos are the best to make a Brazilian blowout last longer. Choose moisturizing and sulfate-free formulas. Besides keeping the treatment for longer, they also help hydrate and nourish your strands. There is a range of keratin aftercare shampoos, which is even better.
Conditioning is a must
All hair types need conditioning. After getting a blowout, that doesn't change. Wear deep conditioners and hair masks weekly, biweekly or monthly (according to your needs). This also helps your hair to feel soft and look shiny.
Precautions
Washing the hair less often helps maintain the look longer, since the treatments get washed out gradually. That's why gentle cleansing shampoos are the best options: sulfates reduce the longevity of the treatment.
Just like that, there are also other factors that can affect your blowout longevity, such as UV lightning, salty water and high levels of chlorine. So, be careful when going to the beach or swimming pool.
[1]https://softerhair.com/bktaftercare/#Post_Treatment_Period
Now you know everything you must practice – and everything you must avoid. Following these tips, you guarantee a good longevity of your Brazilian blowout and keep your hair looking gorgeous for longer!
Extra tip: Metro Brazil's website has the best Brazilian hair care products to help you take care of your strands. Go take a look!
Did you like this article? Share with a friend who just got a Brazilian blowout done! And don't forget to follow us on social media!