For years, the fashion industry has been known for its lack of diversity. The most famous models from the most famous brands had a body type that few people could accomplish. Plus size clothes were totally out of the spoylights. Those days seem to be gone: the body positivity cause is becoming more popular each day and so does the plus size fashion.
Fashion is getting more tolerant and creating clothes that contemplate all kinds of bodies. If years ago plus size clothes would all look boring and the same, nowadays they are super modern and cool!
If you are curvy and proud, check out this article to get to know the trendiest plus size clothes for this year! 
Plus Size Skirts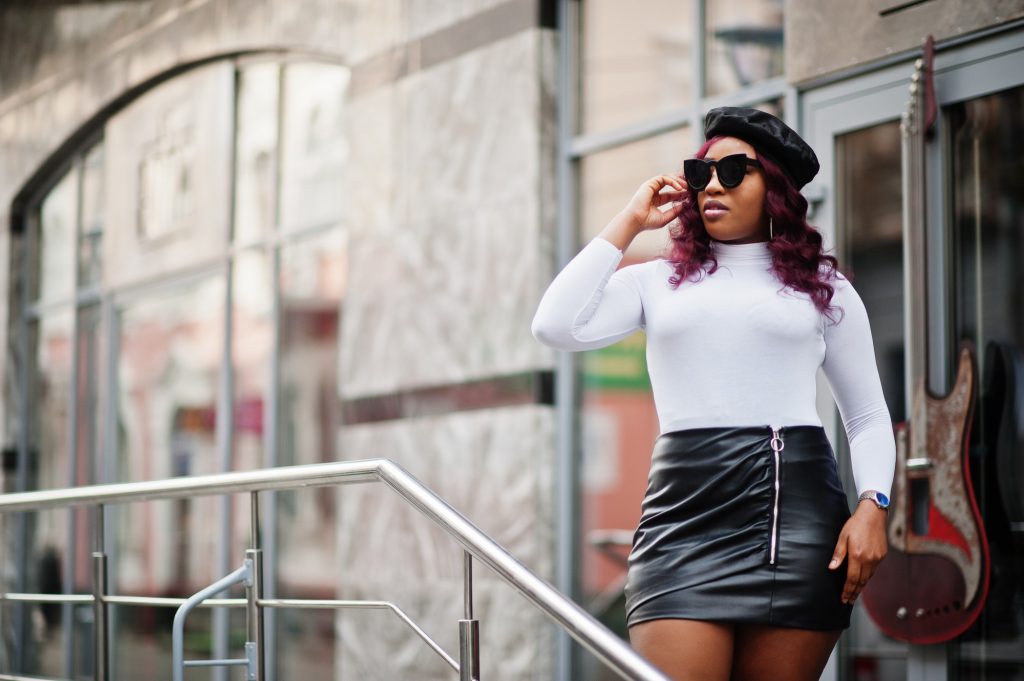 Long and short skirts are trendy: the shorter ones are also tighter, intensifying the silhouette and hips. The longer ones have a looser shape and more movement. They have been recurring in recent catwalks and fashion shows. Delicate fabrics, like cotton, are classics. On the other hand, heavier fabrics like denim and leather create a bold and different look. 
Plus Size Pants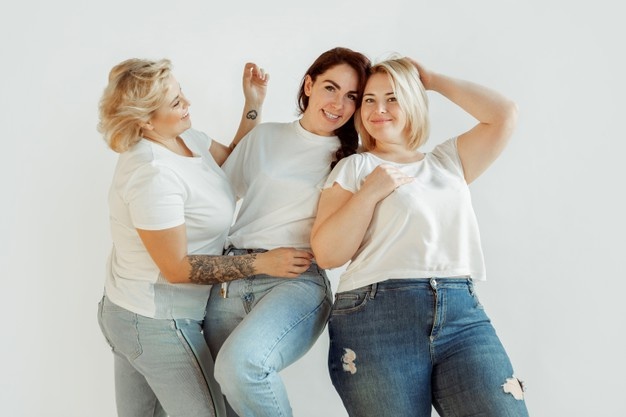 When it comes to pants, there is an all time favorite: denim jeans! This fabric is always among the trendiest plus size clothes. The reason is simple: they are timeless, always popular and modern and there are many different styles to choose from. 
"Baggy" and larger shapes are the trendiest now. "Wide leg" and "clochard" are good examples. The current favorite jeans color is light blue.
However, deeper shades of blue promise a comeback, such as dark indigo. That doesn't mean that the lighter shades are going to be out of fashion – actually, they will be seen as a "summery" version, while the darker shades are perfect for winter. 
[1]https://stylecaster.com/2022-jeans-trends/
Dresses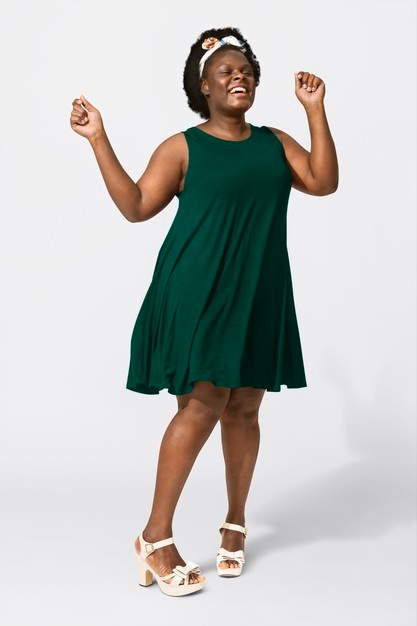 Flared dresses, in monochromatic colors and with a belt highlight the waist, valuing your curves in the best way.
A-line dresses look classy and feminine. The trapeze shape adds a different and unusual touch. Midi dresses are also a fashionable choice: they are elegant and, this year, midi lengths with boho and romantic vibes are going to be a massive trend.
A fabric that will be a major hit is crochet – and even during the summer! Crochet dresses are perfect for the fall and winter season, but they also will be popular on summer versions, giving that sexy beachy vibe to the outfit. 
[2]https://dress-trends.com/plus-size/
Plus Size Croppeds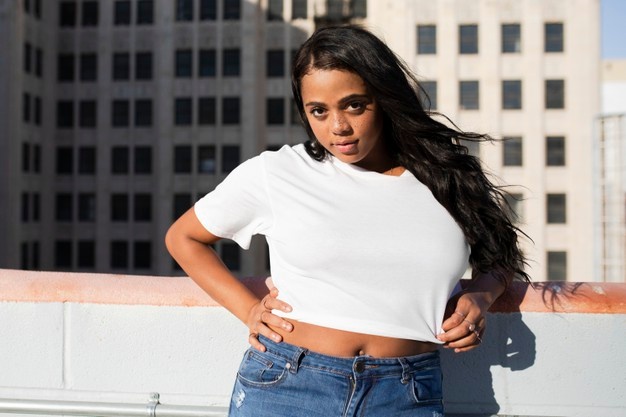 Cropped tops dominate all the stores nowadays! This kind of top that shows off a portion of the belly, is not made only for skinny girls: it became a part of every woman's closet and it looks super cute and comfortable for seasons like spring and summer. 
[3]https://danidrops.com.br/en/plus-size-fashion-trends/
Colors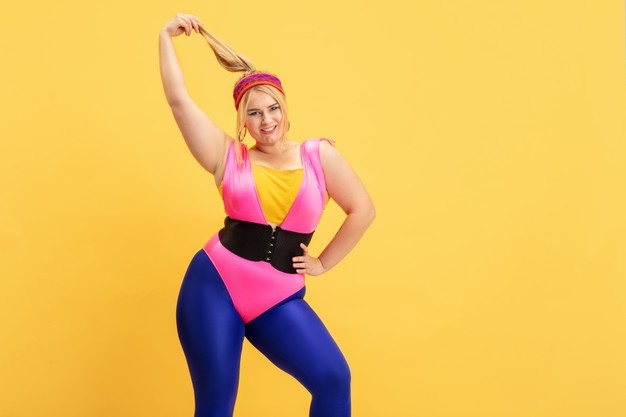 Colors are everywhere: and people's wardrobes are getting more colorful than ever!
Vibrant colors are a must and you will find them more and more often. Don't be afraid to experience it!
Even the "office" fashion is becoming more creative and innovative. We commonly think of black as the main color of an "office outfit". But, nowadays, there are way more options of colors that can make your clothes look modern and professional at the same time.
Burgundy, marsala, muted gray or dark blue, purple and brown are a way to escape the basic-black and still look classy and sober.
Did you like these trends? We hope that this article inspired you to feel more confident and refresh your wardrobe.
Don't forget to visit our website and follow us on social media!