Everyone has a different body type and each one requires a different type of underwear. The underwear choice is even more important when it comes to bras: there are breasts of every size and shape, and picking the wrong bra can be a really uncomfortable experience.
Bras are considered by many people one of the most uncomfortable garments. But this is not an universal truth: the right bra will make you feel super comfortable and sexy. Besides adjusting well to your body, a nice bra will also help to model and enhance your breast.
So if you are tired of purchasing the wrong bras, keep up with this article and you will learn how to select the best bra model for your body type! 
Discover your type of breast
You can't find out what is the right model of bra for your body type if you don't know what body type you actually have.
There are many different sizes and even shapes of boobs, and additionally, no two breasts are exactly identical. It may seem hard to find a "perfect match", but we guarantee it is not.
To start, a basic rule is: the bigger the breast, the more support it needs. So, if this part of your body is advantaged, wider straps will provide you more firmness and security. After this step, the next thing to do is to identify your breast shape. Here are some categories for comparison: 
Bra for tear drop breasts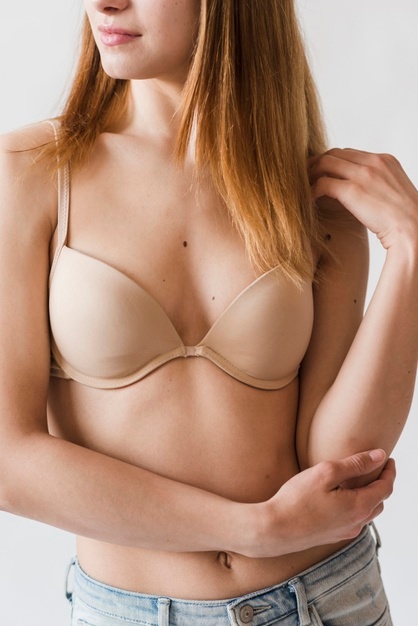 They look round and full at the bottom, but have less volume at the top. A demi cup bra with vertical seam or an underwired balconette are good options for bras, since they lift the breast and distribute their volume more evenly. 
Bra for round breasts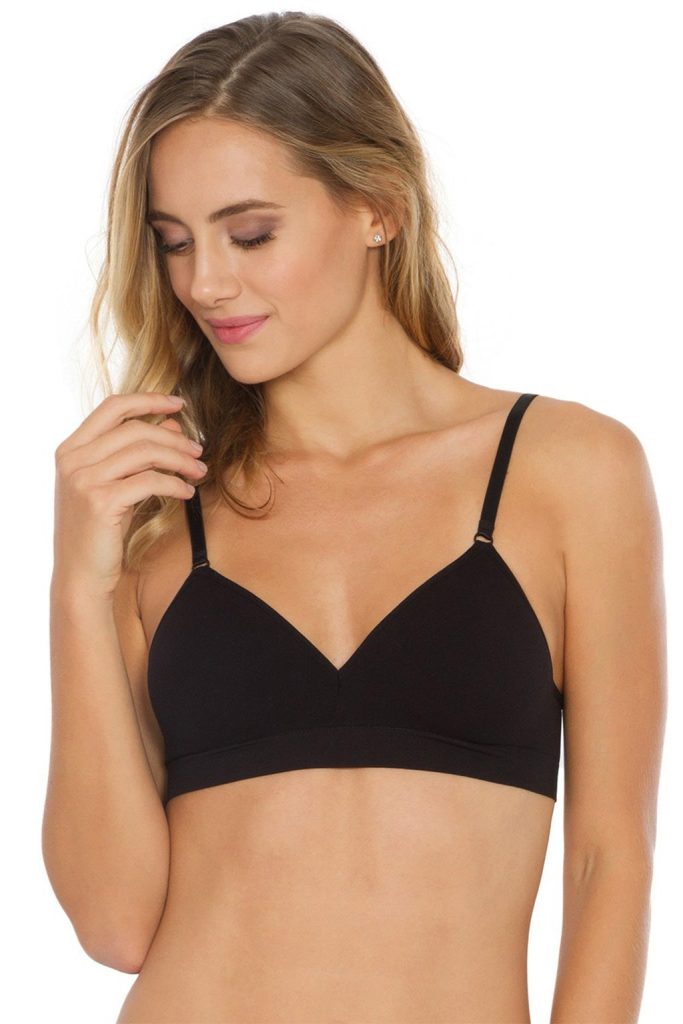 These breasts are round (like the name says) and have the same volume distribution at the top and bottom. Since the volume is evenly distributed, this kind of breast doesn't really need to invest in bras that change the structure.
People with round boobs can easily wear many different bra types. The preferred design will change according to your breast size and the level of coverage and support you want.
Plunge bras, for example, offer lower support and coverage, t-shirt bras have higher levels of the same features and balconette bras would be an intermediary.
Bra for muscular breasts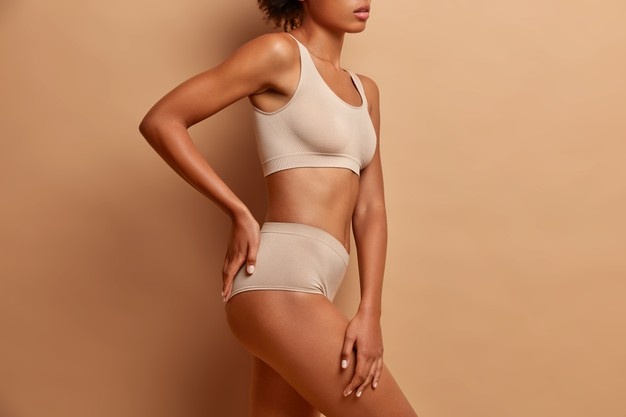 If you have an athletic body type, it is likely that your boobs seem wider and more muscular. If you identify with this, cups are probably not your best friends. Muscular breasts have a tendency to cup gaping, so to avoid it, one of the best bra shapes is the T-shirt style. 
Bra for asymmetric breasts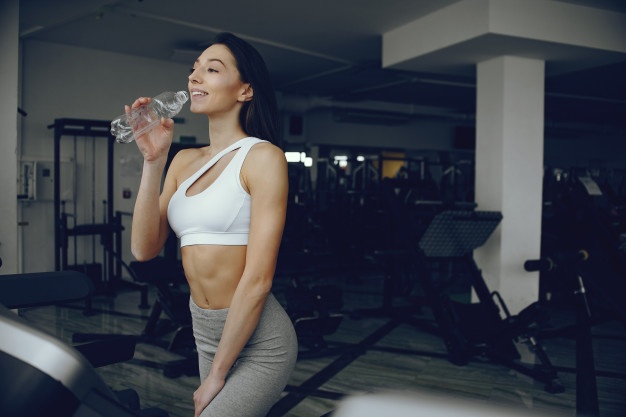 If your breasts look asymmetrical, T-shirt bras are also a must: they help to visually model the boobs, reducing their size difference. 
Bra for east west breasts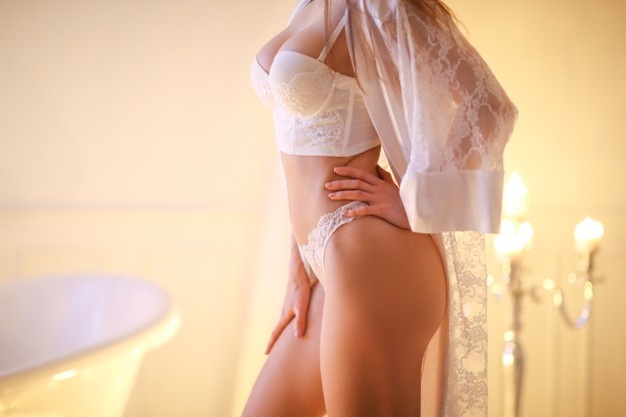 East West is when your breasts tend to point outward and leave some space in the center of your chest. For this case, the best recommendation is a contoured bra. It gives shape to the breast and helps to distribute it, reducing the space between each boob. 
Close-set breasts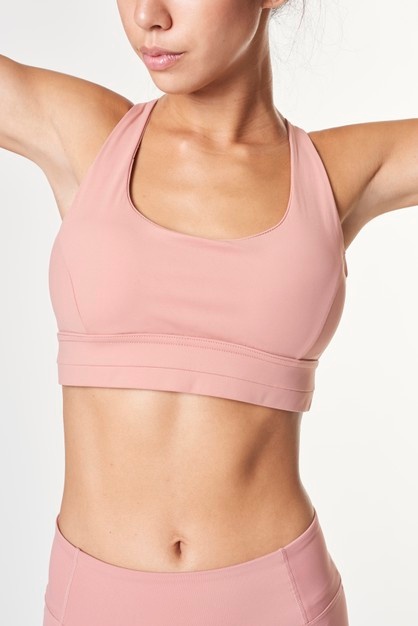 This happens when the breasts are really close to each other, leaving a minimal gap between them (or no gap at all). Plunge and triangle bras are goods for this shape, since they have a lower center gore.
Wide-set breasts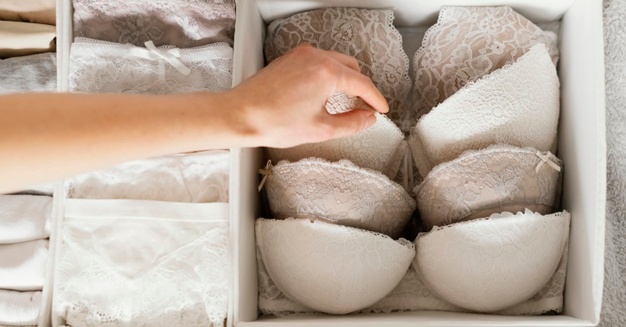 This is the exact opposite of the "close-set" shape. In this case, there is a wide separation between each breast. Plunge styles are also great bras for this type of breast, since they can help to push the breasts together.
Discovering your breast shape will facilitate (a lot) your next bra purchase. Uncomfortable bra days are over!
Metro Brazil's website sells the most beautiful Brazilian lingerie, including many models of comfortable bras. Take a look and try not to fall in love!
Did you like this article? Share with your friends and follow us on social media!