Controlling hair's volume is a challenge for most women: many want to reduce it and many others want dream of voluminous hair. Women with thinner hair tend to be part of the second group. And if you identify with that, I bet you already felt (or still feel) that your hair is a lost cause.
It seems that it doesn't matter how hard we try; adding body to our hair strands is an impossible mission. But it is not really like that. Actually, there are a few tricks that can be really helpful for this situation – and you'll learn everything in this article. Let's start!
New haircuts are always welcome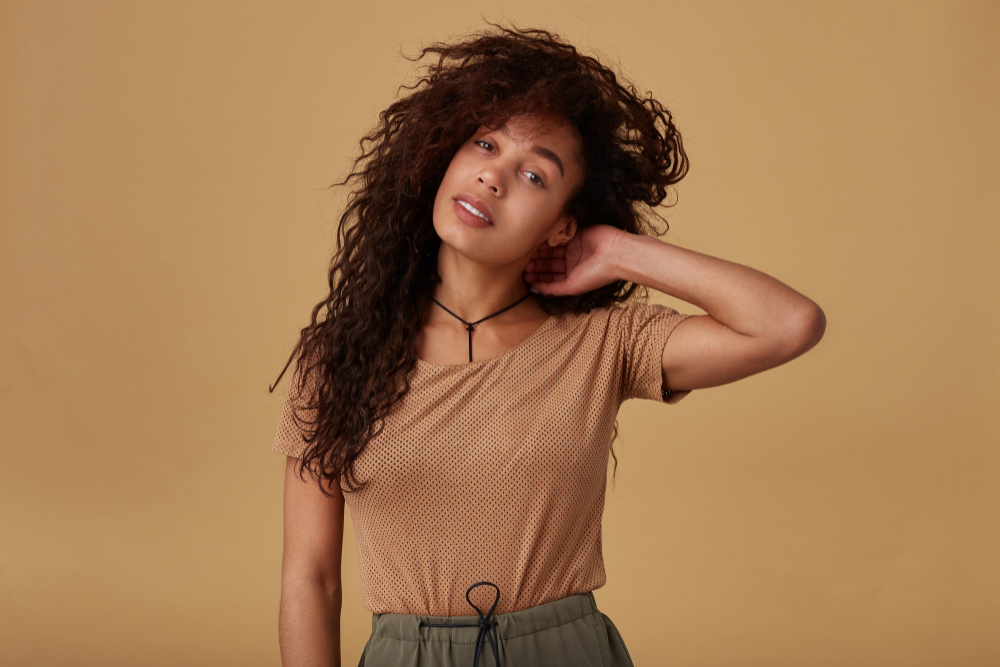 Your hairstyle can totally influence the (lack of) volume of your hair. If you have thin locks, the longer they are, the less volume they tend to show. Even a couple of inches of hair can be cut off to help. However, if you want your hair to have more body, keep the length over the collarbone.
Also, blunt cuts are not the best options for long hair: if you want to keep your hair long, try to add some layers to your haircut. They help to add "movement" and also frame the face. Yet, be careful: layers are good, but too many can cause the opposite effect and make the hair look withered. 
Styling tools for voluminous hair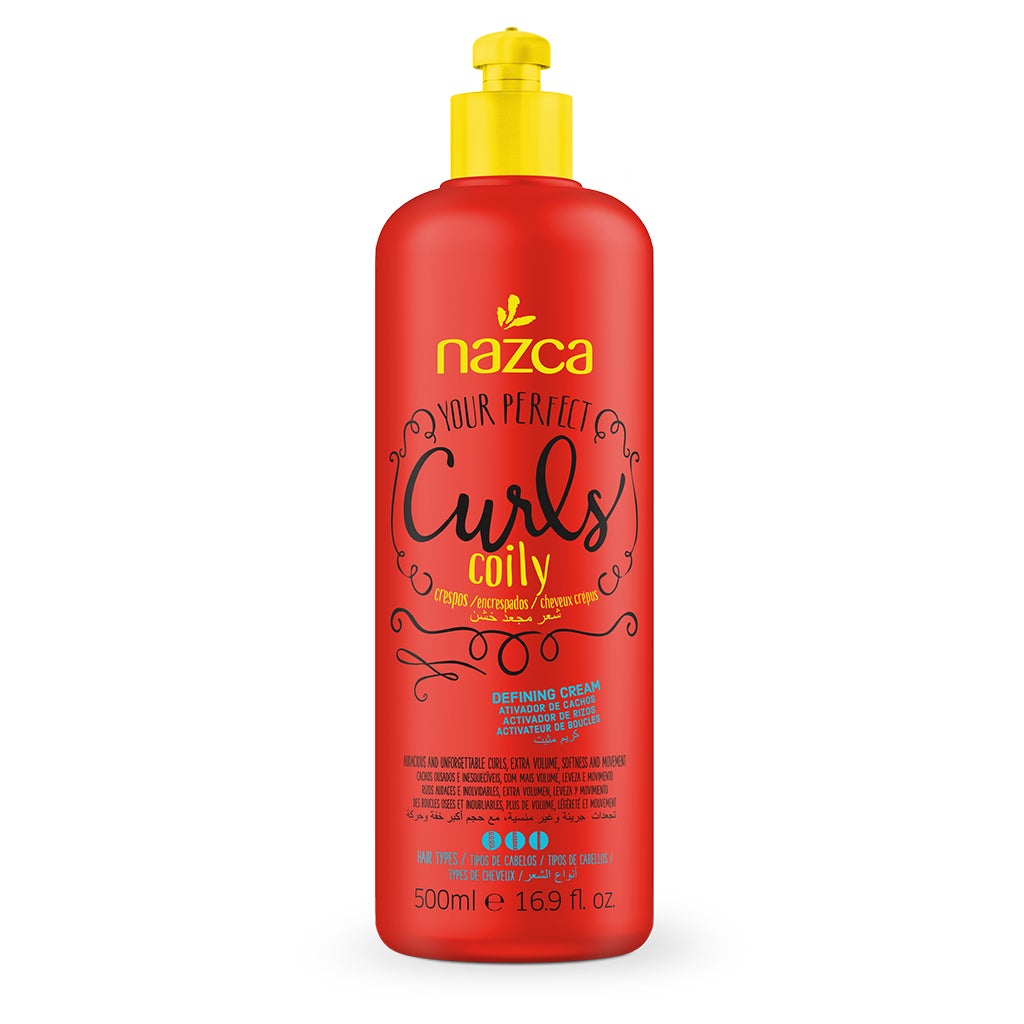 If you have straight hair, salon blow dryers usually give you that beautiful voluminous look. Well, you can try to reproduce it at home. With the right products and tools, it is totally possible. Large round brushes and hair rollers are great for shaping your strands while blow drying. Add some volumizing hair creams or mousses and hairspray to extend the look.
In the case of curly hair, you can model your hair with your own hands while it is humid and leave it to dry naturally. There are plenty of hair creams made especially for curly and coily hair – choose options that stimulate volume.
[1]https://www.byrdie.com/flat-hair-fixes-how-to-give-your-fine-hair-more-body-346260
Shampoo for voluminous hair
Shampoos are the first step in our haircare routine, so if you want to solve some "hair issue", you should start investing in them.

Besides making hair look fuller and thicker, they also tend to give a deep and intense cleanse.
To intensify your shampoo's results, complement it with volumizing conditioners and hair masks. After all, the wrong choice of hair creams can make the work done by your shampoo go down the drain.
[2]https://www.goodhousekeeping.com/beauty-products/g793/hair-thickening-shampoo/#:~:text=Volumizing%20shampoos%20can%20help%20make,likely%20to%20weigh%20hair%20down.
Say goodbye to flat hair for once and for all! We hope you enjoyed this article.
Don't forget to check Metro Brazil's website: we have plenty of products for all hair types!
Share this article with your friends and follow us on social media.