Curl hair needs a special routine – that guarantees the curls to get shiny, healthy, and bouncy. Among all the nutrients curly hair needs for its maintenance, proteins are the most important: they are responsible for repairing and rebuilding the hair fiber, fixing and preventing damage.  Protein is the building block of hair and is required for the health of your curls.
There are many different hair products and many different types of protein. This article will show you all the best options for you to get the most beautiful curls!
The importance of protein for curly hair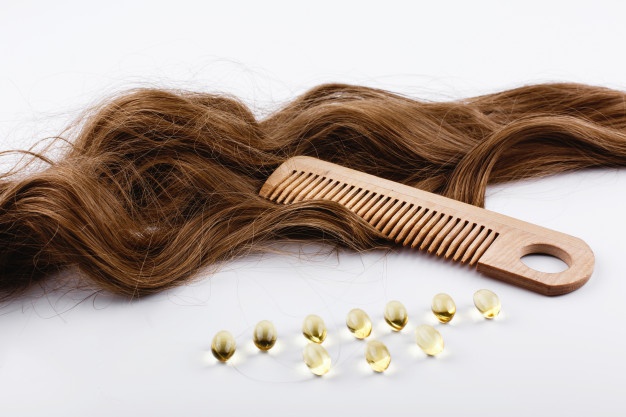 Proteins such as keratin and amino acids, make up about 85-95 percent of your hair. Keratin keeps your hair strands strong and healthy, but repetitive heat styling and chemical treatments can harm them.
Your hair's structural wall (the cuticle) is torn down as a result, and your hair might become frizzy and brittle.
Lack of protein symptoms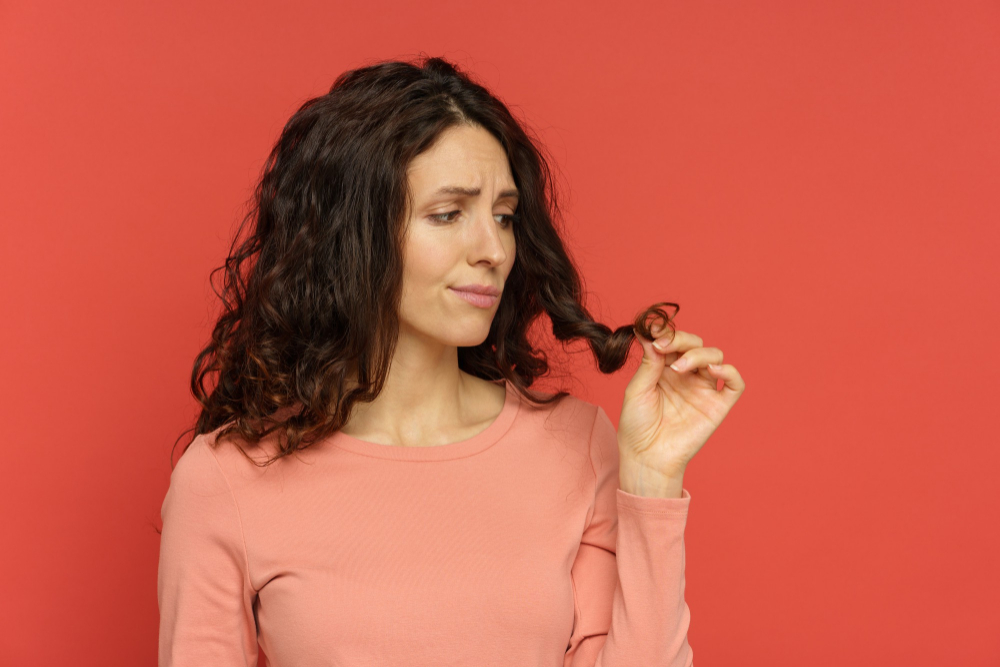 If your hair needs protein, you might notice some kinds of "symptoms", such as more breakage, hard to define curls, and too soft and flat strands. Proteins are also recommended for color-treated curls.
Curls require extra moisture, but due to its shape, it is harder for hydration and natural oils to enrich the tip of the strands. Protein products offer an intense moisture that helps repair the cuticle and improves moisture.
Proteins for curly hair care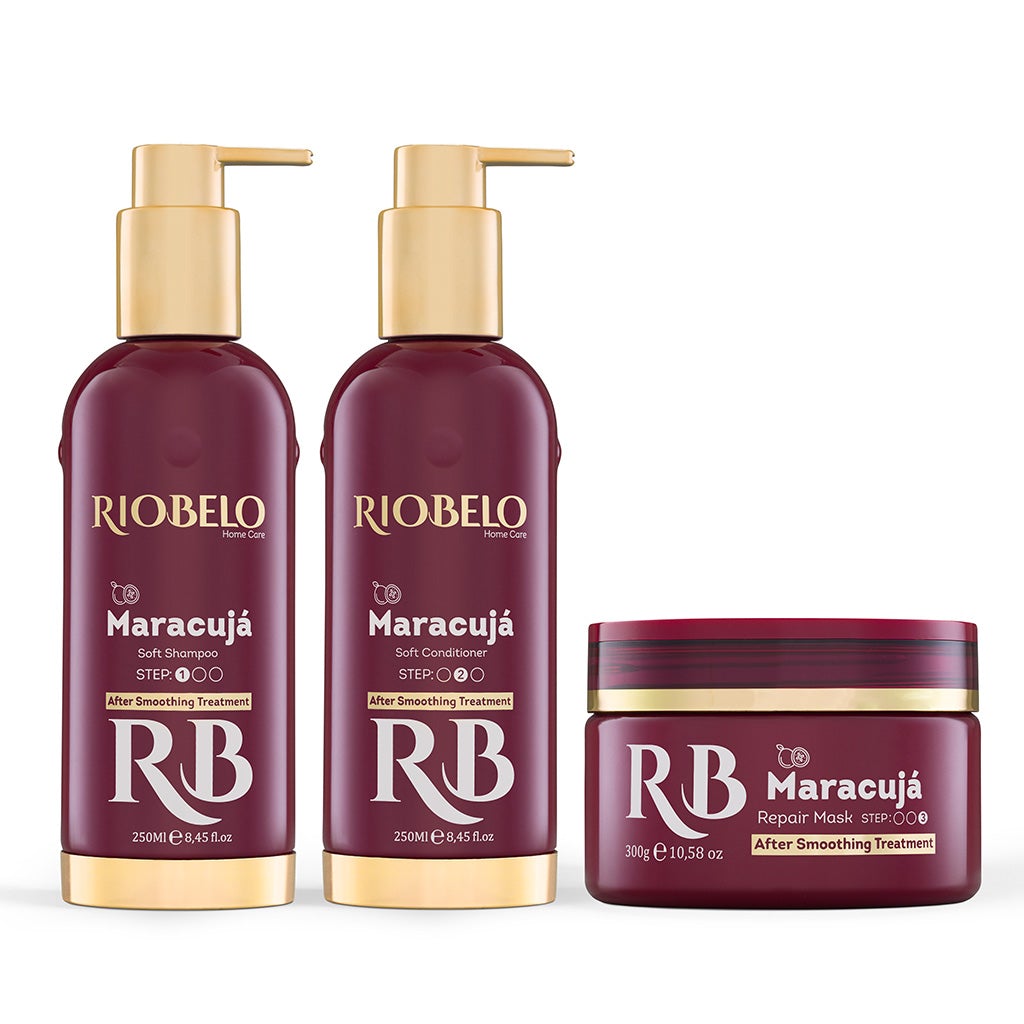 Keratin
Keratin is a fibrous protein that composes hair and nails. Keratin represents about 95% of the composition of hair. Keratin reduces hair loss during washing, significantly improving hair strength, and shine.
Collagen
Collagen prevents the hair follicle from damage, reduces frizz, and strengthens the hair. It helps hair from the roots until the ends, making it firm and resistant.
[1]https://reserveage.tlcchealth.com/blog/3-essential-proteins-for-hair-skin-and-nails
Arginine
It is not exactly a protein, but it is an amino-acid – the chemical building blocks that compose proteins. Arginine helps to strengthen hair and boost its growth.
Proteins in curly hair products
Shampoo or Co-wash
Every treatment starts with the shampoo. It is not only meant to clean the hair: there are protein shampoos that can provide the mild cleanse your hair needs, plus replenish some proteins to your hair and prepare it to receive other treatments.
Protein conditioner for curly hair
Conditioners are essential for maintaining smooth and moisturized hair – and we know how moisture is important for curly hair. Conditioners will be responsible for your daily hydration and protein recharge, besides sealing your cuticles to guarantee smooth hair and a more efficient treatment result.
Protein hair mask for curly hair
This is the most intense treatment product you can have in your homemade hair care routine. Hair masks work like conditioners, but they act deeper and their formula is more concentrated.
Leave-in conditioner
Leave-ins are revolutionary in a curly girl's life: they provide that extra dose of moisture whenever we need it. Besides moisturizing the curls and helping to define them, leave-in conditioners are a great way to replenish protein for your hair.
Protein side effects
Protein is necessary for curl's health. But be careful: do not overload it. The excess of protein can make the hair harsh and opaque. If you are using deeper treatment products, such as hair masks, try to apply it at most once a week.
Have you ever tried protein hair products for your curls? If so, which product is your favorite?
If not, take a look at Metro Brazil's website: we have plenty of protein hair products, especially made for your curls!
Did you like this article? Share with your friends and follow us on social media!