It's not easy to wash curly and coily Afro hair – it is not just a simple shampoo and rinse routine. Washing afro-hair can be time-consuming, and detangling and product application afterward can take even more time. When you add a salon-quality deep conditioning treatment to the mix, it can make you feel tired right after finishing the whole process.
However, it's critical to utilize a deep conditioning treatment on a regular basis to keep your strands in tip-top shape. Shampoo and conditioner will provide basic hair care, but they lack the tailored technology and chemicals needed to restore and strengthen your hair.
Only deep conditioner treatments will offer the nourishing you need to keep your curls smooth and moisturized. But you don't have to lose your whole day every week to make efficient deep conditioning! This article will be your guide and help you to get the best condition treatment at home!
The best frequency to use a deep conditioner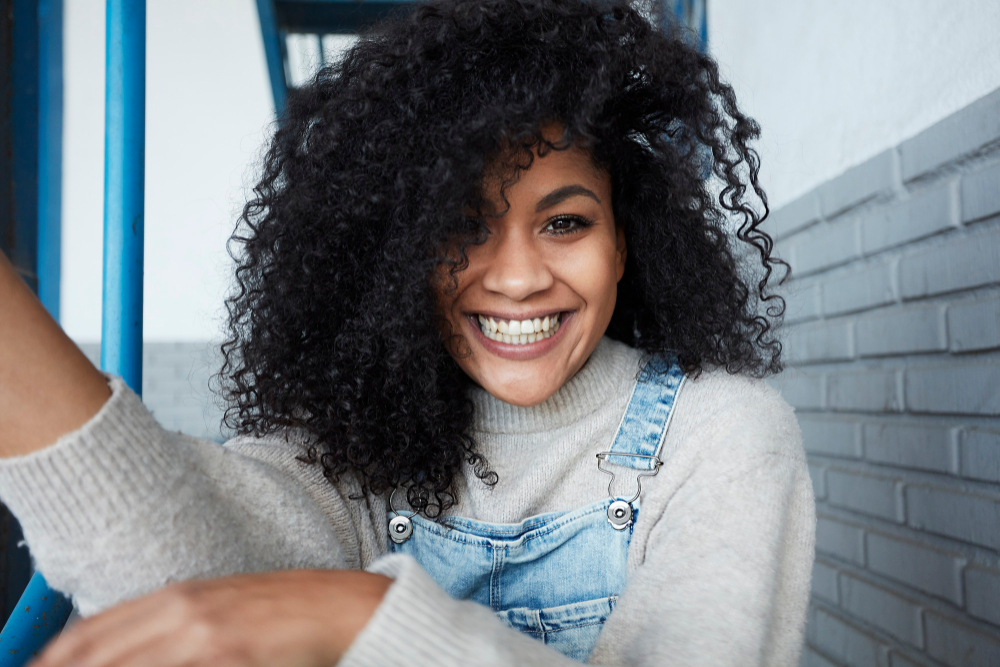 Frequency is key to having beautiful and moisturized hair. Afro hair tends to get dry very easily, so maintenance is indispensable. The deep conditioning applications might vary according to your own needs; just try to keep a regular use and don't skip many treatment sessions.
The weather has a big impact on our hair looks and depending on how dry the environment is, you might need to moisturize your hair more often.
Among all black hair types, there are many different curls patterns and strands thickness. The most common recommendation is to make biweekly conditioner sessions in case of Afro textures and weekly conditioning for European textured curls.
The conditioning routine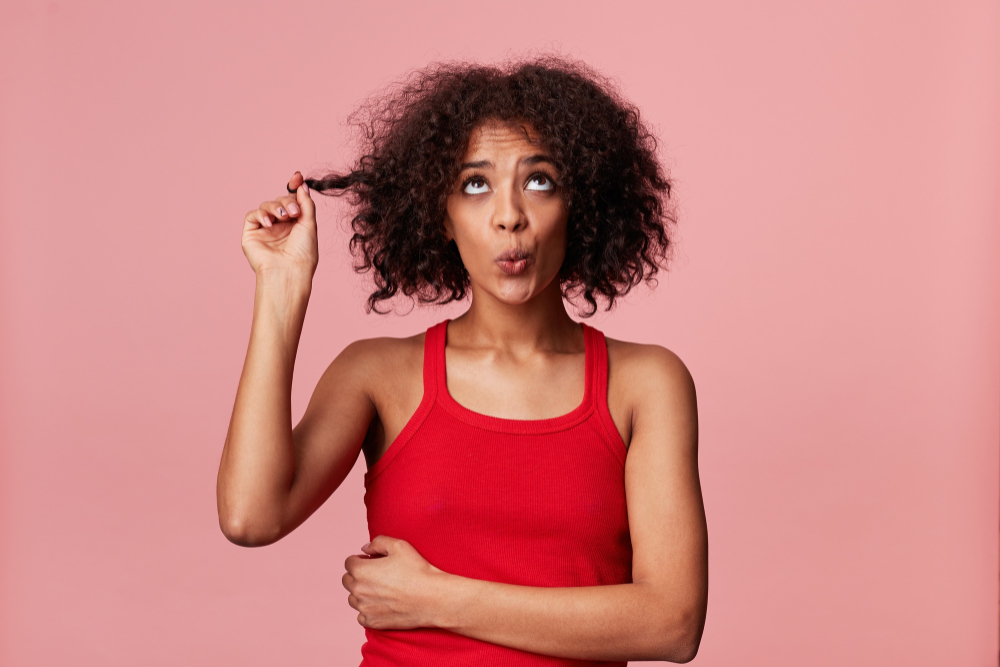 You know how often you must do your conditioning routine, but how exactly does this routine work? We are going to show you, you know – but don't worry: the answer is really easy!
First of all, you need to wash your hair with your favorite shampoo (or co-wash). Right after rinsing it, coat your strands with the deep conditioner. You need to separate the hair into locks and apply the product on that one, carefully, massaging it to absorb better.
Then, you must leave it for 10 to 30 minutes (it changes according to your needs and according to the manufacturer's instructions). To finish the process, apply a rinse-out or a leave-in conditioner to seal the cuticles, if you feel the need.
How to choose the best deep conditioner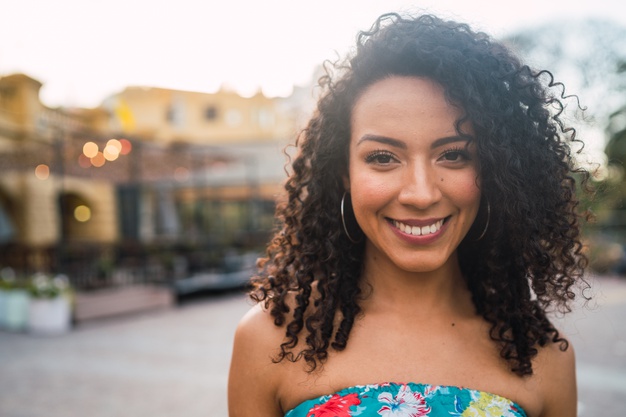 Deep conditioners differ from regular conditioners because their formula is more concentrated and rich in nourishing ingredients. Their moisturize effect goes deeper into the hair cuticles and fills the gaps caused by damage.
That's why this step is essential for every girl with black hair and due to this it is really important to invest in good products.
Good hair masks must contain proteins (for a reparative and intense effect), oils and vitamins (that improve moisture and keep the cuticles sealed).
Examples of famous protein ingredients to look for in hair masks are keratin, collagen, wheat, and soy protein. Good nutritive oils are coconut oil, almond oil, and avocado oil. Vitamins can also be found in butters, such as mango and shea butter, and botanical extracts, such as aloe Vera.
[1]https://www.cosmopolitan.com/uk/beauty-hair/hair/g28608725/best-deep-conditioner-curly-hair/
Even though taking care of black hair is a hard-working task, it is also totally worth it. Black hair has unique textures and shapes that are simply gorgeous and draw attention everywhere.
If you are looking for the best hair products for your black hair care routine, take a look at Metro Brazil's website.
And if you enjoyed this article, don't forget to share it with your friends and follow us on social media!