Underwear is the kind of clothing that stays the closest and tightest to our skin everyday, all day long. Because of it, comfort is a must when you have to choose an underwear characteristic. Can you imagine the nightmare of wearing a bra or spending the whole day itching your body?
Picking the wrong underwear can cause a really uncomfortable situation – and no one wants to go through it. And that's why we created this article: to help you choose the best – and most comfortable – fabric for your underwear and shapewear.
Best fabric for underwear: panties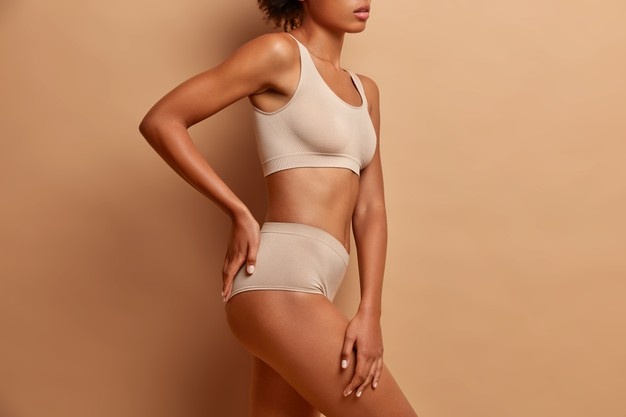 Natural fabrics are the best ones. Cotton is one of the main examples of it: it is simple but also delicate. Cotton has absorbent and breathable characteristics, too. This is really important, since excessive heat is prejudicial to the intimate region and the fabric needs to absorb any extra moisture.
Best fabric for underwear: bra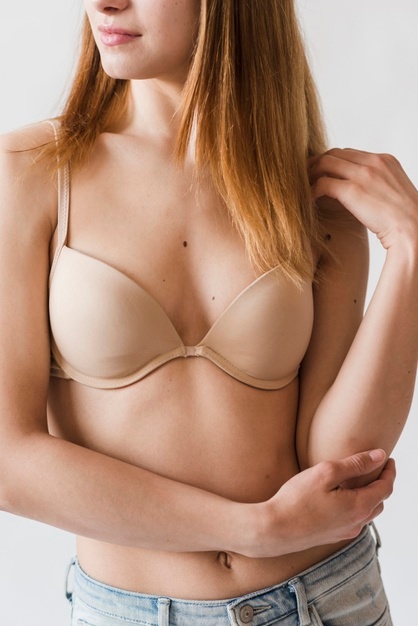 Bras have a complex structure and because of it, it need to be made of a combination of varied fabrics. The cups need to be firm, and for that fabrics like duplex or tricot are great. The bands (also known as wings) require flexible but firm fabrics at the same time. In this case, spandex is a great option.
The best fabrics for underwear: bodysuits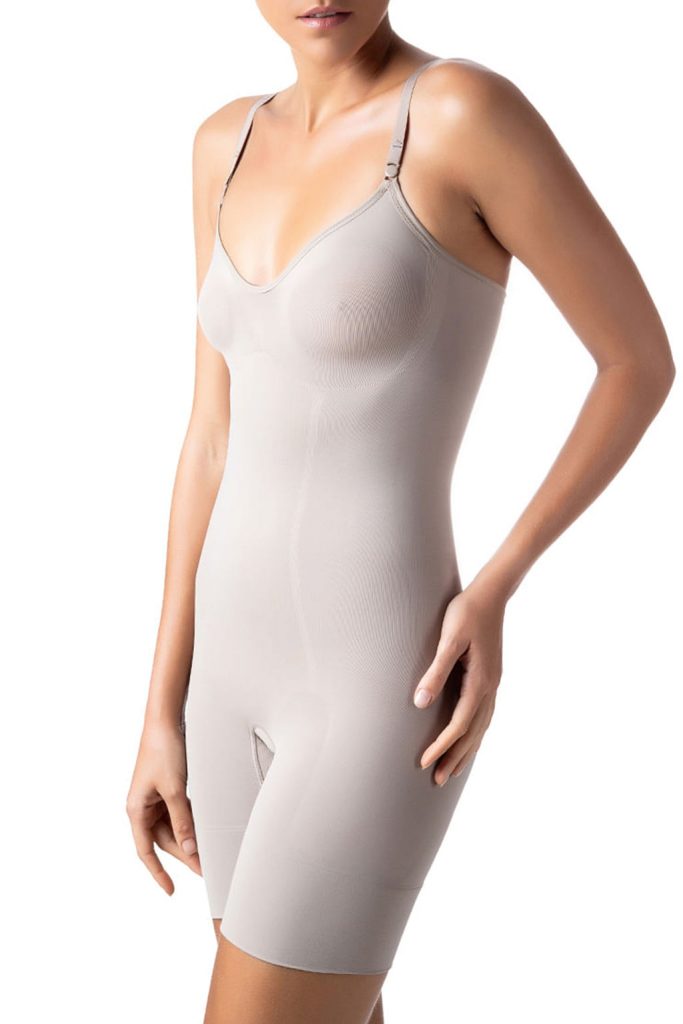 When it comes to shapewear, such as bodysuits and corsets, the material needs to provide comfort and at the same time be extra flexible and extra firm. Check out some of the best and most used fabrics:
Nylon
Nylon looks great on the body, enhances its best features, and is great for modeling and reducing measurements. It is also a good option for fall and winter, since it helps to retain the body temperature.
Spandex
This is one of the most popular materials for bodysuits and shapewear in general. It is a synthetic fabric, known for its elasticity and durability. Spandex is the best fabric for large tummy cases; it offers good compression and support but still keeps things comfortable.
It is the perfect choice for an effective and long-lasting bodysuit. Plus, it is great for all seasons, including spring and summer, since it is breathable.
Cotton
Classic cotton is really popular when it comes to underwear-like panties, however spandex and nylon are more used for corsets and bodysuits manufacturing. But that doesn't mean cotton is not worthy for body shapers – on the contrary!
Cotton is long-lasting, cozy and perfect for the summer season. It is super absorbent, which gets you rid of any possible extra moisture and consequently keeps you feeling cool for a long time.
Microfibers
Microfibers are ultra comfortable and absorbent. That results in a dry and comfortable sensation and odor control all day long. Plus, this material is seamless and extremely thin. That allows you the most discreet look: you can wear any type of clothes and it won't look like you have a bodysuit underneath.
[1]https://sweetskinliners.com/body-shape/best-material-types-for-womens-body-shapewear/
These are the principal fabrics that will deliver you the highest quality and comfort.
We invite you to take a look at Metro Brazil's website: we are specialized in the best Brazilian underwear and shapewear.
Did you like this article? Share it with your friends and follow us on social media!