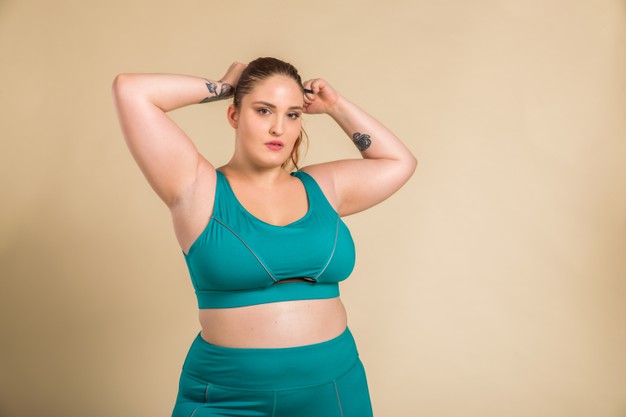 The advantages of wearing a sports bra
We all know that we need special and specific clothes when we play sports sports. But some people don't know that even underwear, like a sports bra, is included. Believe me: it makes a great difference to your workout routine. 
In case you are wondering how exactly replacing your conventional bra can improve your exercise performance, we got the answers! And we are going to show you – and explain to you – how. 
Sports Bra vs. Regular Bra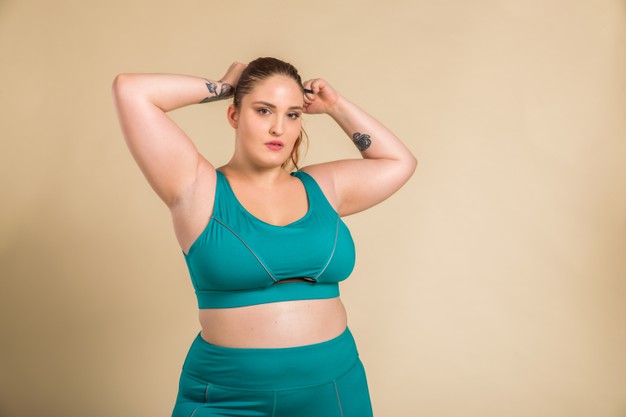 Regular bras are designed to be worn everyday, or in other words, daily use. Sports bras, as the name says, are specifically designed to be worn during the exercise routine. Just by taking a look at both you can tell that, visually, they are completely different. The sensation of wearing them is also totally divergent.
All kinds of bras are supposed to be comfortable. However, this is always the main priority when the category is sports bras. Their fabric and technology is made to adjust perfectly to your skin, without squeezing it or feeling too baggy. Their design also provides great support, this way you can feel totally secure despite your breast size or the intensity of physical activity you practice.
If you think these incredible features are not enough, sports bras still have many other benefits to offer. Take a look at them! 
Benefits of wearing a sport bra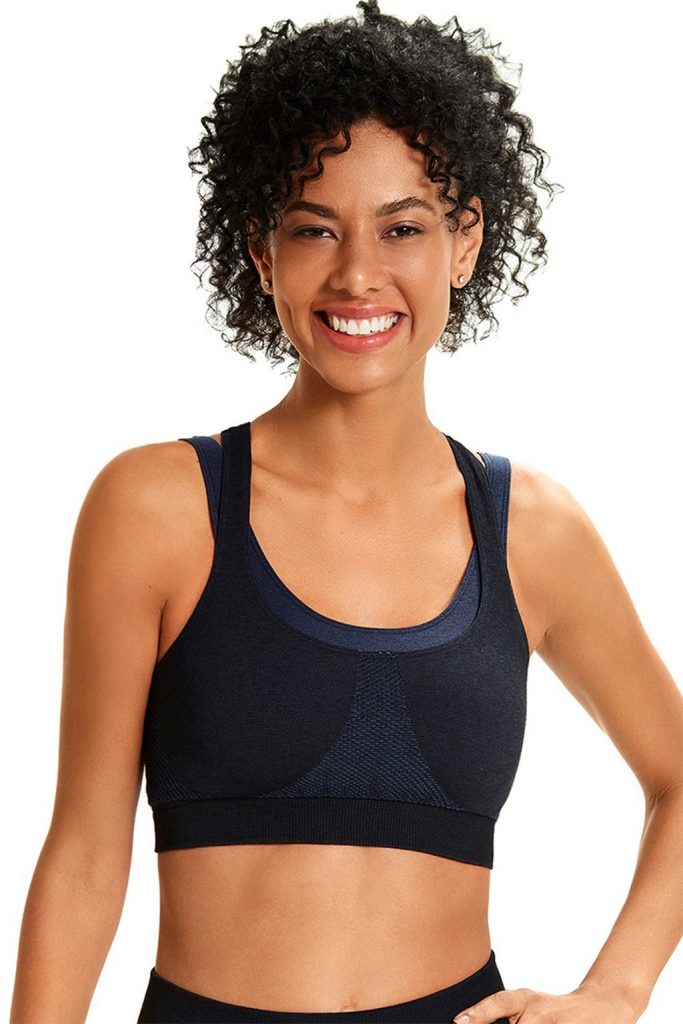 More comfort, no pain
We know how some bras can be really uncomfortable, but you won't have to worry about it if you chose a sports bra. Like we have mentioned, a sports bra is projected to be super cozy. Its design and its fabric adjust perfectly to the body and it is seamless. Feeling comfortable is a must while practicing exercises. 
Full support
We also know how support is essential, especially for women with bigger breasts. Most sports bras work compressing the boobs against the chest. Don't be scared, it is not uncomfortable: remember comfort is their main focus. This compression effect actually helps you to feel safer: it "holds" your breast and you will not feel it bounce and move while doing activities such as dancing, jumping, running etc.
Helps control sweat and body temperature
Sports bras have a totally breathable fabric. And some of them have technologies that help controlling and even removing excessive sweat, assisting your skin to stay dry and in the right temperature. 
Even your blood circulation approves it
Traditional bra's structure (elastics and hooks) can be detrimental to blood circulation. Sports bras have a different structure that allows circulation to flow perfectly and thus avoid long-term discomfort.
Improves your performance
By giving you support and comfort, you feel safer and more confident, and, consequently, your exercise performance improves. 
[1]https://www.onlymyhealth.com/health-benefits-of-sports-bra-for-running-and-workouts-1591250211
All of these reasons make it crystal clear that purchasing a sports bra is one of the best investments you can make.
On Metro Brazil's website we have several options of sportswear, including the most comfortable sports bra especially made for you! Check it out.
Did you like this article? Share with your friends and follow us on social media!