Thinking of going blonde? If so, there are a few tricks you must know before booking an appointment at the salon. If you are blonde, you know what I'm talking about: this hair color requires special attention.
It is true that you have to take care of your strands to maintain healthy and beautiful blonde hair, however, it is not the toughest task in the world as many people think. There are habits and products that help you (a lot) on this mission, and, today, we are going to show you one of the best ones: the purple shampoo and conditioner set!
What are purple shampoos and conditioners?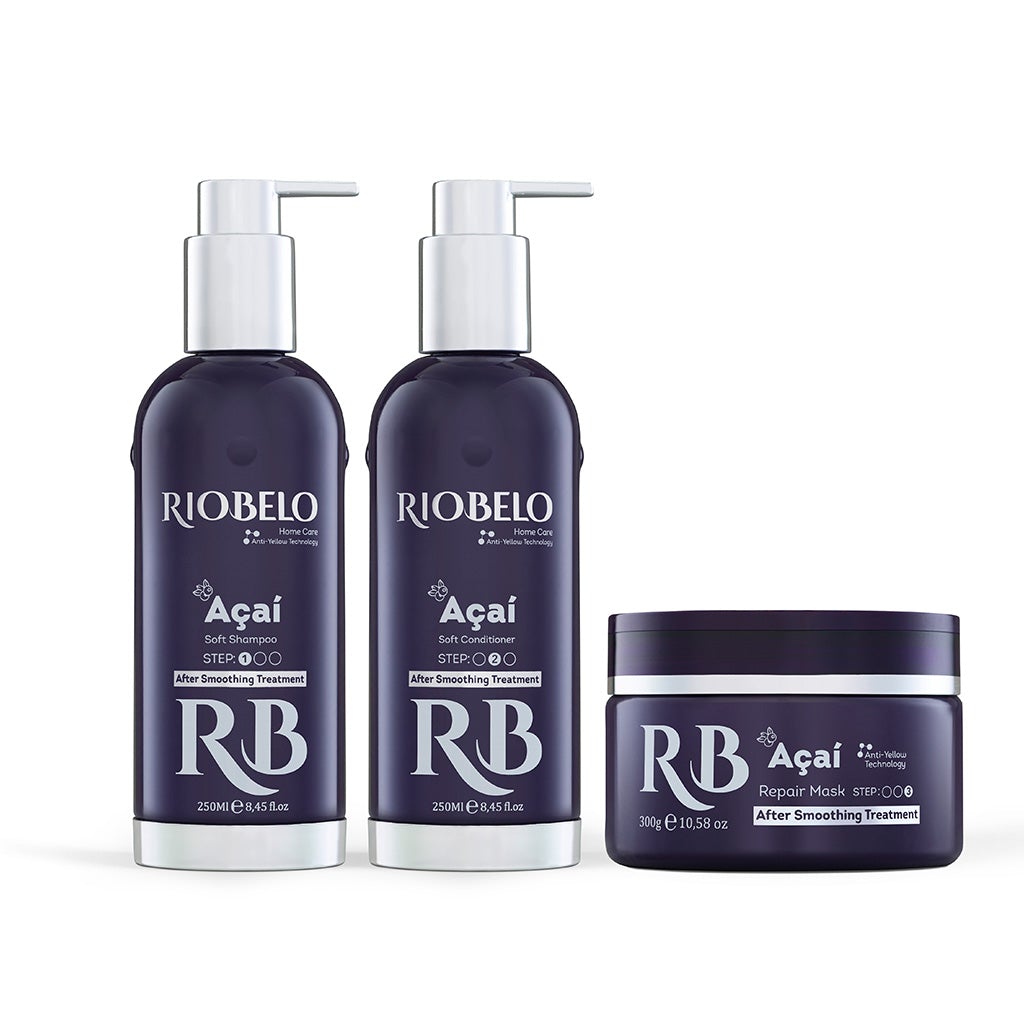 Purple shampoos and conditioners are extremely pigmented with a violet shade. This is not for aesthetics: these pigments are meant to neutralize yellow undertones and keep your hair color vibrant and gorgeous.
How does it happen?
Purple is the opposite color of yellow. That's why these shampoos and conditioners have this color: its pigments combat yellowish, golden, copper and all variants of unwanted tones. Relax: when you rinse these products, your hair won't turn purple. It rinses out clear and the result is shiny hair with a fresh color, like you just stepped out of the salon.
Who should use purple shampoo and conditioner?
Obviously, blondes. However, many people think these products are made exclusively for bleached blondes. In fact, there is no restriction: natural blondes can use it, just like dyed ones. Purple colored hair products are also great for grey hair.
How does purple shampoo work?
As the principle of all hair products from this category: its purple pigments neutralize yellow pigments. But, as shampoo is the first step of the hair care routine, besides removing unwanted undertones, it also removes dirt and oiliness.
How does purple conditioner work?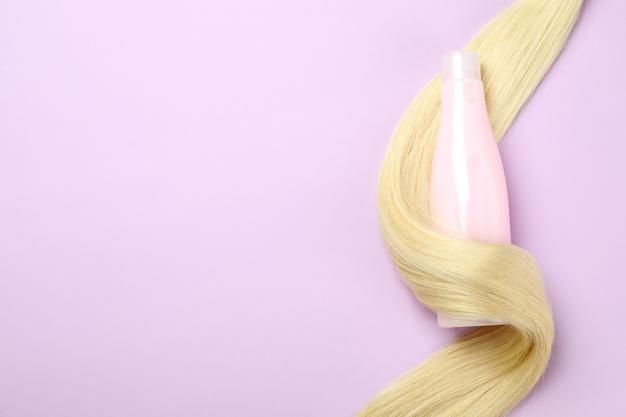 The process to remove the yellowish tones is the same. In case you are wondering why you need purple conditioner: it will enhance the work that the purple shampoo did, besides sealing the cuticles to make hair moisturized and smooth.
You can also add a purple hair mask to your set and acquire a complete treatment. A hair mask has conditioning properties like a conditioner, but its concentration is higher, providing a deeper effect and more intense hydration.
Important tips
The maximum frequency at which purple shampoo, conditioner and mask should be used is weekly. Also, pay attention to the time recommended by the manufacturer: don't ever exceed it. If you don't follow these rules, these products may stain your hair.
A purple shampoo and conditioner set is one of the keys to achieve and maintain a dreamy blonde color. Now that you know about it, you just have to include these items in your routine and guarantee a gorgeous hair color!
[1]https://www.johnfrieda.com/en-us/blog/blonde-hair/purple-shampoo-101/
Metro Brazil's website has several hair products for your routine, including sets for blonde hair maintenance. Go take a look!
Did you like this article? Share it with your blonde friends! And follow us on social media.