We all know how a pregnant body changes real quick, but pregnant women feel all these extreme changes happening all of a sudden. Generating a brand new life is not an easy task, and, to go through this phase, you'll need a whole wardrobe renewal with comfortable clothes made especially for this moment, like a nursing bra.
Underwear is one of the most important choices: after all, it doesn't matter how comfortable your other clothes are, if your underwear are not as cozy, you won't feel comfortable. Besides, some underwear are not only meant to feel nice on the body – they also help with maternity issues. This is the case of a nursing bra.
If you are about to become a mum but still don't know much about maternity underwear, this article will teach you about one of the most important maternity garments: the nursing bra. Check what this bra actually is, how it works and all of its benefits.
What is a nursing bra?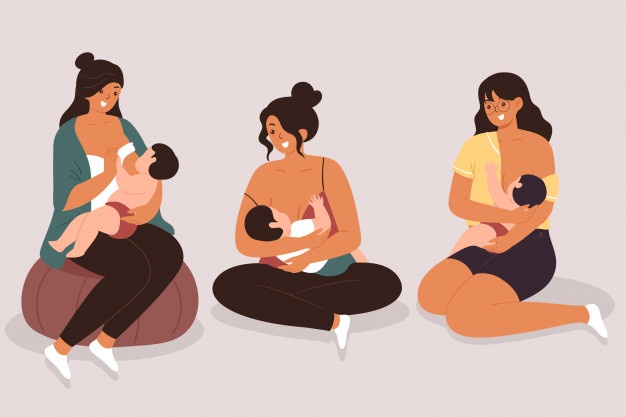 This type of bra, also known as breastfeeding bra, is very different from a regular one. It provides extra support for the breast, but the main difference is that it has a removable latch. This latch helps to expose the nipple quickly, which helps to breastfeed the baby easily.
Benefits of a nursing bra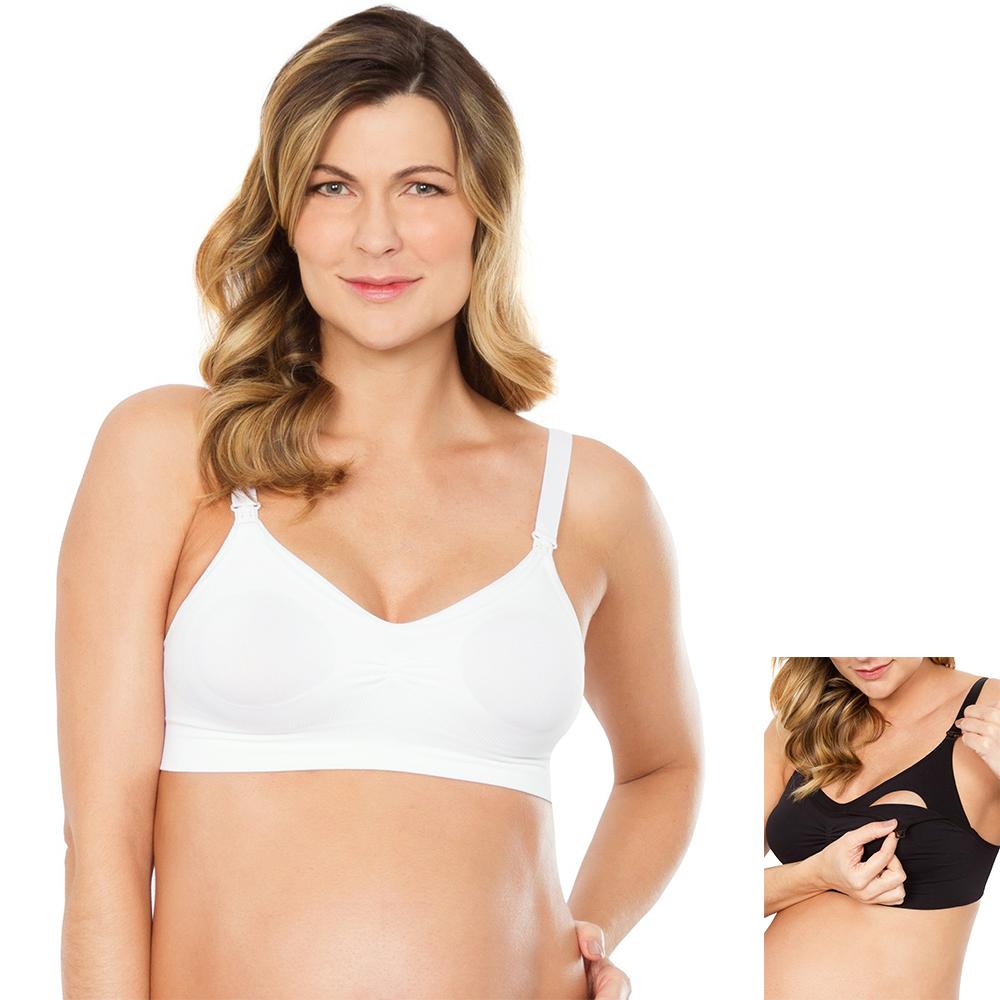 Nursing bras are comfortable
Comfort is a must when it comes to underwear, especially for pregnant women. Breastfeeding bras are made to offer you this: they don't have underwires, provide extra support and have cotton underlinings that reduce sensitivity.
Convenient and interrupted nursing
Its design enables you to have quick nursing: the fabric that covers the nipples is surrounded by hooks, and they are really easy to remove and allow you baby access to the breast.
Contemplates different breast sizes
Pregnant bodies change all the time, and besides the belly, breasts might be the part of the body that changes the most. Their size is always increasing – but nursing bras are flexible and designed to accommodate your breast despite its size changes. Special fabrics like spandex and adjustable hooks at the back are responsible for maintaining its comfort and flexibility.
How to choose the perfect nursing bra
Fabric
Choose natural fabrics, such as cotton. This type of fabric is softer and more breathable, plus, more absorbent than synthetic fabrics. The synthetic ones can trap hydration for longer, and it can result in possible irritation.
Shape
Minding the cup style is also important: soft cups are better for nursing and tend to be more comfortable.
Perfect fit
If you are buying your bra in person, you should ideally try it first. However, if you are buying online, pay attention to your body measurements: all brands have the same size standard, however, sometimes some brand sizes are larger (or smaller) than others. Always take a look at the measurements chart.
These are the basic – but essential – information you need to know about nursing bras. With these tips, you are ready to purchase the best bra for you!
We hope you enjoyed the article and invite you to take a look at Metro Brazil's website: we have special maternity underwear options.
Did you like this article? Share with your friends and family and follow us on social media!