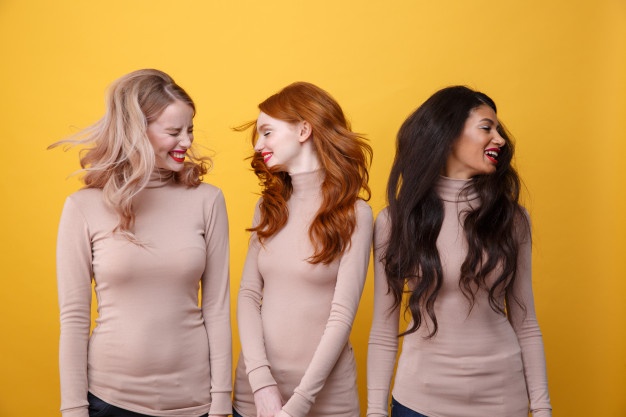 Natural hair dyes: DIY recipes and aftercare tips
Changes are always welcome and a new hair color can make us feel more confident and empowered. However, it is normal for women with natural hair to feel afraid of dying the strands. After all, chemical treatments and coloration can damage the hair.
If you want a new hair color, but are looking for less aggressive hair dyes, there are natural hair dyes that can offer you just what you want. This article will show you some options of DIY natural recipes and aftercare tips to maintain your dyed hair healthy.
Natural hair dyes for redheads
Henna
One of the most traditional options of natural hair dyes. Henna is frequently used to create temporary tattoos. Applied to hair, henna gives it a vibrant reddish color that lasts from four to six weeks.
Henna hair dye recipe:
Mix about 1/2 cup of henna with 1/4 cup of water and mix it until the texture gets similar to mashed potatoes. If necessary, add more water.
Cover the mixture with plastic wrap and leave it for 12 hours. You may need to add more water after the 12 hours to facilitate hair application.
Wash your hair with shampoo only.
Wear a headband and apply a natural vegetable oil along your hairline. That avoids henna staining your skin.
Apply the paste mixture to small sections of your combed, damp hair until everything is covered.
Wrap your hair in plastic and leave it for at least two hours and at most six hours. Wash it out as usual.
Carrot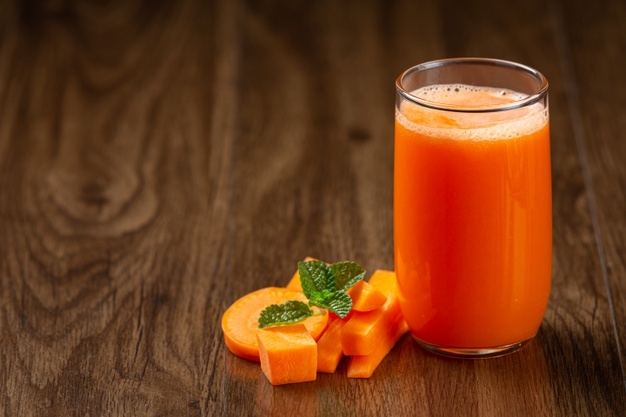 If you like lighter and orangey shades, carrot juice might be a great suggestion. It provides a more subtle result and depending on your hair color, it lasts for some weeks.
Carrot juice hair dye recipe:
Mix carrot juice with some vegetable oil (such as coconut, almond or olive oil).
Apply it to your hair.
Wrap your hair in plastic and leave it for at least an hour..
Rinse it. You can repeat it  the next day if you want a more intense color – results are progressive. 
Beet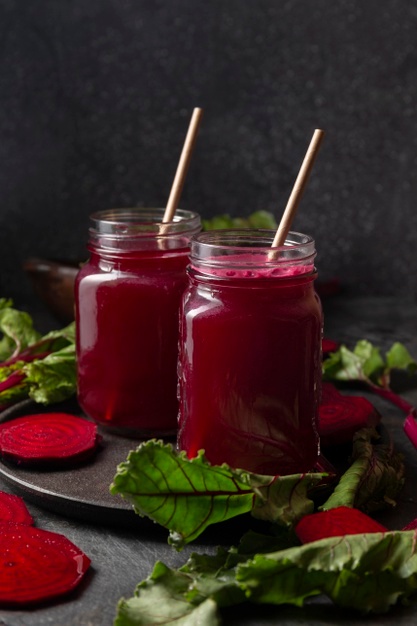 If you like darker and cooler shades of red (like a wine shade), try beet juice instead.
Beet juice hair dye recipe:
Mix beet juice with some vegetable oil.
Apply it to your hair.
Wrap your hair and leave the mixture for at least an hour.
Wash your hair as usual.
Natural hair dyes for dark hair
Sage tea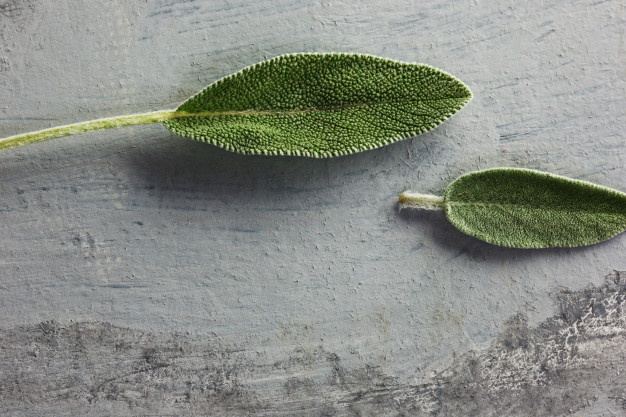 If you already have dark hair but want to make it more intense, sage tea is perfect.
Sage tea hair dye recipe:
Make tea with ½ or 1 cup of dried sage in a quart of boiling water. Leave it for at least 30 minutes – but the longer you reserve, the darker the tint will be.
Let it cool and remove the dried sage.
After you wash your hair, pour the tea over your hair for as long as possible.
Rinse it.
Coffee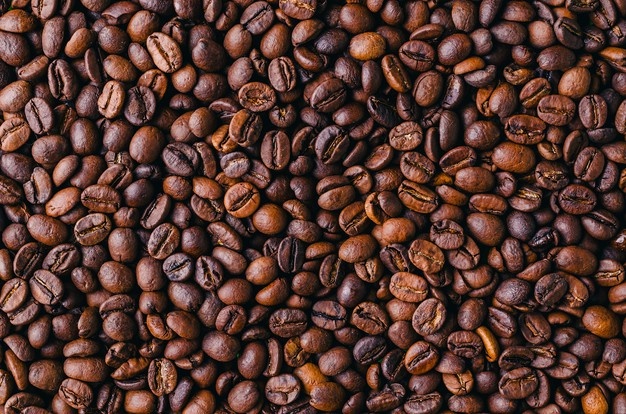 Coffee can make your hair two shades darker. Plus, a caffeine boost stimulates hair growth.
Coffee hair dye recipe:
Brew a strong cup of dark-roast coffee. Let it cool and mix it with 1 cup of leave-in hair conditioner.
Wash your hair, remove excess water and apply the mixture.
Leave it for at least an hour and rinse.
Repeat if necessary.
Natural hair dye for blonde hair
Chamomile tea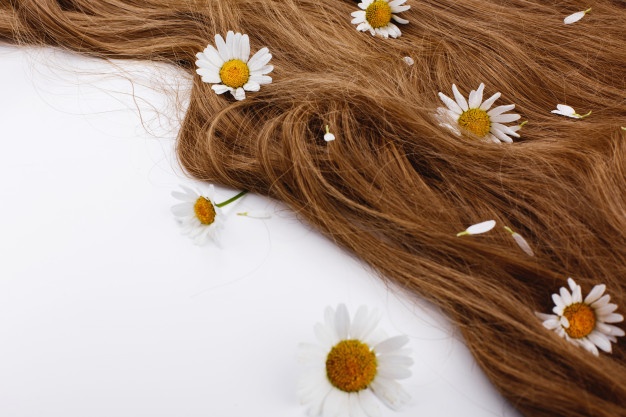 Chamomile tea is one of the most known methods to make the hair lighter. It illuminates and improves hair shine – but only works for those who already have light brown or blonde hair.
Chamomile hair dye recipe:
Prepare a tea with ½ cup of chamomile flowers.
Let the mixture cool for at least one hour, then remove the flowers out.
After you wash your hair, pour the tea on it and leave it for one hour. Go sunbathe to intensify the result.
Rinse it and repeat it at least once a week to maintain a bright color.
Natural hair dye after care and tips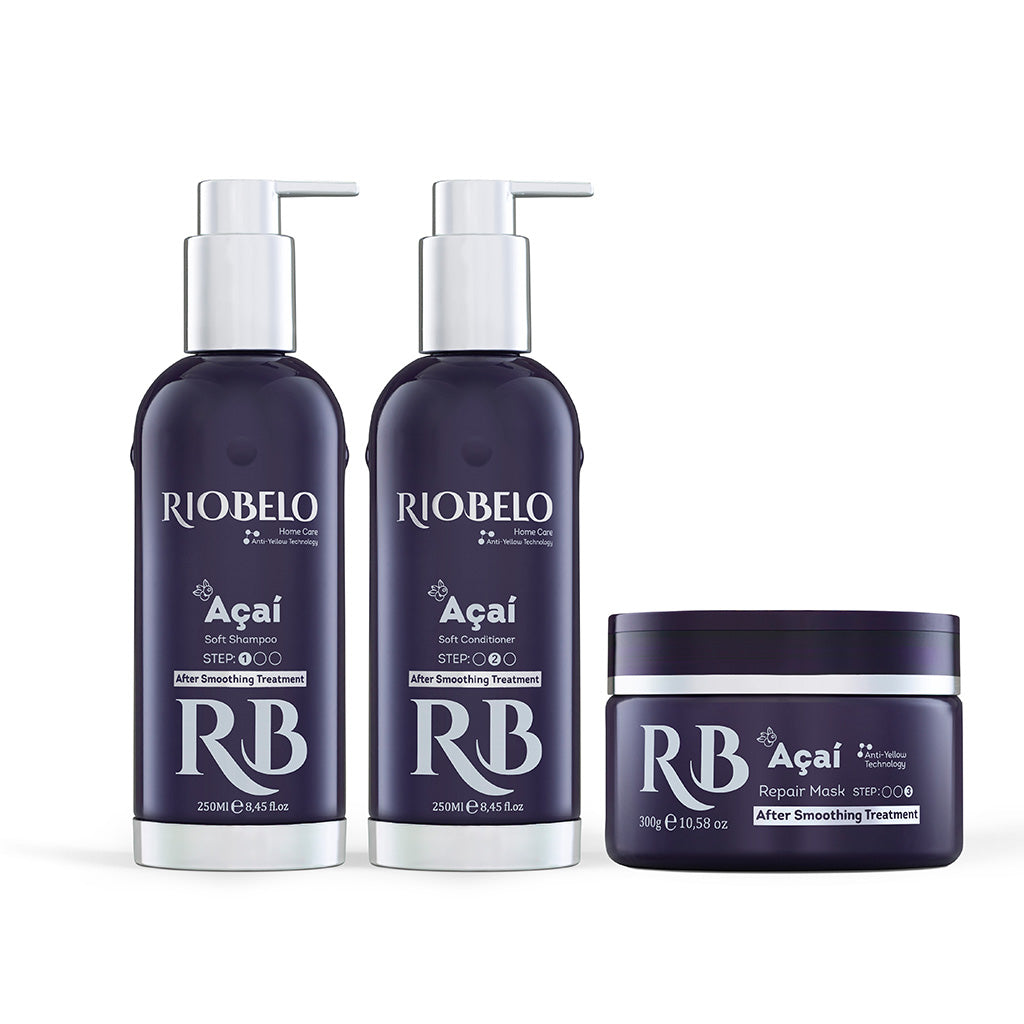 Before applying any of these recipes, do an allergic test first. Even though natural ingredients are safer than chemical treatments in general, some people might have allergies to specific ingredients.
[1]https://www.healthline.com/health/natural-hair-dye#natural-hair-dye-brands
Following these tips, you are ready to change your hair color in a safe and natural way!
We hope you enjoyed this article. For aftercare hair products, check Metro Brazil's website: we have the best authentic Brazilian products.
Don't forget to share with your friends and follow us on social media!