Pregnancy requires us to change all of our wardrobe – especially underwear. To accommodate all the body changes during this period, women must invest in the most comfortable clothes. There is a wide range of maternity underwear. All of them share the same characteristic: being extremely comfortable. But some of them have other functions besides that, like a maternity bra.
That is the case of nursing bras. Many women don't know the exact difference between a maternity bra and a nursing bra and the unique advantages of each one. Well, this article is meant to clarify these doubts for once and for all!
Maternity bra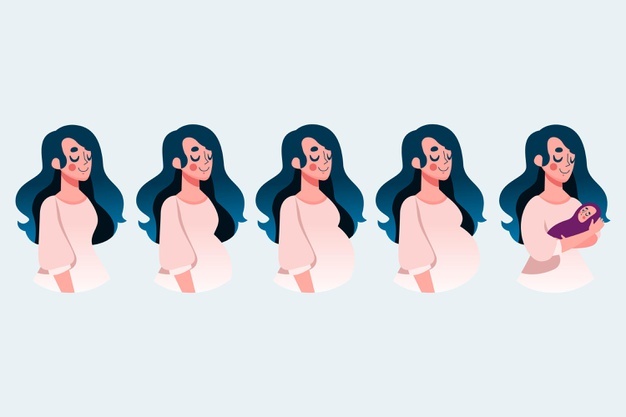 Maternity bras are especially made for your breasts changes during pregnancy. They are extremely comfortable, flexible and supportive. Beyond all advantages they offer, they have a seamless design that well to your body without squeezing it.
Nursing bra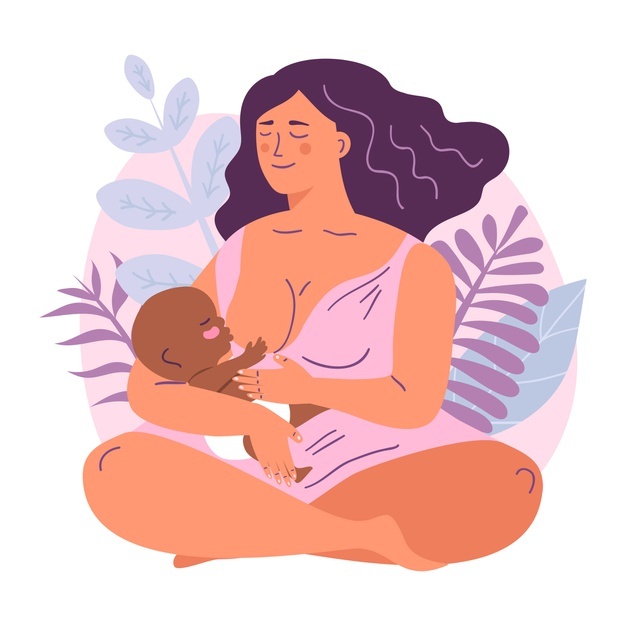 All nursing bras are maternity bras, but not all maternity bras are nursing. Nursing bras are also known as breastfeeding bras and its name explains itself. While regular maternity bras may be used during pregnancy, nursing bras are meant to be used after it. However, nothing stops you from wearing them during pregnancy as well.
Differently from a regular maternity bra, a nursing bra has a removable latch. The latch keeps the nipples covered, but they have easy to take off hooks that expose the nipples easily when you need to feed the baby.
Which one is the best bra?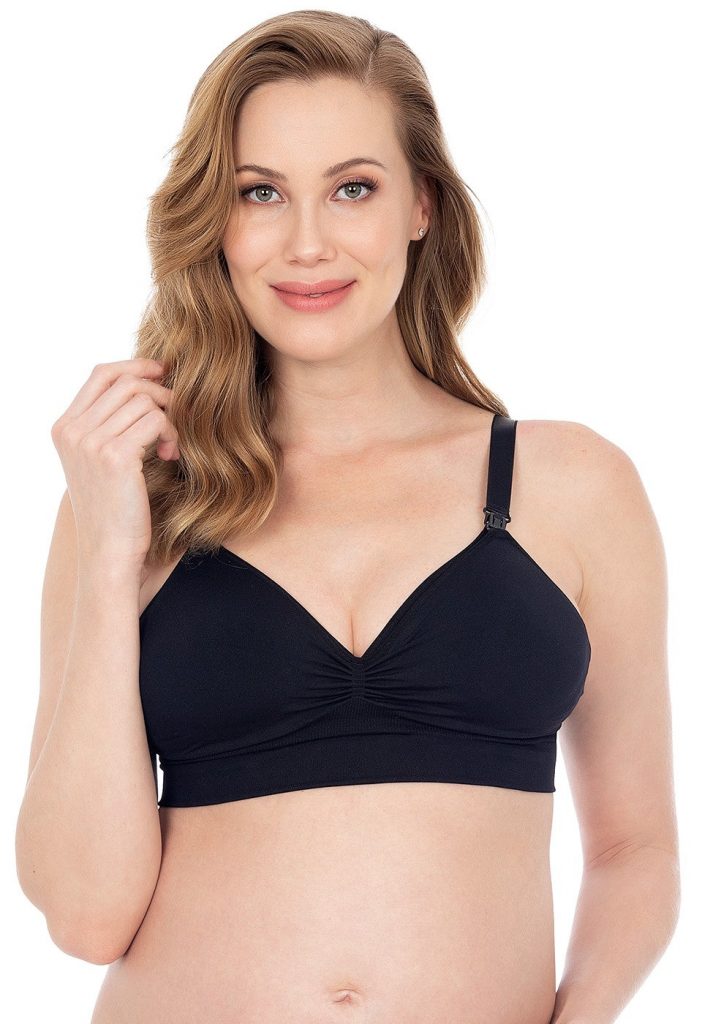 There is no right answer. It depends on what you look for and, even though they are both maternity bras, each one is made for a different moment.
If you want a bra that helps you breastfeed your baby, the nursing one is perfect. However, if you are still pregnant and your body is going through massive changes, a regular maternity bra might be the best for this moment.
The ideal is having both, since they are supposed to be worn in different situations.
How to choose the best maternity and nursing bras
Always prefer natural fabrics
Synthetic fabrics are not as smooth or breathable as natural fabrics. As a result, synthetic fabrics are not that comfortable and heats more (which is a disaster, since women feel heat with more intensity during pregnancy).
Also, synthetic fabrics trap moisture and that can cause skin irritation. Cotton is an example of good and classic natural fabric.
Comfortable and flexible bras
To pick bras that contemplate your body changes with the most comfort, also look for flexible fabrics and technology, such as spandex, large straps and adjustable hooks at the back.
Shape
Besides picking the right size, it is really important to pick the right shape – especially when it comes to nursing bras. Bralettes and soft cups are the best options. Plus, choose bras with easy to open latches – some of them can be open with one hand only, which makes the breastfeed process even quicker and easier.
[1]https://www.leadinglady.com/blogs/archive/what-is-the-difference-between-a-maternity-and-nursing-bra
We hope you have the best moments during – and after – your pregnancy.
Visit Metro Brazil's website and take a look at our maternity underwear.
And if you enjoyed this article, share with your friends and follow us on social media.