Avocados are simply delicious and super nutritious. But did you know that all these nutrients, that are great for our health, can also do wonders for the hair?
Many cosmetics have been investing in formulas with avocado oil or avocado extract – and many natural DIY recipes with this fruit are getting popular on the internet. Are you booking an ingredient to transform your hair? Well, avocado might be just what you are looking for! This article will show you all the benefits of avocados and how to use it for your hair!
Eating avocado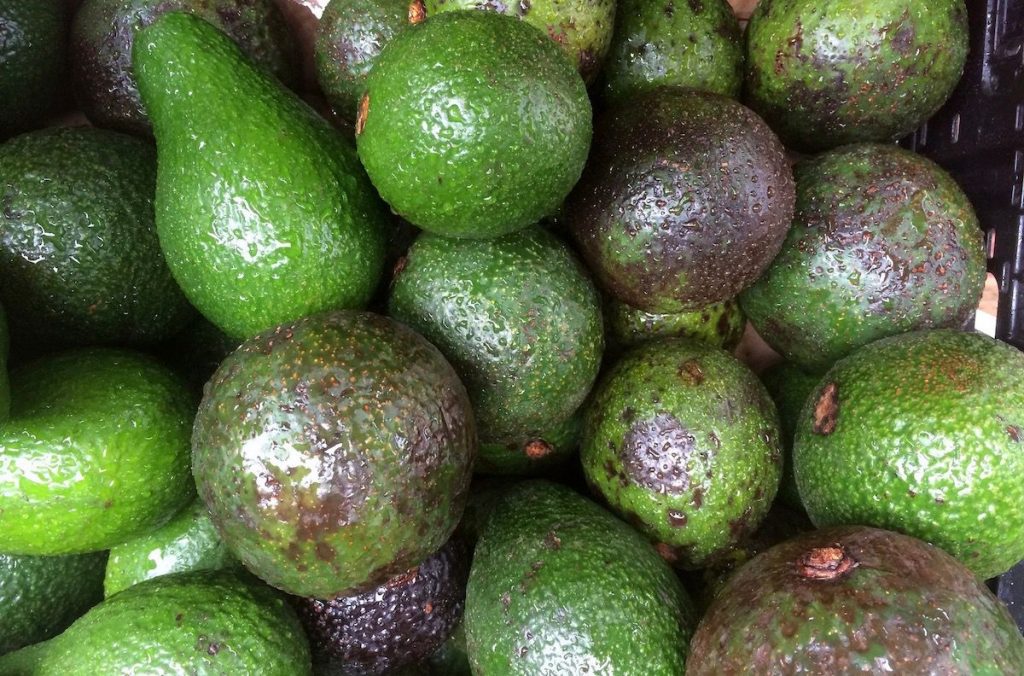 They say you are what you eat – and this also applies to our hair. Eating healthy makes a direct impact on our hair, making it look beautiful and healthier as well. The fruit is a source of vitamin B, healthy fats and minerals such as potassium and magnesium. 
These nutrients are great for health, and by consuming avocado, our body absorbs the nutrients and the results show off in our strands.
Homemade hair masks recipes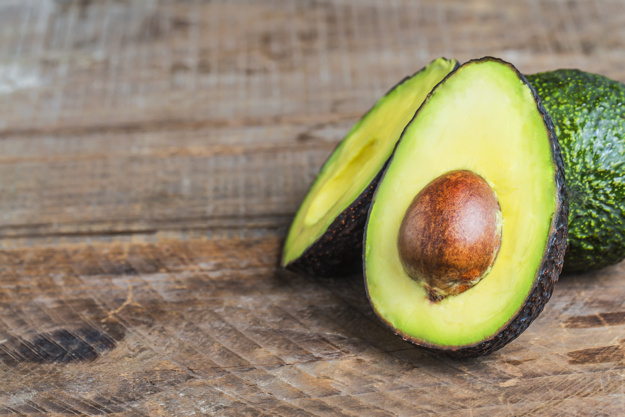 Eating avocado is the most effective way to absorb its nutrients and it is good not only for your hair but also for the whole body. However, you can also complement your routine with natural hair recipes: they make hair incredible and are really easy to make and inexpensive! Take a look:
Avocado + coconut oil
1 avocado
2 or 3 tablespoons coconut oil (depends on your hair length)
Smash the avocado with a fork until the texture gets completely smooth. Add coconut oil and mix it. Apply all over the hair, from the tips to the scalp and leave it for one hour. Wash the hair as usual.
Olive oil + egg
½ avocado
1 tablespoon olive oil
1 egg
Smash the avocado with a fork until it gets fully smooth, then add the other ingredients and blend it well with a spoon. Apply it on dry hair and leave it for 30 minutes. Rinse it and wash it as usual.
Extra tip: you can add a few drops of lemon juice to the mixture, to reduce the egg's smell. However, be careful: you must remove the mixture very well and make sure there is no residue left. Plus, you must avoid exposure to sunlight at all costs after doing this recipe.
Avocado + banana
½ avocado
1 ripe and peeled banana
Blend the ingredients together and apply from the scalp to the ends. Leave it for 30 minutes, then rinse it as usual.
Yogurt + olive oil + honey
½ avocado
2 tablespoons olive oil
1 cup yogurt
1 tablespoon honey
Blend the ingredients until it reaches a smooth texture. Apply on damp hair and leave it for 30 minutes. Then, rinse it and wash the hair as usual.
[1]7 Avocado Hair Masks That Nourish and Hydrate. (2019). Cynthia Taylor Chavoustie. https://www.healthline.com/health/avocado-hair-mask
Extra tips
All masks work better when applied to damp hair. Don't use any of these recipes if you are allergic to this ingredient. To have more noticeable results, leave the masks on for at least 20 minutes.
Don't forget to visit Metro Brazil's website to check the best Brazilian products!
And if you enjoyed this article, share it with your friends and follow us on social media!