Color-treated hair, whether blonde, brown, black, red, or even a colorful blue, requires a little extra attention if you want your color to last. Nothing is more frustrating than paying a lot of money at your hair salon for the latest fashionable color, only to have it fade after a week due to poor hair care.
And this article is here to help you avoid this kind of situation: here you'll find the best advice to keep your hair color vibrant for longer!
After getting your color done, wait at least three days before shampooing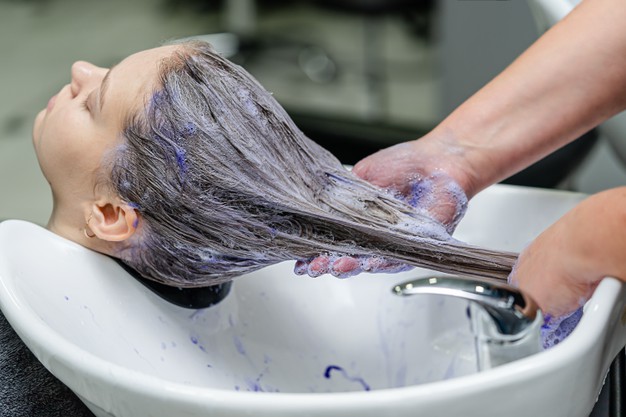 When you color your hair, your cuticle layer opens, allowing color to permeate the hair shaft more easily. When you wash your hair too soon after your session, the cuticle layer may still be open. That may wash away your hair dye. 
The cuticle layer can take up to three days to fully close. So, the longer you wait to clean your hair after coloring it, the more time the color pigment has to seep into the hair cuticle.
Use a shampoo and conditioner that are free of sulfates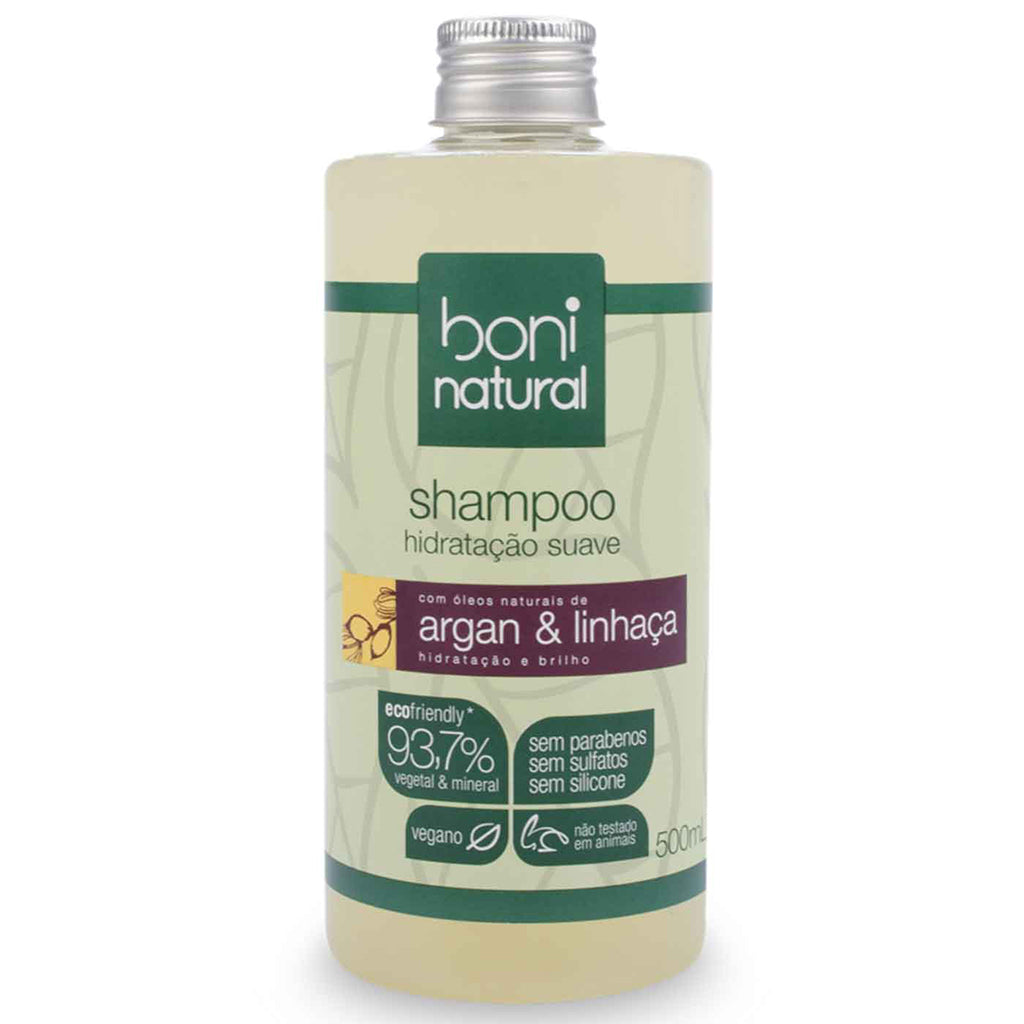 Sodium laureth sulfate, also called sodium laureth ether sulfate, is an anionic detergent that can be found in a variety of personal care products. This component is used to give your shampoos and conditioners a foaming effect. When you use sulfates, you risk robbing your hair of its natural oils and hydration. Which can also lead to your hair color being stripped.
To preserve your hair color from fading, use a sulfate-free shampoo and conditioner. There are sulfate-free shampoo and conditioner solutions for all hair types. So whether you have frizzy, curly, straight, or even thin hair, there's an option for you.
When styling your hair, use leave-in treatments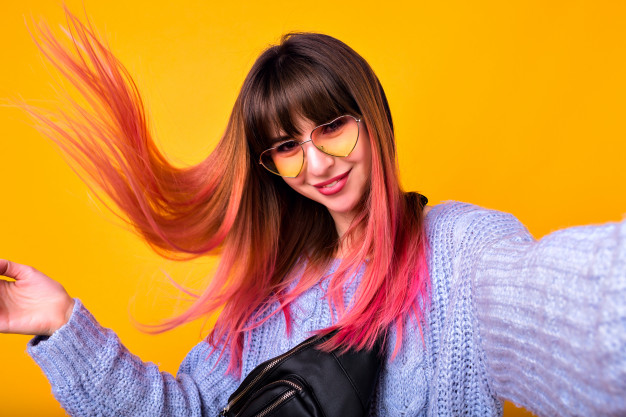 Colored and chemically treated hair requires additional hydration and sun protection to avoid damage and nutrient loss. Leave-in treatments will keep your hair silky and moisturized, and it's vital to look for one that has UV protection to prevent your hair color from fading.
Before using hot tools, spray them with a heat protectant spray
Heat depletes color and hydration, resulting in damaged hair. Before blow drying or styling your hair with hot equipment, use a heat protectant spray to help prevent these problems. Heat protectant sprays will help keep your hair color by reducing moisture loss from within the hair, smoothing the outside of the hair, and protecting your hair from humidity after heat styling.
To minimize the intense heat from taking the color out of your hair, use any of your irons on the lowest setting possible.
Make a dyed conditioner
If you're going for a bolder look like pink, purple, or even blue, mix a few drops of your hair dye into your conditioner before washing your hair. Using color-depositing conditioners at home will do wonders for keeping your hair vivid. Every time you wash your hair, this will slightly re-dye it to keep it appearing fresh until your roots grow out.
[1]https://theeverygirl.com/how-to-maintain-color-treated-hair/
These tips are not only good for maintaining your hair glowy, but to improve your hair's health in general.
We hope you enjoyed this article. If so, share it with your friends and follow us on social media.
And don't forget to visit Metro Brazil's website to check the best Brazilian hair products!