In the case of dry and damaged hair, it is common to think that hair needs moisture. That is not a lie: all hair types need constant hydration. However, sometimes it is not only the lack of moisture that affects the hair. Proteins are also an essential ingredient for hair's maintenance.
Protein is the main responsible for reverting and repairing damage. Because of it, it is necessary for all hair types, but some of them, such as chemical-treated hair, need it even more. This article will help you discover if your hair needs protein, explain what hair protein is and all of its benefits.
Why does hair need protein?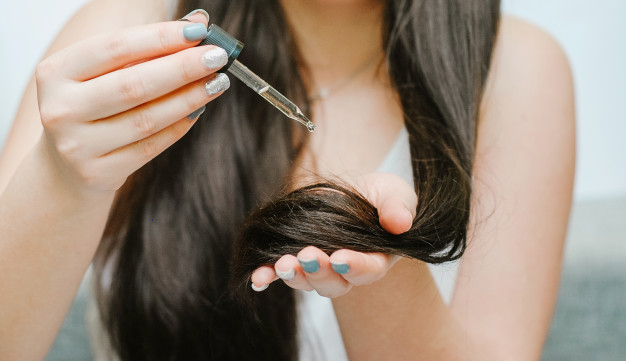 Protein is the major component of our hair. Daily aggressions remove part of these proteins from our hair cuticles and it results in gaps. The more gaps, the more damaged the hair is.
That's why there are so many products and treatments enriched with proteins: we need to replenish it to fill the gaps, repair damage and protect the hair from new aggressions. Keratin is an example of one of the most famous proteins – and it is the main protein that builds the hair.
Signs that your hair needs protein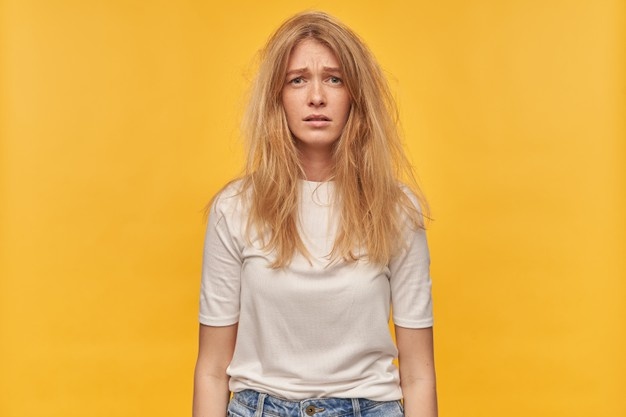 Porous hair
Damaged hair has gaps in its structure and one of the most noticeable consequences of it is a harsh and porous texture.
Bubble gum texture
If your hair feels sticky and gummy, similar to a bubble gum texture, you need urgent help. This is the result of serious damage and recharging protein is necessary to save your strands and avoid an even worse situation.
Lack of elasticity
The lack of elasticity is even more noticeable in the case of curly hair. If your curls are harder to define and are losing their natural shape, this is a bad sign. Lack of elasticity is a typical symptom of damaged hair, but the good news, once again, is that protein treatments can recover it.
Colored treated hair
Some chemical processes are really harmful for hair's health and the coloring process requires extra attention. Adding pigments to hair can make it dryer. Bleaching is even worse: by removing hair's natural pigments; the bleach also removes nutrients that are essential for its health – including proteins. You have to replenish it asap!
[1]https://www.redken.com/blog/haircare/5-signs-your-hair-needs-a-protein-treatment
Test if your hair needs protein
If you are still in doubt, you can take a practical test to check if your hair really needs more protein. It is really simple and easy: take a strand of your hair and stretch it. If it easily snaps when stretched, it is lacking protein. Also, if your hair breaks and falls out when you brush it, that means you need protein.
Types of protein treatments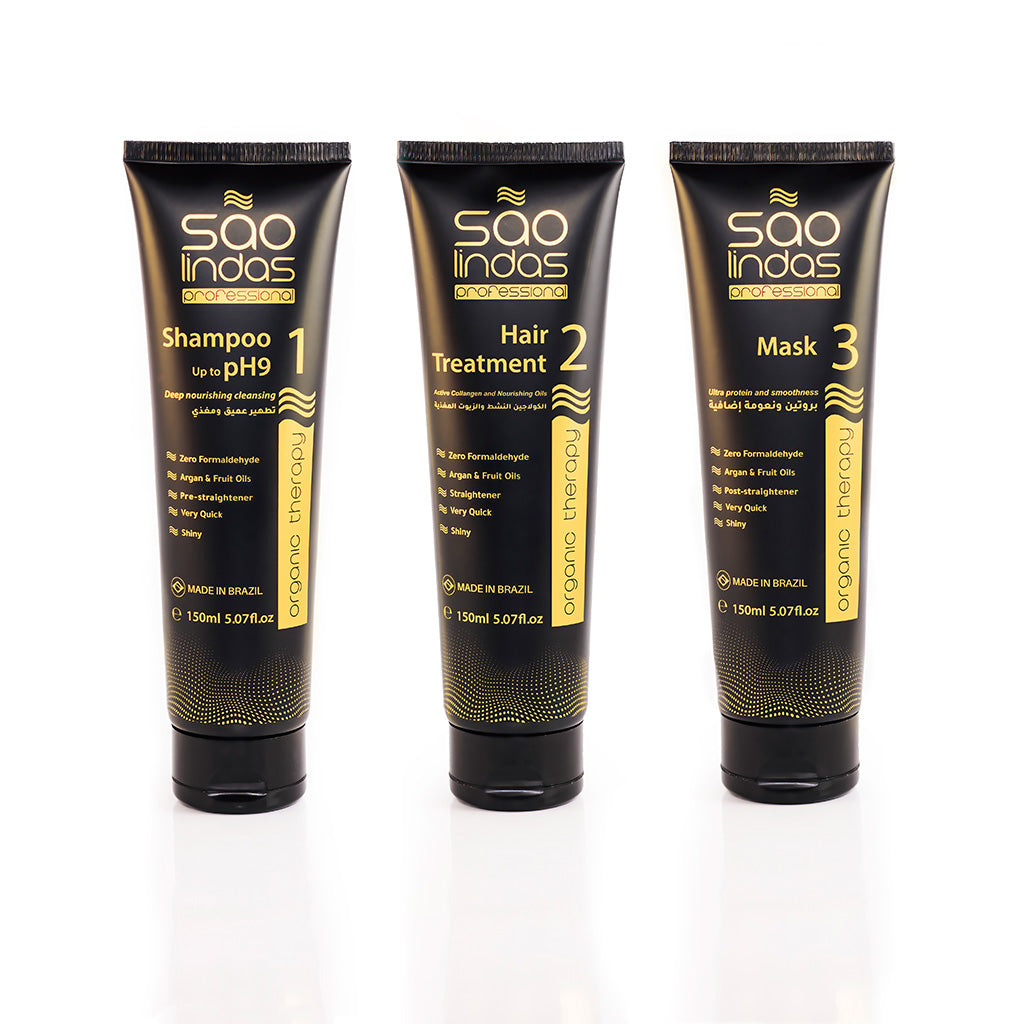 For light damage
If your hair is not severely damaged or you just want something to maintain your hair care routine at home, there are protein-based reconstructive products that you must try. Keratin enriched formulas are among the most famous options – and there is a wide range of products that use this ingredient.
You can apply these reconstructive products two or three times a week, but intercalate it with the use of oils and other moisturizing products. Once your locks get more repaired, reduce the frequency and apply it every couple of weeks.
For several damage
You need a super intense protein recharge – and it must be applied by a hairdresser. This professional knows how to manipulate these treatments and will give you the best diagnosis and recovering care for your strands.
These types of protein treatments must be used once every six to eight weeks and you must not overload it. Overuse can aggravate damage instead of restore it.
By including proteins in your hair care routine and using them the right way, you will get the most positive results.
We invite you to visit Metro Brazil's website: we have the best Brazilian protein treatments and products.
If you enjoyed this article, don't forget to share it with your friends and follow us on social media!