Plus size women know how satisfactory it is finding underwear that fits their measurements. But we all also know that that is not always an easy task.
For years, the fashion industry has been very restrictive with clothing sizes. Many brands simply didn't manufacture clothes for all body types and didn't even care about it. Plus size clothes were especially hard to find – and plus size underwear even harder.
Well, thankfully time changes: brands finally understood that people have different body types and started to make clothes to contemplate them all. Including plus sizes: the body positivity movement is getting stronger each day.
We ended the cycle of trying to adapt to fashion. Now, fashion tries to adapt to the needs – and plurality – of each consumer. So, if you are a plus size woman and still think that it is impossible to find high quality and comfortable underwear, we will prove you wrong!
This article will show you underwear features that are perfect for plus size women. We are sure you will love it!
[1]https://yourparade.com/blogs/underwear/best-plus-size-womens-underwear
Body Corset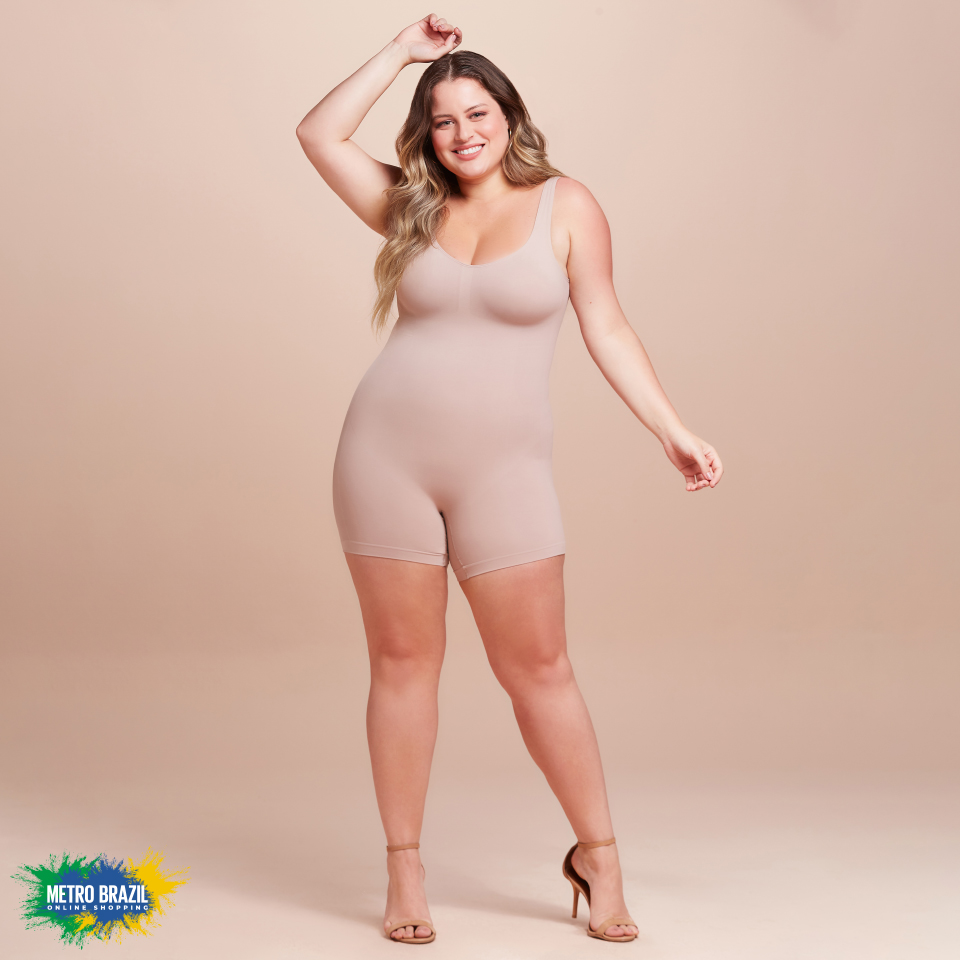 Body corsets are a great underwear piece: they adjust well to the body and help to shape it, highlighting our curves and best features. Many people associate the word "corset" to discomfort, but this is nothing but a mistake. Quality brands have been increasingly investing in comfortable designs and fabrics.
Besides modeling the body, corsets improve posture, support lumbar region and, depending on the design, prevent friction between the legs.
Plus Size Bras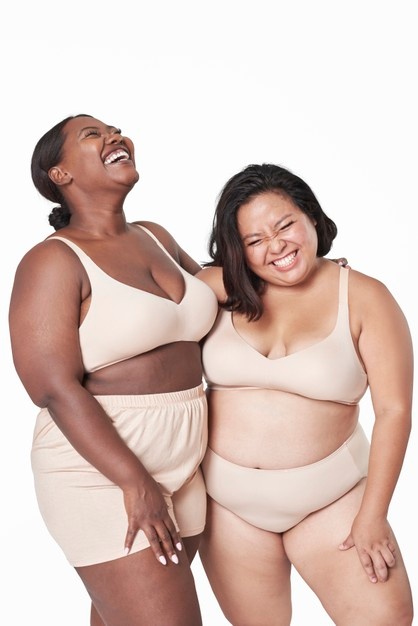 A high-quality bra is fundamental for plus size women. Beyond comfort, it is really important that the bra provides good support to the breasts.
Choose flexible and firming fabrics, such as microfiber, that helps to support the weight of the bust. Wider elastic stripes are also helpful, adjust well and distribute the weight of the bust better.
Plus Size Panties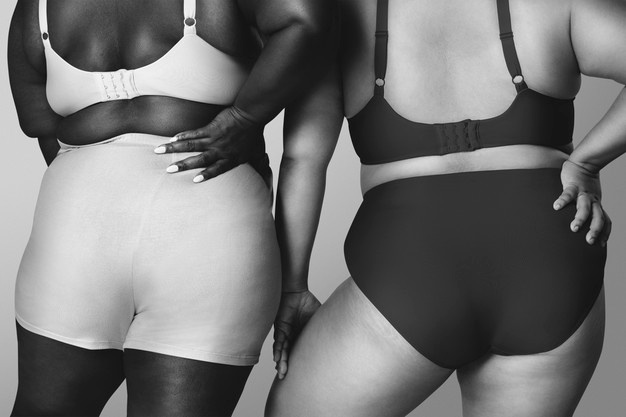 If bras must provide a good support to the bust, panties need to adjust really well to the body. Maximum comfort, delicate compression and smooth fabrics. Soft microfiber and cotton are great fabric for panties, and long sides make them even more comfortable.
Bermudas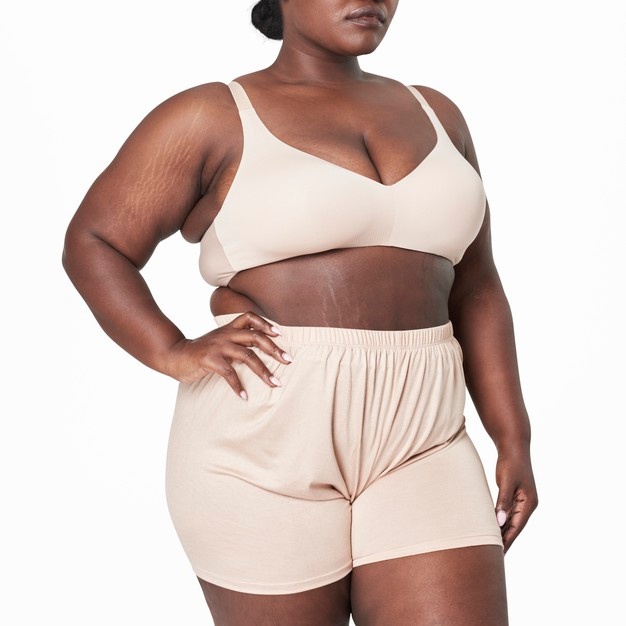 Bermudas have the great advantage of avoiding friction between the legs. Besides, high waisted bermudas help to model the body.
Also, invest in microfiber, cotton base and hydrophilic treatment, technology that helps the skin to breathe freely.
Comfort is a trend
As you can see, the underwear industry has been investing in comfortable garments. Now, plus size women have plenty of options to feel pretty and cozy everyday and all day long.
Metro Brazil's website has the best Brazilian underwear and lingerie made for all sizes. Check it out and find the best one for you!
Did you like the article? Share with your friends and follow us on social media!