Shorts are one of the most classic, popular and versatile clothes ever. It can compose layered look or just be matched with a lightweight blouse or even be worn underneath skirts and dresses to avoid discomfort and friction between the legs – which is great for plus size women
All girls need at least one good pair of shorts – but let's be honest: the more options you have, the better. Plus size girls are no exception and nowadays the fashion industry offers shorts in many different styles and shapes, that contemplate plus size and curvy bodies. If you are looking for the perfect plus-size shorts, this article will teach you how to pick them!
Occasion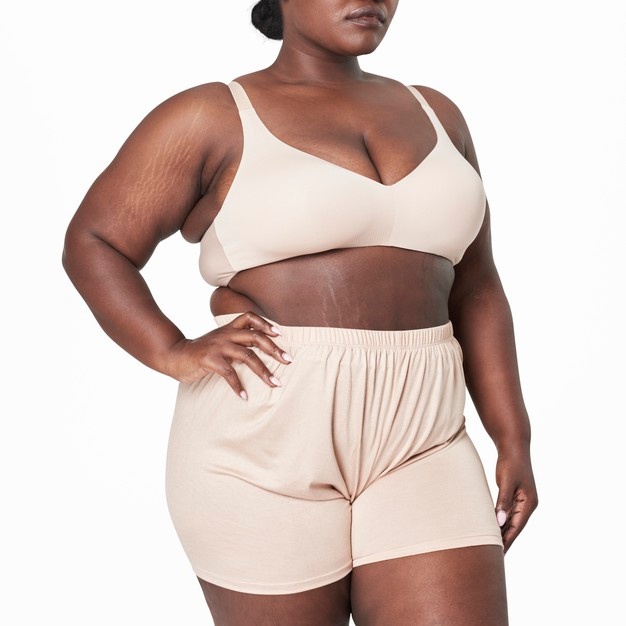 First of all, different occasions require different shorts and you need to take this into consideration. If you are looking for shorts to complement an office look, a dressier style is one of the best options. But in case you spend much time outdoors or are looking for sportswear, your chosen shorts will be completely different.
Details are important
If you want your shorts to be the most comfortable, you need to pay attention to all of its details – sometimes, some things may look indifferent. But don't mistake yourself: they are not. In this case, details can cause drastic changes – for better or for worse.
There is no universal rule of what is the ideal feature. This depends on your personal taste. For example: you can pick shorts with hidden compression panels or flat front styles. Or even comfortable elastic waistbands and moisture-wicking technologies, that will guarantee your comfort during a long and busy day.
Length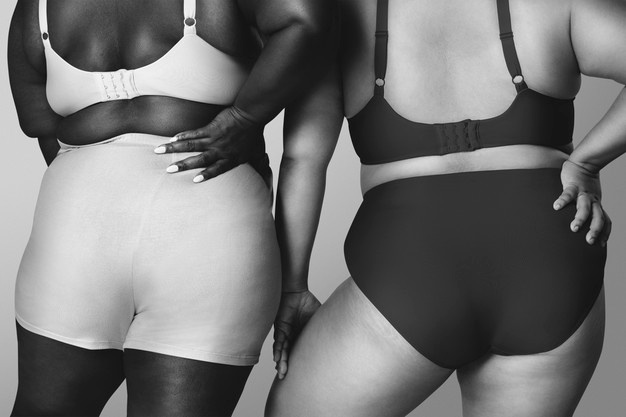 The length is one of the most important features that you can pick: it is one of the main factors that will determine if you are going to feel comfortable and confident.
Shorter lengths are great to enhance the legs and go well in activewear and more casual occasions. Longer lengths (close to the knees) are perfect if you want more coverage and for dressy occasions. Mid-lengths are universal and versatile: they usually go well with every type of body and occasion.
You can also choose the length based on your body measurements: shorter lengths can enhance shorter legs as well. However, if you have a longer torso, higher rises tend to be more comfortable and good looking.
Fabrics
There is a wide range of fabrics and you have to pick your favorite based on the occasion and on your shorts' style. But, in general, fabrics that are known for being comfortable are cotton, spandex, denim and its varieties.
[1]https://www.landsend.com/article/how-to-choose-shorts-to-flatter-plus-sizes-this-spring/#:~:text=The%20length%20of%20your%20shorts,the%20length%20and%20overall%20look.
Types of shorts 
Casual wear plus size shorts
This is probably the category that we are more familiar with: when we think of shorts, we usually think of casual wear. Of course, time changes and fashion has evolved a lot: there are shorts for every type of occasion, including the fancy ones.
But anyway, shorts have already conquered their special place in casual wear as an all-time classic. Denim is one of the most famous fabrics that suits this style perfectly.
Dressy plus size shorts
For office occasions, dressier styles are the most recommended. You can get this classy look by investing in traditional cuts, like the straight cut and lush fabrics, such as leather and tailoring.
Underwear/shapewear plus size shorts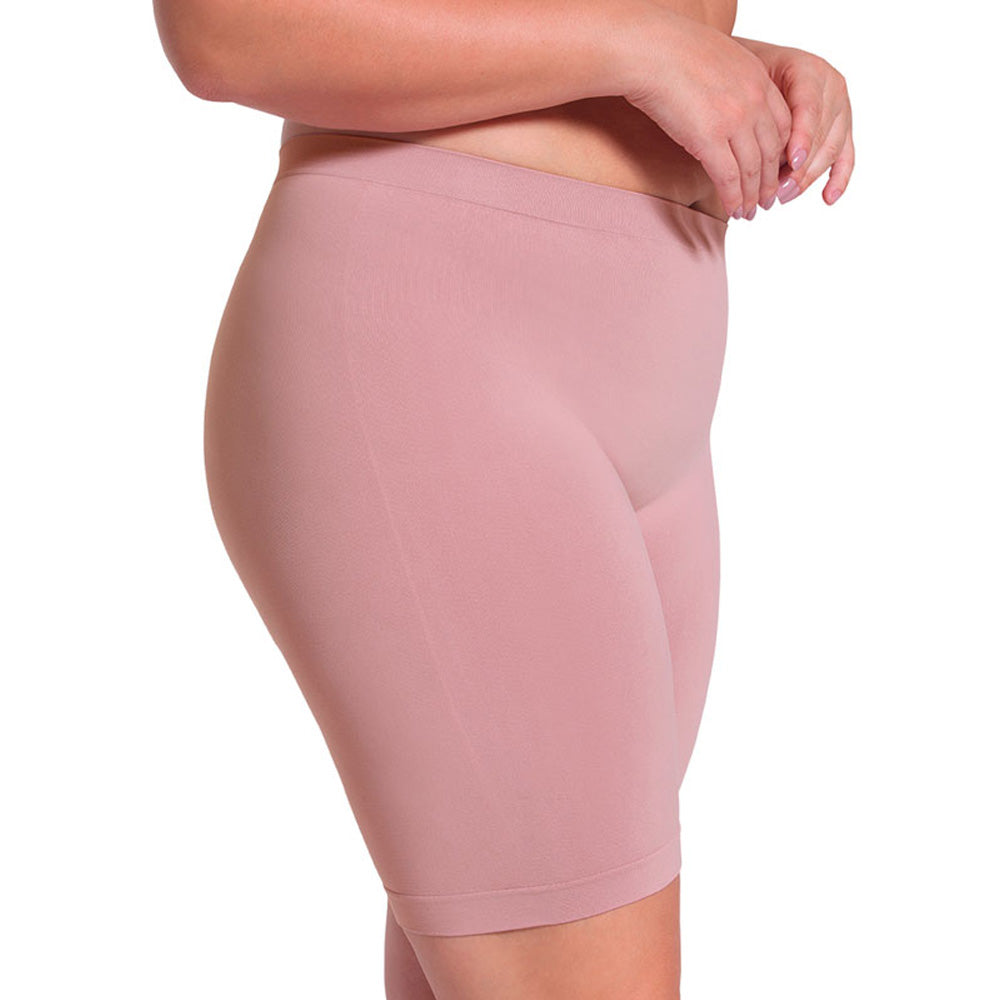 This type is different from the mentioned above due to a very special characteristic: it is supposed to be worn underneath the clothes. In general, women put these shorts on when they want to wear dresses or skirts.
Underwear shorts are seamless, made up of stretchy and thin fabric, that guarantees comfort and a discreet look. It is meant to prevent friction between the legs. Some of them have compression effects that help to model the body and/or reduce some measurements.
Sportswear plus size shorts
These are also completely different categories. They are not meant to be fashionable (although nowadays, most of them are); instead, their main purpose is to be comfortable to be worn during workouts.

The biker and the marathon shorts are extremely famous examples. But if you are a plus-size woman, choose double layer models: they avoid thigh chafing and add more coverage. You don't have to worry about the heat – its fabric is super light and breathable, keeping you dry and cool.

If you are looking for underwear, shapewear and sportswear, take a look at Metro Brazil's website: we have the best and most comfortable shorts! 
Did you like this article? Share it with your friends and follow us on social media!