Maternity is a unique moment in women's lives. This special moment also brings unique changes to our body, and, all of a sudden, everything that used to fit us becomes impossible to wear. 
The body changes are unstoppable and inevitable, which is actually amazing: the body is getting ready to generate a brand new life. But, as magical as this experience is, it is normal for us to be susceptible to discomfort. After all, those changes are sudden and extremely fast.
To get through this situation in the most comfortable way possible, we need to make wise purchases when it comes to clothing, especially underwear. And that is what this article is about to teach you! 
Comfort is always a must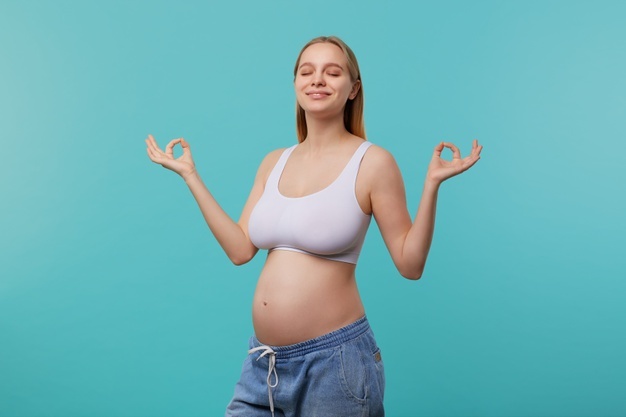 It is time to pick comfort over style. Maternity underwear is exclusively designed for pregnant women. So, even if their looks are not your favorite, the way they will make you feel good makes up for it all. 
Pay attention to the fabrics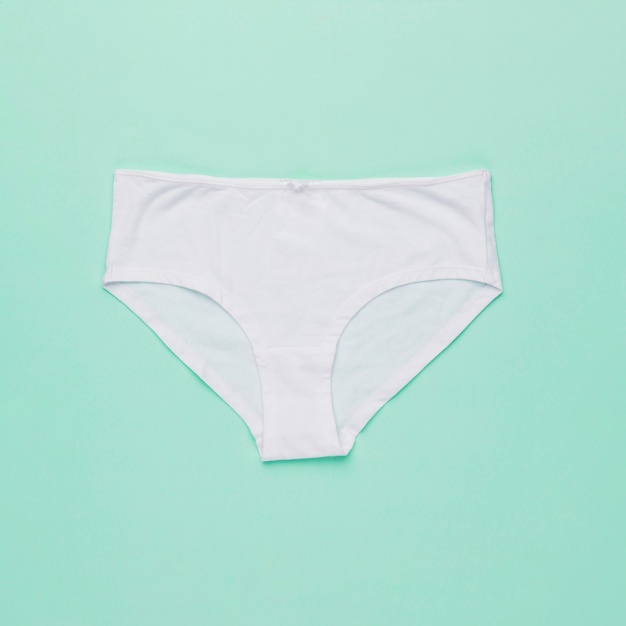 Many underwear are made of fabrics like viscose and polyester. If you are pregnant, these are fabrics to avoid. They are neither smooth nor breathable. During this period, women gain extra weight and get constant hormone bombs. As a result, we feel the heat with more intensity and tend to sweat even more.Choosing the wrong fabric can totally ruin your day.
Cotton is a great example of a good quality fabric: it has everything you need for this period. It is super soft, light and breathable and will make you feel fresh all day long.
[1]https://www.whattoexpect.com/baby-products/pregnancy/maternity-underwear/#:~:text=First%20and%20foremost%2C%20choose%20maternity,wear%20light%2Dcolored%20maternity%20underwear.
Maternity bras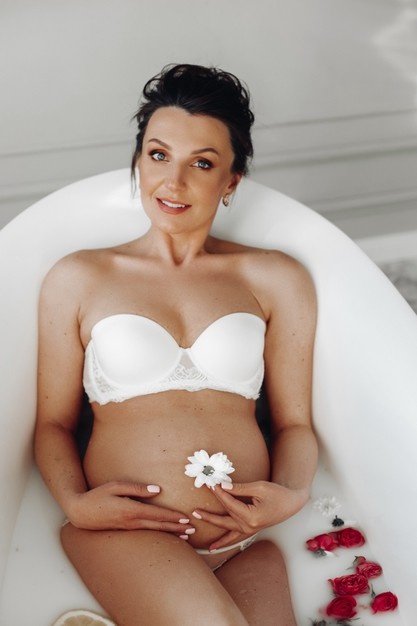 Your breasts are about to be completely different, so that means you should also choose completely different bras. And if you turned up the nose thinking of the looks of a pregnancy bra, don't worry: its design is getting more modern. Nowadays, the underwear market offers maternity bras that look like regular bras.
But the feeling that a maternity bra will provide you is totally different and worth it. Besides comfort, you will need extra support. And maternity bras have the best of both worlds. 
Maternity panties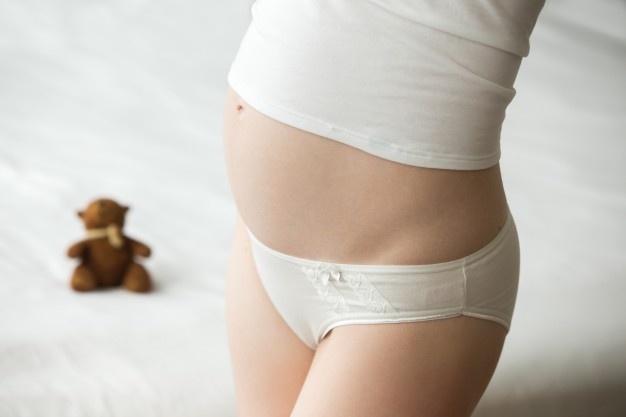 If smaller panties were your favorite ones, the traditional maternity pantie might not please you at all. However, give a chance to wider panties: their comfort might conquer your heart during this period. They are seamless and their shape gently wraps and supports your body.
[2]https://www.emmasdiary.co.uk/pregnancy-and-birth/2nd-trimester-pregnancy/how-to-choose-the-correct-underwear-and-bras-during-pregnancy
Maternity pants and bermudas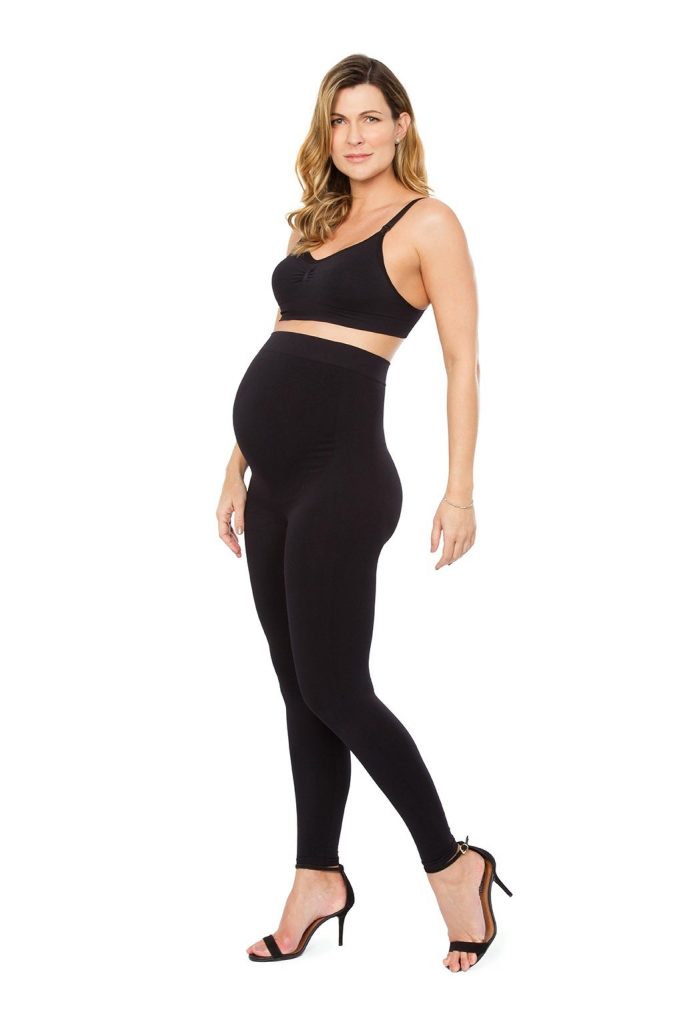 As the belly grows, our gravity center changes. This affects a lot of things, including our posture. If you feel the weight of your belly is too heavy, affecting your posture and causing body aches, you may need extra support. And maternity pants and bermudas are here for it: they support the belly relieving the weight.
These clothes also have a soft touch, high and wide waist and seamless design to make you feel comfortable at most. By giving support to the belly, it improves posture and consequently relieves and prevents lower back pain.
We hope you enjoyed these tips and expect you to have a wonderful pregnancy.
Don't forget to take a look at Metro's Brazil website: we have plenty of special maternity underwear.
Did you like this article? Share it with your friends and follow us on social media!