Straight hair is seen as the easiest and most convenient type of hair to take care of. It is true that curly, wavy and coily hair textures can be hard working when it comes to styling and keeping moisturized strands.
However, straight hair also has its own issues, and for maintaining beautiful and healthy straight strands it is necessary to have special hair care. This article will show you the best tips for achieving the perfect straight effect!
Shampooing straight hair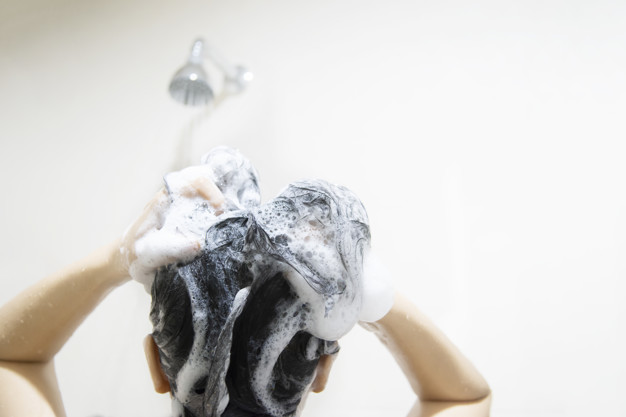 Straight hair tends to be greasy, especially on the scalp. Transparent shampoos tend to make the most intense cleanse among the "daily" shampoo options, so you may stick to them to have a better cleansing effect.
If you have natural curly hair and have a keratin treatment (or any other treatment to make hair straight), choose a milder formula instead. Shampoos with gentle cleansing make the treatment last for longer. Sulfate-free formulas may be the best options, since those types of shampoos make for a less aggressive cleanse.
Detangling straight hair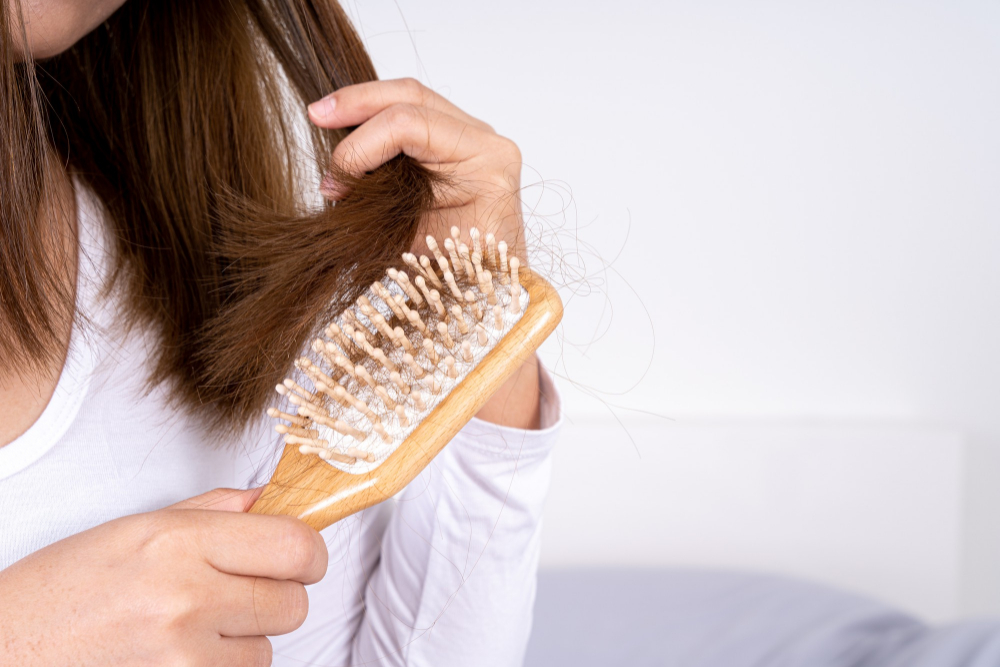 Girls with straight hair know how knots can be an issue. Knots are super annoying, but you must be patient, because detangling it aggressively causes damage. Don't brush your hair when it is wet; it gets more susceptible to breakage. Use a wide toothed comb and wait for it to dry.
Be careful when moisturizing
Oils and conditioners can be used on straight hair too – after all, hair needs to be moisturized to stay healthy. However, be careful when applying it: some formulas can weigh down your hair. Choose lightweight formulas to avoid that.
Plus, don't overuse those products and don't ever apply them to your scalp: stick to your hair length and tips, only, this way you'll avoid a greasy appearance.
Trim your hair regularly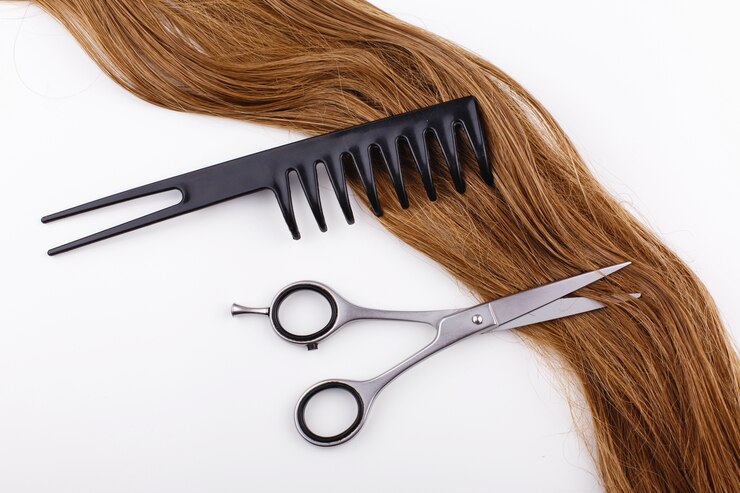 Straight hair is more prone to split ends – and the straighter the hair, the more evident those burned tips are. Split ends can totally ruin a hair's look and besides the appearance, it also makes hair harsh. To avoid it, trim your hair regularly, each three or four months.
Invest in dry shampoos
Dry shampoos can't replace traditional shampoos – and this is not their function, actually. Dry shampoos don't wash and remove hair's grease and dirt like a regular shampoo does, but they help disguise excessive oiliness.
This is great news when you have an emergency and don't have time to wash your hair: in this case, a dry shampoo can save you between shower sessions.
Fight the frizz
If you thought that only curly hair types had frizz as an enemy, you were wrong! Frizz also haunts straight hair textures, but getting rid of it tends to be simpler: after drying and styling your hair, apply a few drops of serum to your strands. Just be careful: choose a lightweight product and don't over-use it.
[1]8 Care Tips for Naturally Straight Hair. (2021). Hairfinity. https://www.hairfinity.com/blogs/news/8-care-tips-for-naturally-straight-hair
These tips tend to work for all straight hair types: whether your hair is naturally straight or if you have had a chemical treatment such as a Brazilian blowdry.
If you enjoyed this article, share it with your friends who have straight hair!
And don't forget to follow us on social media and visit our website to check the best Brazilian hair care products.