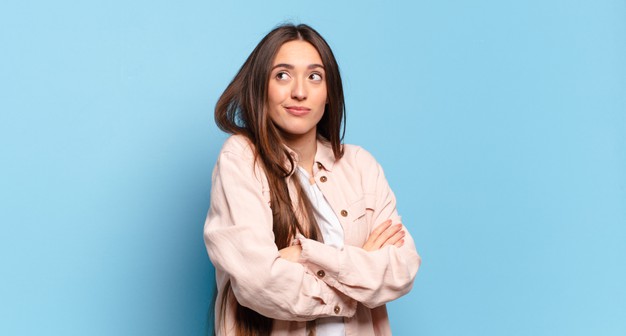 Hair relaxers: what you should know
A hair relaxer is a lotion or cream that makes it easier to straighten and manage the hair. It works by breaking down the hair strands and changing the texture chemically.
The outcomes can vary depending on your hair type, but a hair relaxer will normally leave your hair straight for six to eight weeks. Relaxing your hair, unlike other permanent straightening techniques, will have touch-ups from time to time. You can either visit a professional hairdresser or buy a hair relaxing kit to use at home.
Many women get interested in this straightening method since it doesn't necessarily need to be applied by a hairdresser. But what are the advantages and the disadvantages of it? If you are thinking of investing in hair relaxers but are still in doubt, this article is for you!
Why you should still go to a hairdresser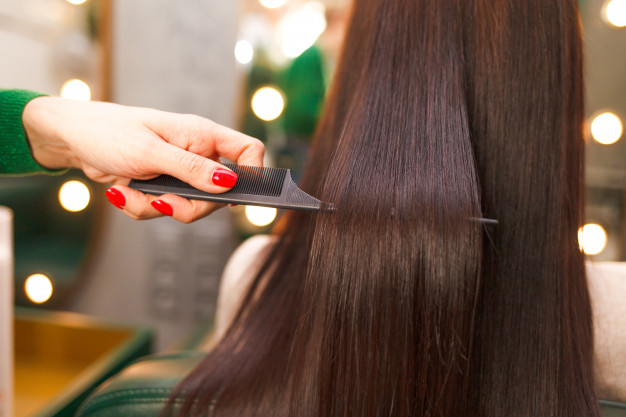 The reason why many women want to purchase hair relaxers is the fact that they can apply it at home. It may seem more convenient and affordable, but the best choice still is looking for a professional. After all, hair relaxers are still chemical treatments – and you must be careful when managing them. On the contrary, you can strip your hair of nutrients and damage your strands.
This is less likely to happen when you go to a professional, since they have the best products, knowledge and experience.
Pros and cons of using hair relaxers
The advantages are clear: if you want straight hair, these products will get the job done. Plus, it tends to reduce frizz and hair gets easier to style. However, the chemicals in hair relaxers can be too powerful – or aggressive – and by changing the hair structure it can also cause damage, breakage and hair thinning.
In some cases, the scalp can also be prejudiced: it can cause irritation, burning sensation and even hair loss.
Different types of hair relaxers
Lye relaxers and No-Lye relaxers are the two main types of hair relaxers. Opinions on the two differ, but it all comes down to your hair type and texture. Lye relaxers are recognized for working quickly on hair, but they can also readily rinse out of your hair. They're also known as "alkali" relaxers because sodium hydroxide is their principal constituent.
No-lye, on the other hand, is primarily calcium hydroxide, which can cause hair to dry out. People with sensitive scalps, on the other hand, should use no-lye. It's critical to use a decalcifying shampoo when using no-lye to avoid calcium buildup.
Is this treatment worth it?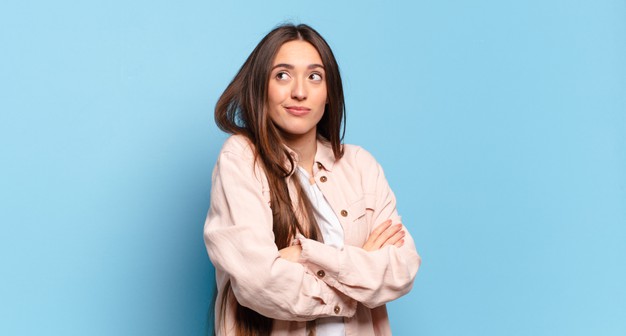 Well, it is up to you. If you want straight hair, do your research about all types of treatments and methods before defining which one is the best for you. If you really opt for hair relaxers, it is important to invest in a good aftercare routine: use keratin-enriched shampoos and conditioners, apply leave-ins daily and hair masks weekly.
Always keep good habits to maintain your hair healthy and don't forget to make a strand test before applying any chemical treatment.
[1]Hair Relaxers: What You Should Know. (2018). Naturally Curly. … Continue reading
If you enjoyed this article, share it with your friends and follow us on social media!
And don't forget to visit our website to check the best Brazilian hair care products!