Self-acceptance and body-positive lifestyles are taking over the world! Due to that, many women are accepting their natural features, such as natural hair texture and going through processes like hair transitions.
Quit straightening the hair and starting a hair transition is not an easy task: it takes time and requires a lot of patience. However, the freedom of using your natural hair and starting to love your curls is an amazing feeling. If you took this decision, this article might help you: we selected the best tips for girls who are going natural!
If you are going natural, you have to be patient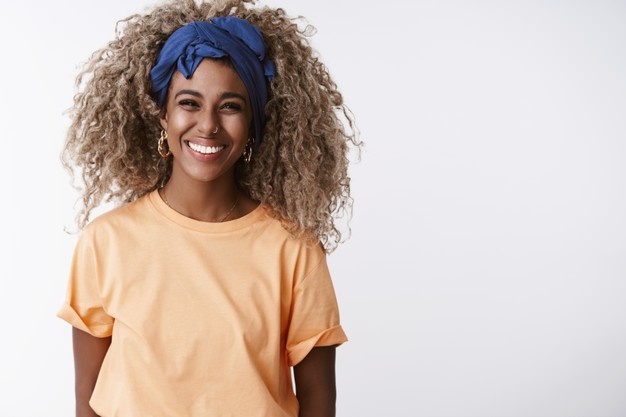 Achieving 100% natural hair takes time. The beginning and the middle of the process can be especially difficult since you will face a big contrast of textures. The curly roots and straight tips look is not actually our favorite, but focus on the good.
Once you take a look at your growth process (after 4 months the results start to be noticeable) and see how beautiful your natural texture is, you will get more motivated to keep going.
Some techniques help to disguise the texture's difference
The contrast of the textures can be tough, especially during the beginning stages. Because of it, many girls give up on their transition, but don't quit so easily: thankfully, there are a range of techniques that help to hide the texture's difference.
Heat tools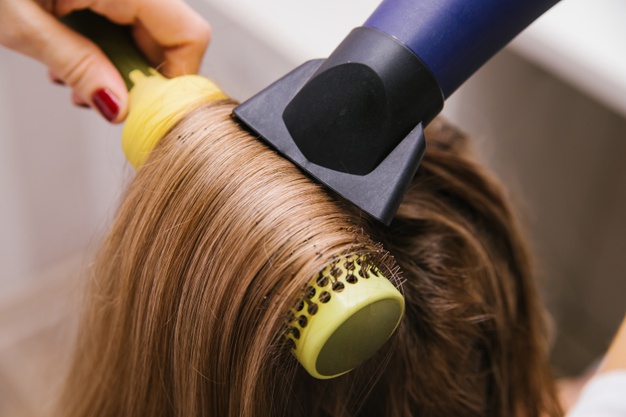 During the first stages of your transition, when your hair is still predominantly straight, you can straighten your roots temporarily with heat tools, such as flat irons and blow dryers. This will equalize your hair texture, but won't affect it permanently – it is just a temporary straightening.
However, you need to be careful: avoid using flat irons more than once a week. Its excessive heat can damage the strands. Plus, always before using heat tools, apply thermal protectors.
Braids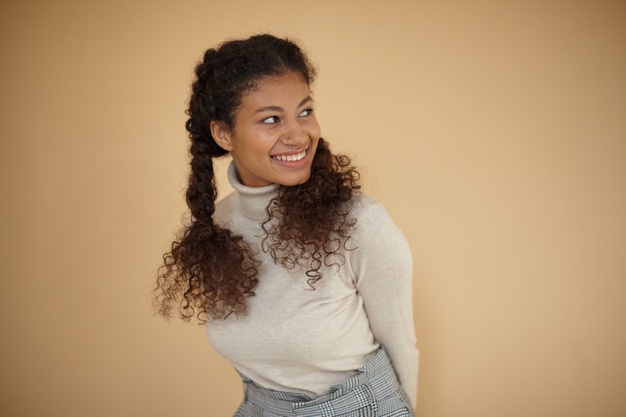 If you are completely tired of the straight hair look or simply want to avoid heat tools, braids are a great option. Braids are super fashionable and allow you to make a lot of changes and have fun with different kinds of looks. Crochet braids, box braids, or Senegalese twists are just some examples of hairstyles you can use.
But you also need to be careful with your hair: braids need maintenance and you can't skip it. Plus, after taking your braids down, you need to give it a break for a week, at least.
[1]https://www.naturallycurly.com/curlreading/transitioning/which-braids-are-best-to-wear-when-im-transitioning-si
Laces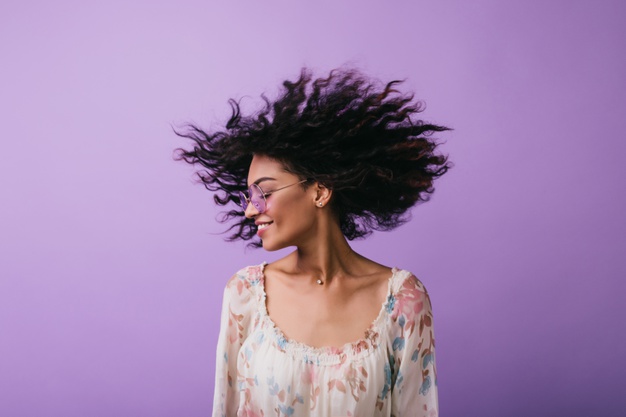 Laces are a kind of wig, but more sophisticated and designed to have a more natural look. They are perfect if you like to vary and try many different looks while your natural hair grows. But they also need special care and maintenance.
[2]https://www.byrdie.com/how-to-wear-a-lace-front-wig-without-damage-400202
Going natural: the last stages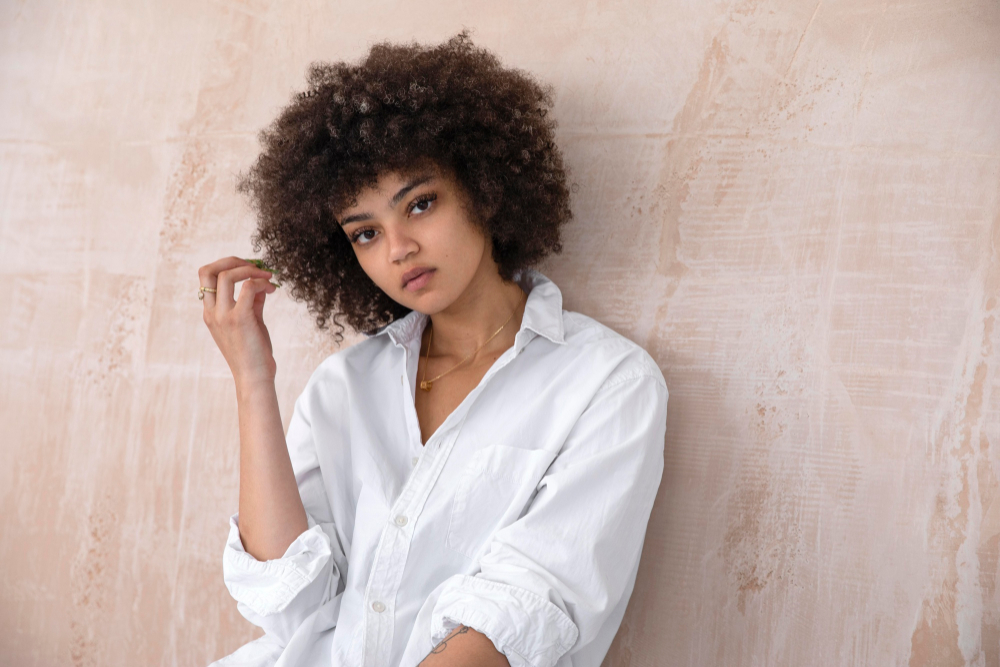 If your hair grew a good amount, your natural texture had reached a good length and you want to get rid of the straight tips, consider getting a "big chop". Big chop, as the name suggests is a radical haircut: you cut off all the straight tips left to remove the last chemical residues from your hair. Curly and coily girls usually do it when the hair is close to the chin length.
Although this solution might sound "extreme", it makes an incredible difference: the curls look immediately prettier, more defined, and the hair gets more volume/body.
Going natural: when the full transition is complete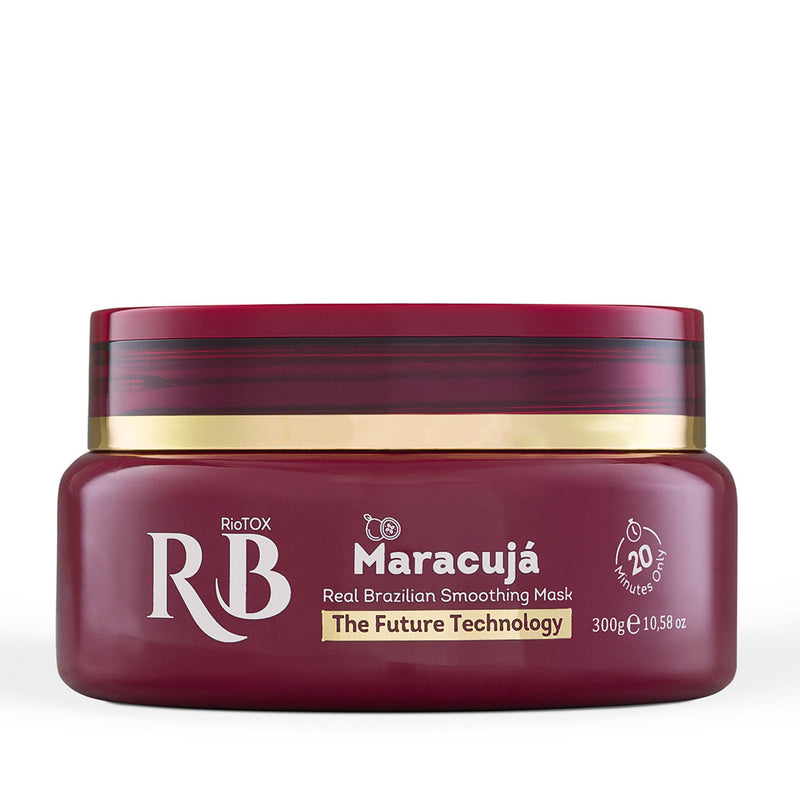 After concluding your transition, you won't have to worry about reaching the perfect texture anymore. Now you don't have to deal with two completely different textures at the same time, but you still need hair care habits to keep beautiful and healthy curls.
Curls require extra moisture, since they have a tendency to get dry due to their shape. Because of it, using mild shampoos (or co-washes) and adding hair masks and deep conditioners to your routine is a must. A styling routine with special creams and moisturizing leave-ins is also very welcome.
We invite you to take a look at Metro Brazil's website: we have authentic Brazilian hair products for you to take care of your curly hair!
Did you like this article? Share with your friends and follow us on social media!