If you are new to the shapewear world, you probably still have many doubts about it. Shapewears are getting more comfortable and technological each time. Consequently, they are also getting easier to wear – you don't take too much time or effort to wear most of them, actually.
However, many people still don't know these things. As shapewear looks completely different from regular underwear, it is common for a beginner to feel kind of confused about it – but don't worry! There is no big deal and we are going to clarify everything you must know: how to wear it, how to choose it, if you need to wear panties under shapewear… Let's check it!
How shapewear works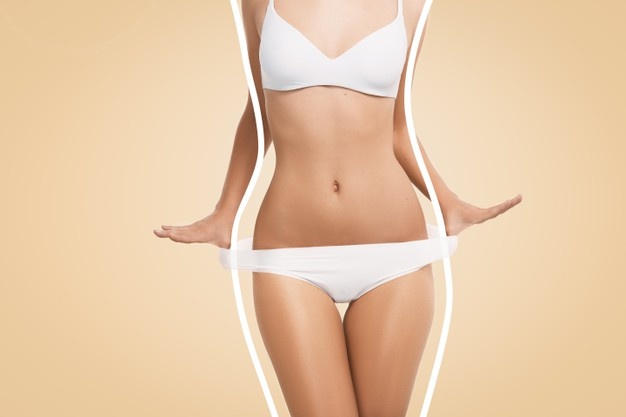 Shapewears are undergarments that help to model the body. Due to their special fabrics, designs and technologies, they are able to create a compression that reduces measurements, disguises unwanted fat and enhances the curves.
How to pick shapewear?
Designs
It depends on several factors: there are many different designs of shapewear: from bodysuits that contemplate most parts of the body figure to pieces for a specific part of the body, such as shorts, bermudas and waist trainers.
Sizes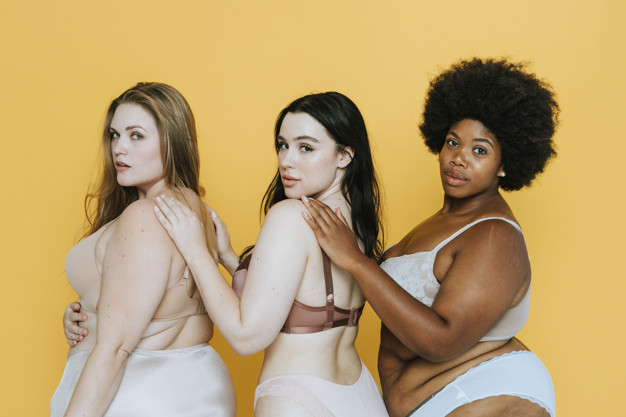 When it comes to the size, in most cases you better stick to your average size – by picking way too smaller sizes, there is a risk that the shapewear won't fit. If it does, it probably will feel uncomfortable and will have the opposite effect: instead of reducing measurements discreetly, you will look totally squeezed.
To make a precise size choice, try the shapewear if you are purchasing it physically. In case of virtual purchases, take notes of your body measurements and always look for a measurement chart on websites.
Even though there are size standards (such as S, M, and L) some brands have bigger or smaller standards than others: you can be an average S but an M for some specific brand, for example. By comparing measurements, you avoid this kind of mistake.
Fabrics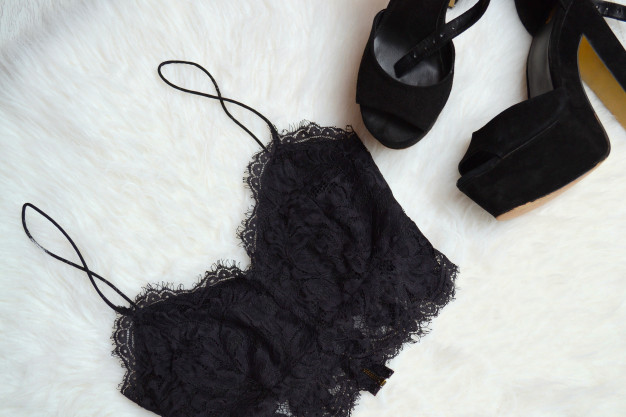 This also depends on the effect you want: shapewears provide different levels of compression. Nylon and spandex are the most popular materials for this type of garment: they are stretchy, flexible and offer good compression.
However, cotton is always a good choice for every kind of underwear, since it feels light and breathable. You can pick shapewears that mix these fabrics to achieve the perfect balanced result.
In general, remember that the heavier the shapewear feels, the more compression it makes – consequently, you'll have more noticeable results. However, if your goal is something more subtle and comfortable, your shapewear must be lightweight.
How to wear shapewear – do you need panties underneath it?
No! Shapewear is made to be discreet and create a seamless and smooth silhouette. Wearing panties underneath it will ruin this effect, causing rolls and lumps. You don't have to worry about feeling uncomfortable: most shapewear is designed to give you enough support eliminating the need for common underwear.
Now you know the basic and essential information about shapewear! You can feel safe and ready to enhance your curves with this beautiful undergarment.
Visit Metro Brazil website to find the best Brazilian shapewear and underwear.
And don't forget to share this post with a friend and follow us on social media!