Keratin treatments are not new to the beauty market. However, they are always trendy: and you can easily guess why: they improve hair's look, suit many women with all types of hair textures and are really convenient.
However, keratin treatments made in salons are chemical treatments. Chemical treatments are not always villains: if you take good care of your hair, some chemical treatments like keratin therapy will only be beneficial. Nevertheless, if you can't use chemistry in your hair or just want to keep it natural, know that there is a solution for you.
A DIY homemade keratin treatment might be the best option in case you want to intensify your hair care and replenish its proteins, but don't want to invest in a chemical treatment. This article will explain to you what is a conventional keratin treatment, a homemade one, its differences and its benefits. Check it out!
What is a conventional keratin treatment?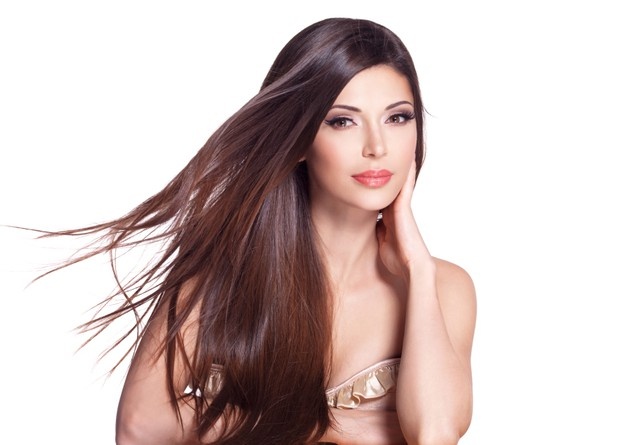 It is a chemical treatment that replenishes protein (keratin) in hair. This treatment seals the hair cuticles and results in a super smooth and silky touch. It usually lasts from three to four months and has to be applied by professionals only.
What is a homemade keratin treatment?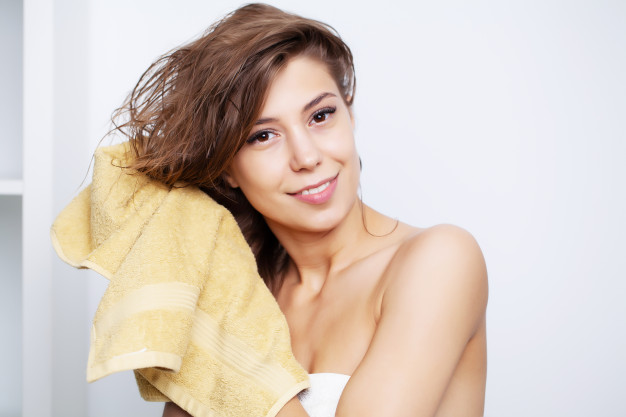 A homemade keratin treatment also helps to replenish protein. However, it is not a chemical treatment. It is a mask recipe enriched with protein, but made up of natural ingredients that can be found in your kitchen.
The results are different from a salon keratin treatment and it is not as long lasting. But it has no side effects; it is homemade and easy to make, can be applied at home, and still improves the hair's health making it look gorgeous. Taking care of the hair is always worth it. So check these homemade keratin treatment recipes:
Eggs and yogurt hair therapy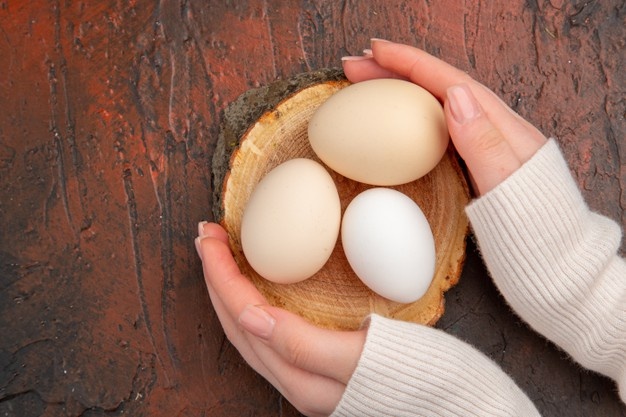 Ingredients:
1 egg (or more, in case you have thick or long hair)
2 drops lavender essential oil
1 tablespoon whole fat yogurt
Mix all ingredients in a bowl until it gets a homogeneous texture. Apply the mix all over the hair: from scalp to tips. Massage and run your finger through the locks to make sure all the hair is covered by the recipe. Leave it for 20 minutes (at least) then rinse it with warm water. Wash out with shampoo and conditioner, as usual. 
Gelatin protein hair mask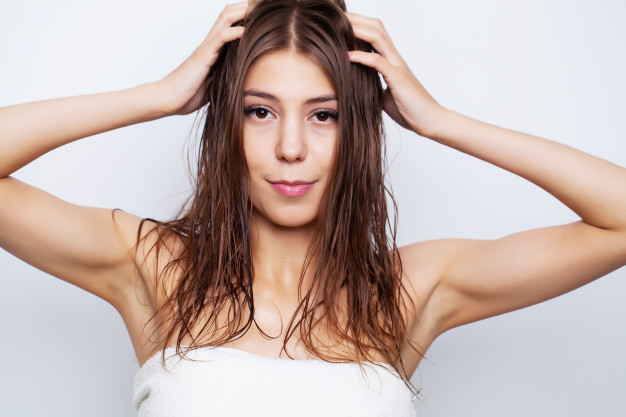 Ingredients:
3 drops rosemary essential oil
Bring the water to a boil and remove it from the heat. Add the gelatin and blend it until it gets homogeneous. Mix it with quick movements to get the best results. Then, add honey and rosemary oil.
Apply the mixture over the wet hair and massage it. Leave it for 20 minutes, then rinse it with warm water. Finish the process washing the hair as usual, with shampoo and conditioner.
Avocado and milk hair treatment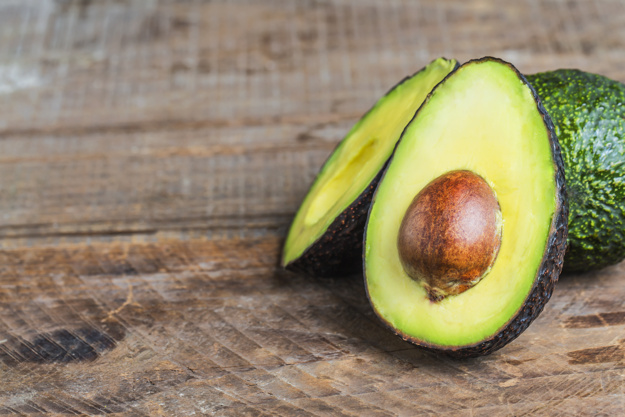 Ingredients:
1 avocado (give preference to the ripe ones)
2 tablespoons milk (it can be regular milk or coconut milk instead)
3 drops tea tree essential oil
Smash the avocado until it gets a homogeneous consistency. Add milk, coconut oil, honey, and tea tree essential oil. Mix it well and apply the mixture all over the hair. Leave it for 20 minutes and rinse it with warm water. Lastly, wash the hair with shampoo and conditioner.
[1]https://www.stylecraze.com/articles/effective-homemade-protein-rich-hair-packs/
Do not forget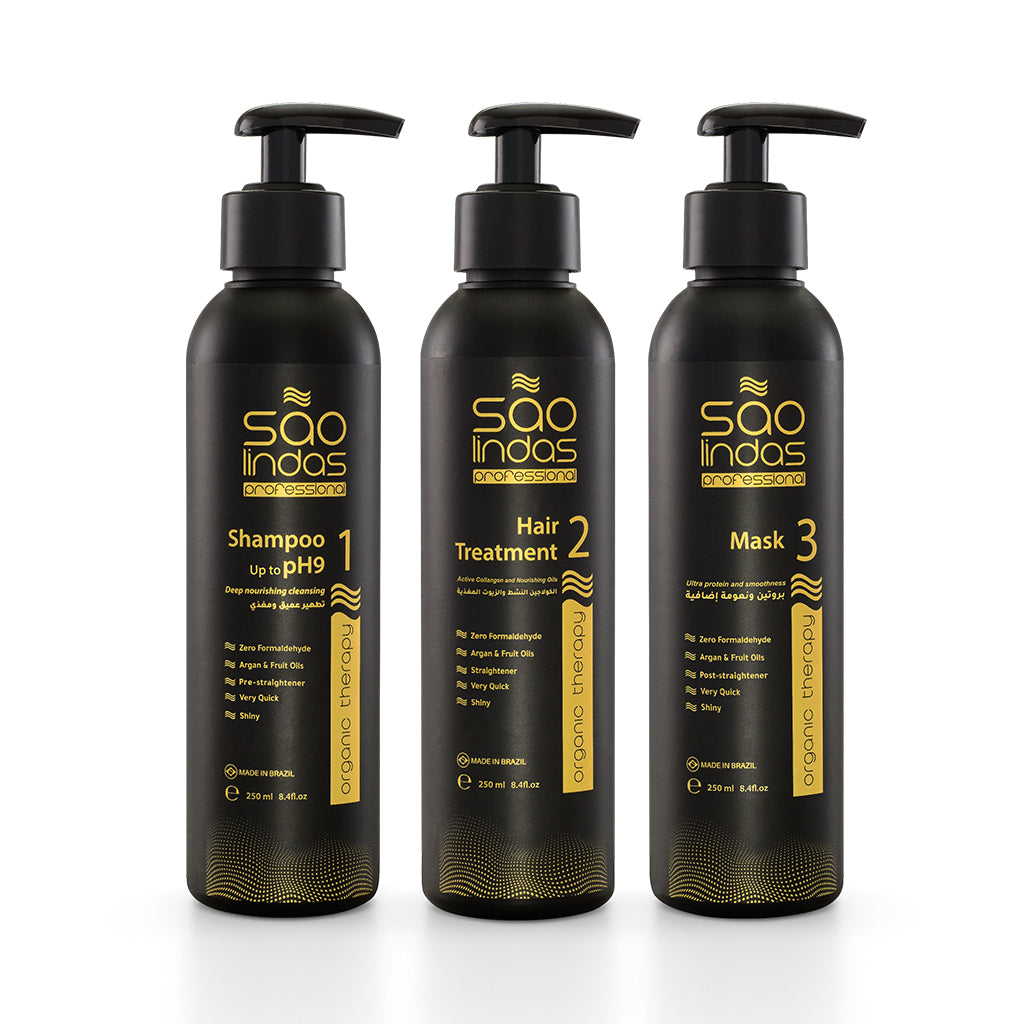 A homemade natural keratin treatment results in total fight against frizz and straight, smooth and shiny hair. These effects are really close to what a professional keratin treatment provides as well. Using natural ingredients has several advantages, like we've mentioned before.
Some of the biggest are not having serious side effects and the possibility of applying them as much as you want (you don't have to give your hair a break). Natural ingredients will only nourish your hair and make them healthier each time. However, even though their effect is similar to a professional treatment, they only work as a regular hair mask.
That means that some of the results (especially the straightening effect) will last for a few washes and then disappear. If you want to keep that straight and no-frizz effect for longer, we recommend you invest in a professional keratin treatment.
Choose formaldehyde-free formulas – they are the safest and least aggressive ones. You can still use these natural recipes to enhance the hair look and moisturize it even more.
Check out protein enriched products on Metro Brazil website! We have authentic Brazilian products to improve your hair care routine.
And you enjoyed this article, share it with your friends and follow us on social media!