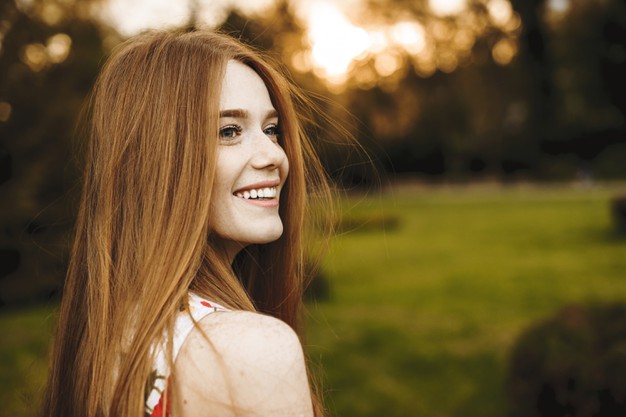 Coconut oil for hair: 6 DIY masks you have to try
Different ideas of homemade coconut oil hair masks for you to try!
Not only does coconut oil helps with tons of bodily functions, but it's also AMAZING for the hair! If you haven't tried it already, know that it's one of the best natural oils there are for the mane. Among its several benefits for the locks are moisture and strength!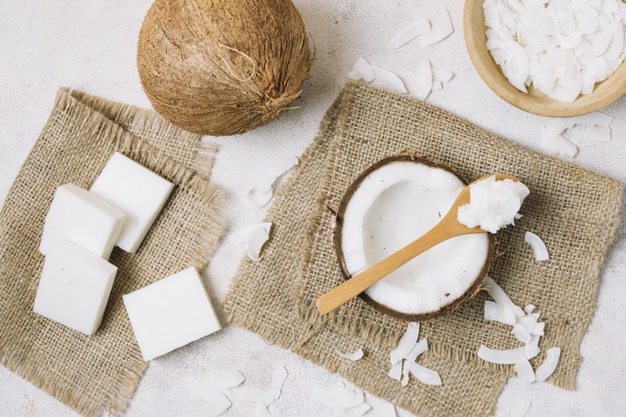 Even though you can use coconut oil directly to the hair, there are some great DIY hair masks recipes that you can try out to make your hair healthier and prettier! Today, we are going to show you 6 recipes of homemade hair masks[1]Candelario, C. (2020, April 7). Hair on the Fritz? Try One of these 9 Coconut Oil Mask Recipes. PureWow. https://www.purewow.com/beauty/coconut-oil-hair-mask-recipes#:%7E:text=Combine%20two%!
COCONUT OIL + ALOE VERA
This hair mask is especially good for the scalp. If you suffer from any itching, the aloe vera will help diminish any inflammation since it has anti-inflammatory properties (alongside antimicrobial and antibacterial ones). In addition to that, it also helps if you have dandruff!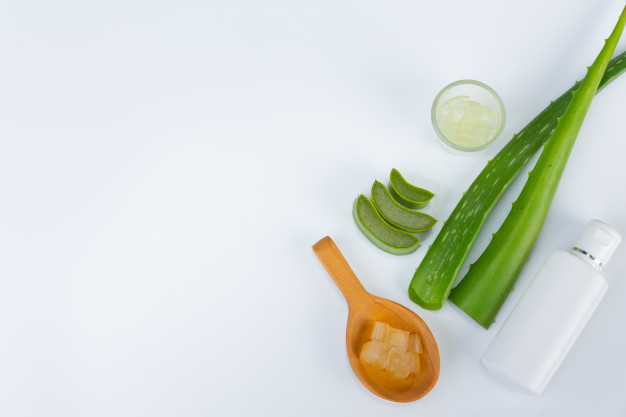 By combining one tablespoon of coconut oil and one of aloe vera, your hair will be shiny and moisturized! You just have to mix the ingredients and apply the mix to your scalp. Leave it acting for about 15 minutes and then just rinse it with cold or lukewarm water!
COCONUT OIL + CASTOR OIL
We already talked about how castor oil is amazing to the hair in a previous post. By combining it with coconut oil, your hair will be moisturized and stronger than ever! You just have to mix two tablespoons of it with two tablespoons of castor oil. Then, apply the mixture in wet hair and leave it for 15 – 30 minutes. Then, rinse it and continue your normal hair care routine!
COCONUT OIL + APPLE CIDER VINEGAR
Apple cider vinegar is a very well-known ingredient for its cleansing properties! Besides cleaning the hair, it also balances the pH level, making it more shiny and soft. Combining it with coconut oil can bring life back to even the most lifeless of manes!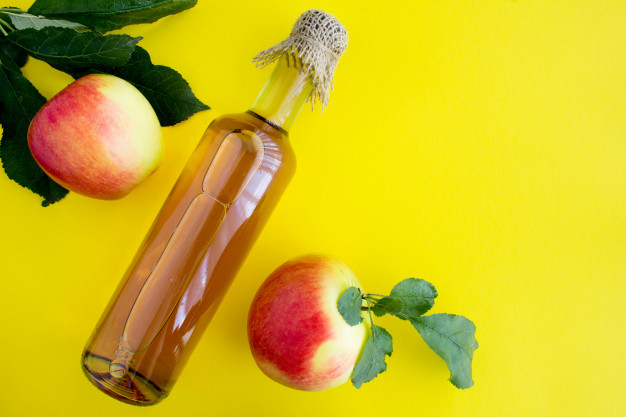 The recipe consists of mixing two tablespoons of coconut oil and one of apple cider vinegar. If you find the vinegar's smell to be too strong, you can add some essential oils to it! Then, just apply the mixture to wet hair and let it act for up to 20 minutes! After that, just rinse it with cold water and continue with your usual hair care routine.
COCONUT OIL + BANANA
One thing everyone dreads is frizz! If you have tried out several different products that promise to eliminate frizz but none of them seem to work, maybe this mask can help you! By mixing coconut oil and banana, your hair will be softer and moisturized. You just need to blend one banana and add one tablespoon of the oil. Mix them and apply the mask to your hair – make sure you massage it well! Leave it for up to 15 minutes and then just rinse it off!
COCONUT OIL + HONEY
Just like aloe vera, honey is known for its antioxidant and anti-inflammatory properties! By mixing one tablespoon of coconut oil with one tablespoon of honey, you'll give back moisture to your hair – and it doesn't matter how damaged it is, the results will be visible! Apply the mixture to your wet hair and let it sit for 30 minutes. Then, rinse it off with warm water and continue your hair care routine!
COCONUT OIL + LEMON JUICE
These two ingredients combined are simply oily hair is the worst enemy! Due to lemon's antifungal properties, the scalp is thoroughly cleaned, which helps to reduce the oil production of it. If you have dandruff, it can also help you with that!
To make this hair mask you just need to add one tablespoon of melted coconut oil to one tablespoon of lemon juice. Then, mix it and apply it to your dry hair. Let it act for 15 minutes and rinse your hair with cold water! Simple as that!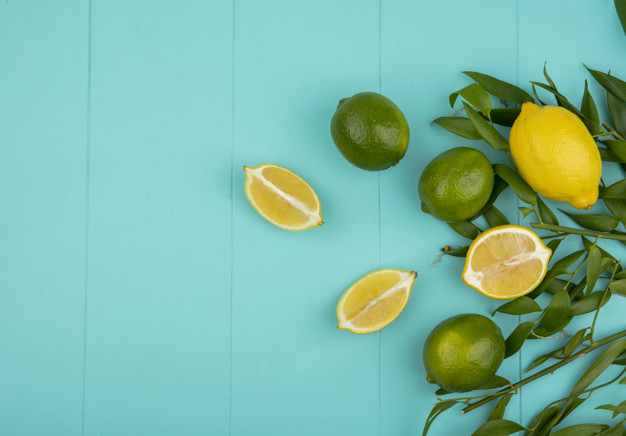 Did you know about all the combinations you can make with coconut oil? As you can see, different mixtures have different purposes, so you should choose the DIY hair mask that will suit your hair best, ok? However, if you don't have time to do a homemade hair mask every week, you can use conventional hair products with coconut oil in them, like this one from the Brazilian brand Nazca! If you want to see even more amazing products for your locks, go to Metro Brazil's website!