Tiny waist is considered a worldwide beauty standard and it has been like this for decades. But achieving – and keeping – a small waist is a tough task. Because of that, corset belts have been a popular underwear for years and years.
This garment used to be mandatoryin outfits during the 40's and 50's. Now, things have changed a little, but corsets are still best friends of women who want to reduce some measurements. However, did you know that corsets' functions are much more than just aesthetic? The correct use of corsets can be beneficial for your health!
So, if you always wanted to wear corsets but have doubts about it, it is time to give this amazing garment a chance – and we are going to tell you why!
Corset belts improve your body posture
Corsets help with back support and waist alignment. As a consequence, you can also improve your body posture and relieve back aches.
[1]https://www.orchardcorset.com/pages/5-surprising-benefits-of-wearing-a-corset
Corset belts support you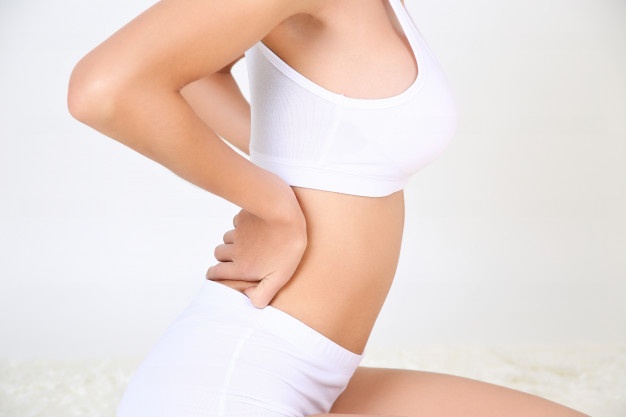 Besides providing support to your back and waist, some corsets models also help to support your breast. In some cases, the right use of corsets can even cause pain relief, since it stimulates good posture.
Higher self-esteem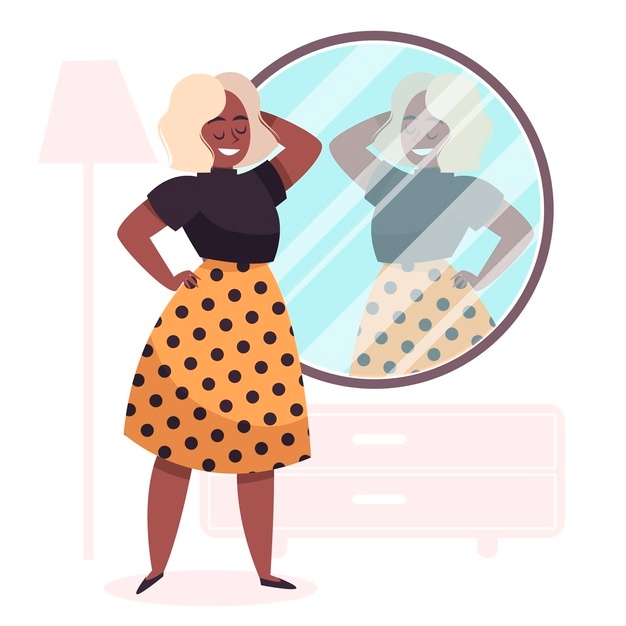 Like we have mentioned, smaller waists are desired by women all over the world. Corsets make you achieve it – and the empowering sensation is amazing! It makes us feel even more beautiful and feminine – and who doesn't love that?
Corset belts make you look sexier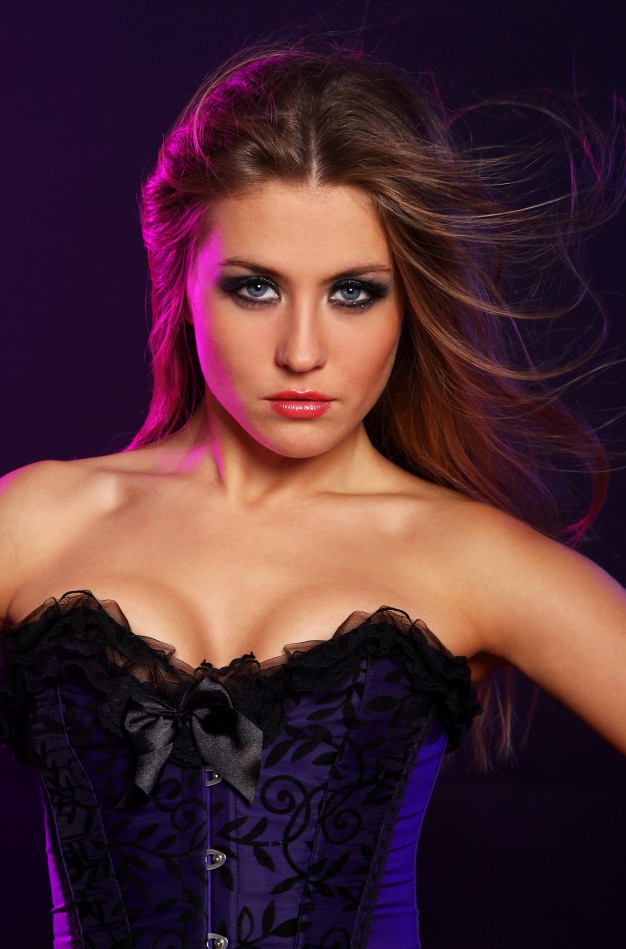 Ok, we mentioned how we can feel more feminine wearing corsets. But did we mention that you may also feel sexier? It is not hard to tell! And again, this also reflects positively in our self-esteem.
Some corset models are meant to be worn underneath clothes, but some of them are meant to be used as part of your daily outfit. This last case will also provide you that super sexy look, make your body look amazing and add an extra bold vibe to your outfit.
Many options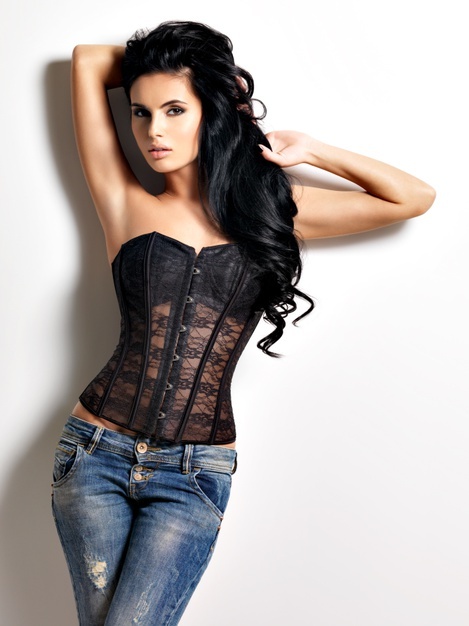 There are corsets for all kinds of needs and all kinds of taste. Like we've mentioned, besides traditional nude corsets meant to be used underneath the clothes, there are also fashionable corsets for girls who like to innovate their outfits! And they all do a great job when it comes to modeling the waist.
Conceal asymmetries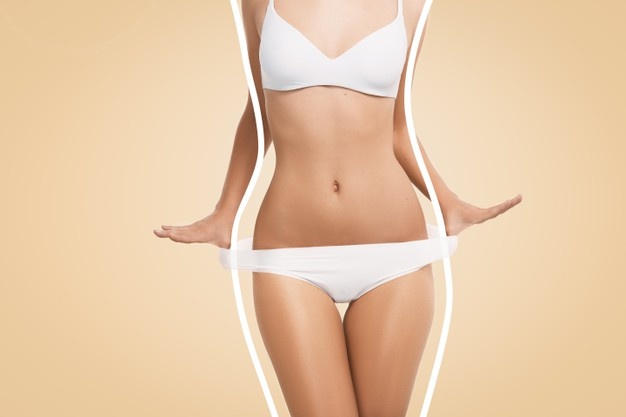 Corsets can conceal some types of muscular and skeletal asymmetries.
It is important to emphasize that to achieve these benefits, the use must be done correctly and you must invest in high quality corsets.
Metro Brazil's website commercializes the best types of Brazilian underwear, including many types of corsets. Check out all of our options!
Did you like the article? Share with your friends and follow us on social media!