Many women love the look that curling irons provide, but don't know how to reproduce it. After all, let's be honest: wrapping the hair around a curling wand and always getting perfect waves are not easy to acheive. That's why automatic curlers are so revolutionary!
The result of curling irons depends a lot on the way we hold the tool, the size of each lock we pick and even on how long we hold the strands around the wand. When it comes to automatic curlers, you don't have to worry about the result of each strand: you already know they will all look the same – and perfect.
If you are thinking of investing in an automatic curler, this article will show you how to use this innovative tool!
What is an automatic curler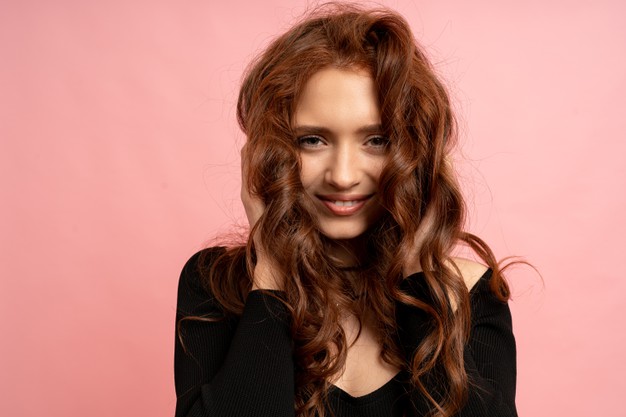 Different from a traditional curling wand, an automatic curler works to curl your hair for you, so you don't have to twist the strands by yourself. An automatic curling iron has a barrel that rotates with the click of a button. It kind of "swallows" the hair strands and curls it. It is a real-time saver and it guarantees a more precise hairstyle.
Using an automatic curling iron is actually much easier than a regular curling wand. However, if it is your first time with this tool, having some doubts is totally common. But relax, we will show you exactly what you need to do. Keep up!
Clean, dry and detangled hair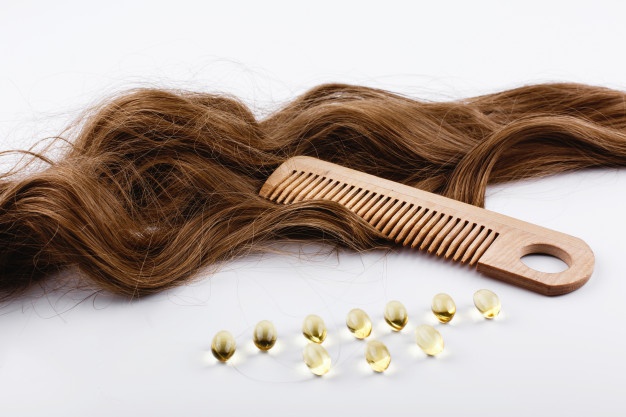 Hair needs to be clean and completely dry before you use an automatic curler. You can't ever use this (or any other styling tool) in wet or damp hair. If you do, the result will be a disaster: it can literally fry your hair. Combing is also essential: if your hair is knotted, it can get trapped inside the curl chamber.
The smaller the hair sections, the easier the curls
When we use a curling wand, the results can change a lot, according to the size of the hair sections. Sometimes, to get a loose wave effect it is preferable to separate larger sections. However, that doesn't happen when we use an automatic curling: in this case, the smaller the sections the better.
Separating smaller sections not only results in more defined curls, but avoids the hair getting trapped inside the tool. Even the Babyliss Curling Manual recommends locks thinner than 3cm.
How to use an automatic curler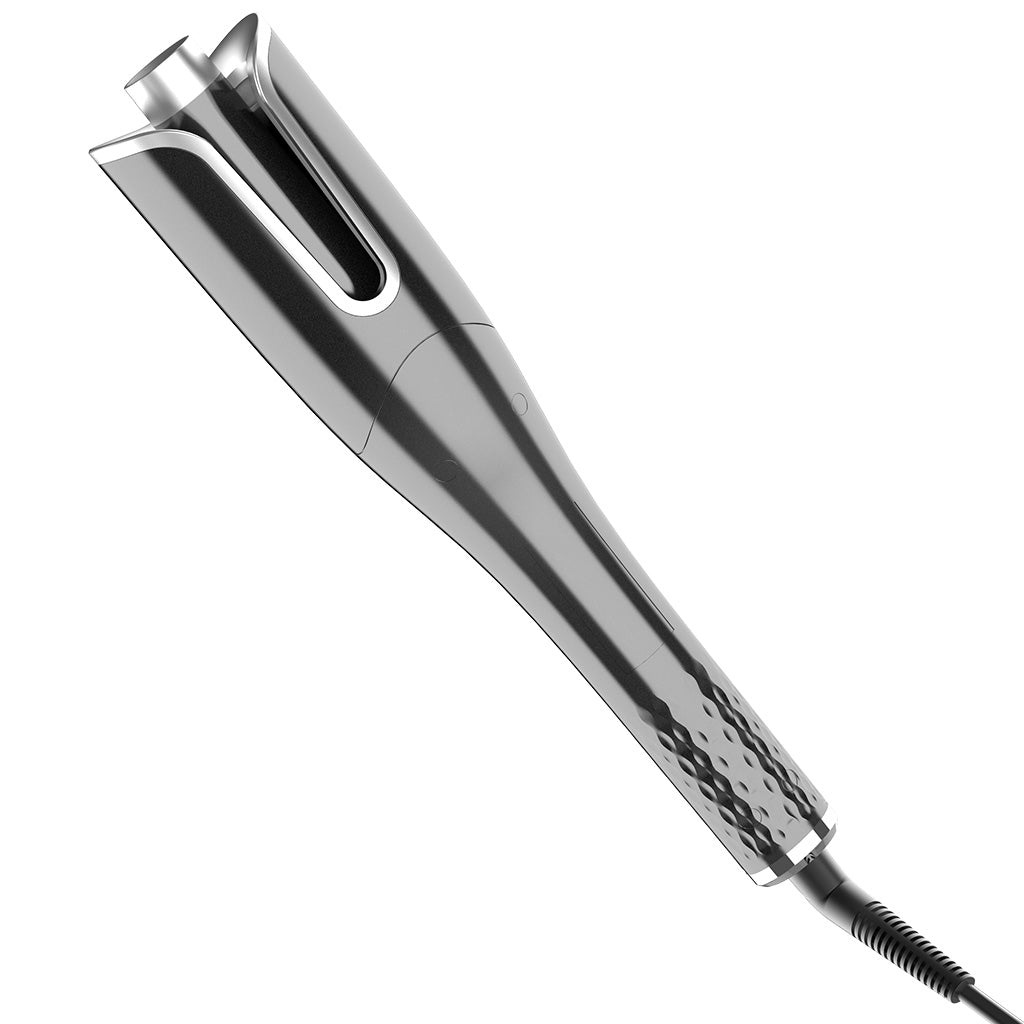 Check if the open part of the curling barrel is positioned facing towards your head to have an efficient result. Put a hair lock in the curl chamber and press the button and the machine will do all the work: it will twist your hair. You just have to wait for five beeps and remove the hair curler. Be careful and pull your hair down gently and slowly, to avoid dismantling the curls.
Avoid touching your curls after taking it off from the machine – it is usually too hot and you can burn your hands. Let it cool for five minutes, at least.
An automatic curler is a life changer for girls who love a wavy or curly look, but don't have time or ability to use a regular wand.
If you are looking for the best heat and styling tools, take a look at Metro Brazil's website!
And if you enjoyed this article, don't forget to share it with your friends and follow us on social media!