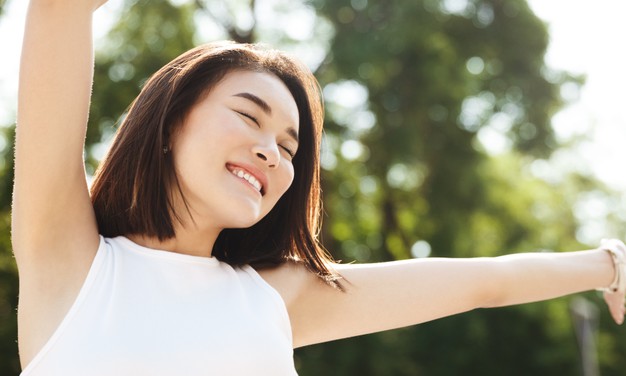 All the benefits of using non-wired bras
Get to know the pros of using a wire-free bra!
There are several types of panties and bras, each with its pros and cons, better for a certain biotype, or for a certain purpose. Among these various types of underwear are the non-wired bras! Although many women stay away from them because they think they offer zero support, today we will show you some benefits of wearing this bra!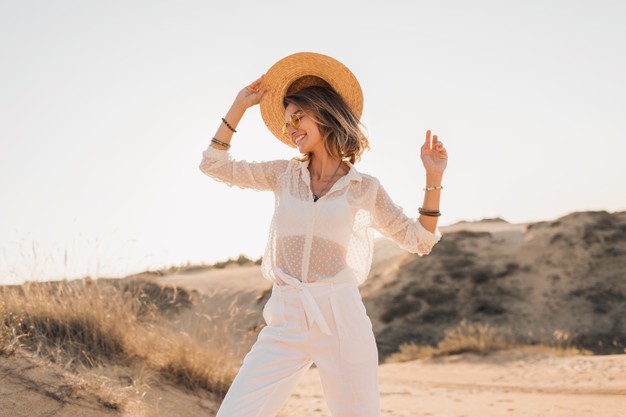 WHY USE A NON-WIRED BRA?[1]C. (2019b, July 1). The Pros and Cons of Non Underwire Bras. Lindas Unhooked Blog. https://blog.lindasonline.com/the-pros-and-cons-of-non-underwire-bras
While other types of bras have wires or other types of stiff material at the bottom of the bust, non-wired bras (often called soft cups) are made entirely of fabric. As mentioned above, some people think that they offer no support, but this is not true! Of course, for women with very large breasts who are looking for rigid support, they will not be the best option.
But if this is not the case, there are several benefits to wearing underwire-free bras![2]Lewis, C. (2019, July 12). 10 Key Benefits of Non-wire Bra | LeisureMartini. LeisureMartini | A Lifestyle Blog for 20 Somethings. https://www.leisuremartini.com/10-key-benefits-of-non-wired-bra/
SUPER COMFORTABLE
With the fact that they are made entirely of fabric, comes 100% comfort! If wearing a bra is something you hate (and if you love the feeling of taking your bra off at the end of the day), wearing a non-wired bra can be your salvation. Even more so if you opt for one made from microfiber, like the gorgeous one below from Brazilian brand HOPE!
ADJUST TO YOUR BUST SHAPE
If you're tired of the artificial way that underwired bras and cups make your bust look, it's time to switch to a non-wired bra! Another benefit of this type of bra is that it adjusts to the natural shape of your breasts. In other words, it's amazing if you are on a journey of self-love, trying to accept your body the way it is! For that, we recommend you Plié's lovely extra support bra!
THEY LAST FOR A LONG TIME!
One of the downsides of underwire bras (and, consequently, a benefit of underwire bras) is the fact that after a while the underwire comes out of the fabric. This – besides being very uncomfortable! – is often synonymous with throwing the bra away. Therefore, the use of underwired bras can also be advantageous in the sense of their durability!
THEY ARE BEAUTIFUL (AND YOU CAN SHOW THEM OFF!)
You may have seen several outfits in which the lacy bra is shown under a tank top or T-shirt. Most of the time it is a non-wired bralette! Besides being beautiful and stylish, they are comfortable. So wearing one of them will make you look wonderful and not at all bothered by underwires!
Oh, and if you need a recommendation, just take a look at this gorgeous strappy bralette from Brazilian brand Lupo! Imagine how many outfits you could rock with it!
GREAT IF YOU ARE A FORGETFUL – OR A BIT LAZY
If you are forgetful (or just get home late often and are lazy to change clothes – it happens!), choosing to wear non-wired bras daily will be your salvation! After all, they are so comfortable that if you sleep in them, you won't wake up the next day with marks under your bust.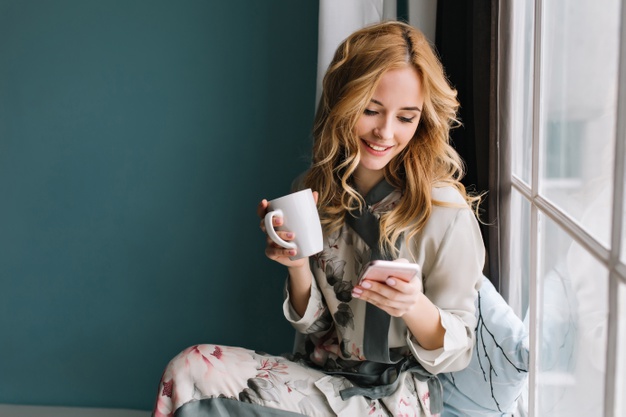 Well, from the list above you can see how wearing hoop-free bras can be beneficial! So, don't waste any time and take a look at all the super comfortable bra options made by the best Brazilian brands available on Metro Brazil's website!