If you are a fan of natural hair care, you must try to add oils to your routine. Coconut, jojoba, avocado, argan and olive are just some few examples of moisturizing and nourishing oils that are widely used in cosmetics.
Some natural oils are not only effective in formulas of shampoos, conditioners, and moisturizers. They can be applied pure and directly to skin and hair – and show amazing results. Green beauty products are becoming increasingly popular, with more women than ever desiring to utilize natural cosmetics.
So why not to take a chance and try these amazing ingredients? This article will tell you the 5 best oils for hair health.
Almond oil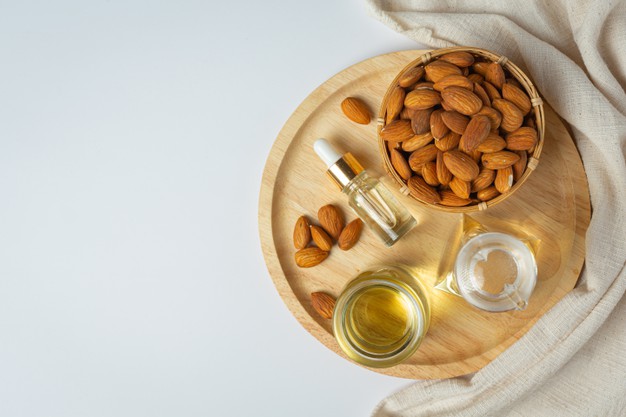 Almond oil may be one of the most used oils in the beauty industry – and also one of the most famous. It is really rich in vitamin E, fatty acids, vitamins, and minerals such as magnesium. This oil reduces breakage and, consequently, promotes healthy and high quality hair growth. It seals the hair cuticles and is indicated for dry and damaged hair.
Coconut oil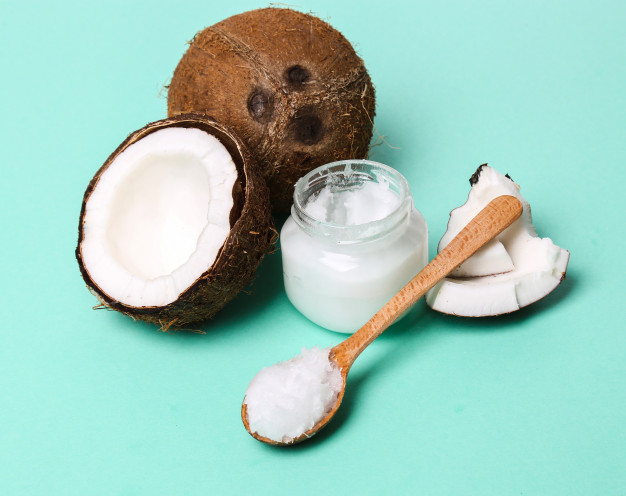 This is one of the most powerful and versatile oils. Coconut oil is rich in vitamins and minerals that are essential for hair maintenance. All types of hair, but especially those dry, damaged, or dull, can enjoy coconut oil's benefits. This oil is good for repairing brittle hair and broken ends, and it's also good for people who have slow hair development.
Coconut oil offers numerous advantages, including the ability to protect against heat damage and to heal damaged and broken hair. It also promotes healthy hair development and a healthy scalp when used on a regular basis. 
Coconut oil improves the appearance of hair by retaining moisture and imparting a lovely, healthy sheen. Plus, many coconut oils have a delectable coconut scent that leaves hair smelling fantastic.
Argan oil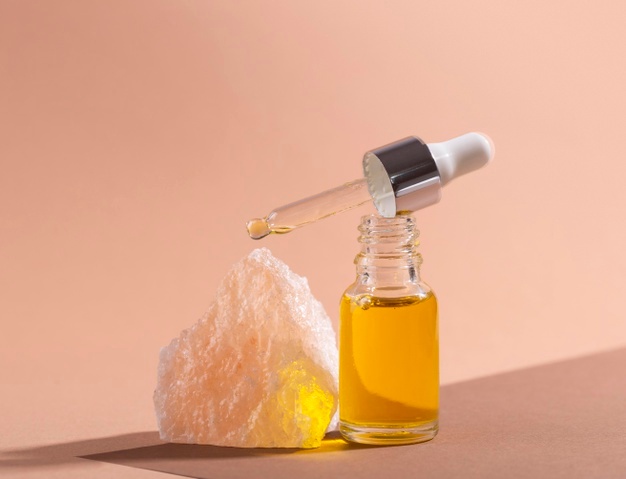 Argan oil, sometimes called Moroccan oil, is high in fatty acids, antioxidants, and Vitamin E, and it not only looks great but also protects your hair. Because of its rich golden color, it is known as "liquid gold." The finest argan oil to use is all-natural, organic argan oil, which has been lightly processed and contains no chemicals or additions.
Argan oil protects hair from damage caused by UV radiation and heat. It also hydrates and smoothes hair, leaving it soft and manageable with a beautiful shine.
Grapeseed oil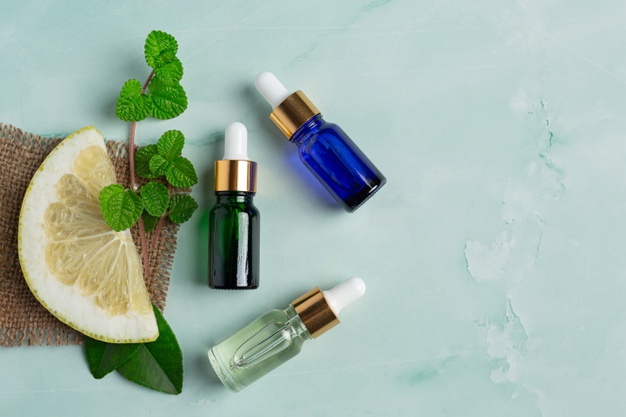 Grapeseed oil is a cold-pressed grape seed extract. While grapeseed oil has many of the same hydrating properties as other natural oils, it is superior in its capacity to heal brittle, and thin hair as well as hair loss. It can also help patients regrow hair and is good against dandruff and dermatitis. 
Olive oil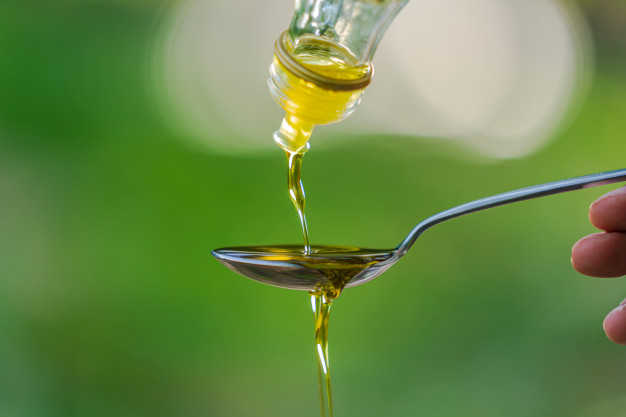 This has hydrating and protecting qualities. Olive oil has protective properties because it coats the hair shaft and shields keratin. When mixed with lemon juice, it also possesses exfoliating and dandruff-fighting effects. But be careful: when using lemon juice, you need to wash and rinse your hair very well and avoid at all costs exposing yourself to the sun.
Olive oil, when used on a daily basis, can eliminate the need for conditioner and other hair-smoothing treatments. The best olive oil is organic extra virgin olive oil, which is high in natural antioxidants and contains no chemical chemicals.
[1]https://latourangelle.com/blogs/general/8-best-oils-for-hair-health
Natural oils offer a green and effective way to take care of the hair. Applying these oils to hair is a simple but extremely powerful hair care step and we guarantee you will love it!
If you enjoyed this article, share it with your friends and follow us on social media!
And don't forget to visit Metro Brazil's website to check the best authentic Brazilian products!